On the occasion of the second anniversary of Disney Plus, 'Disney Plus Day' was introduced. Recently, Disney+ announced a slew of new titles that will hit the OTT platform over the next two years. The project consists of an animated and live-action series that will be seen in association with the Marvel Cinematic Universe.
After Wanda Vision, The Falcon and The Winter Soldier, Loki and What If, now Marvel is going to present many great web series in front of the audience. Here we've given a list of upcoming Marvel web series of 2021. These upcoming Disney Plus Marvel web series will definitely intrigue you.
Upcoming Marvel Web Series 0f 2021 On Disney Plus
Secret invasion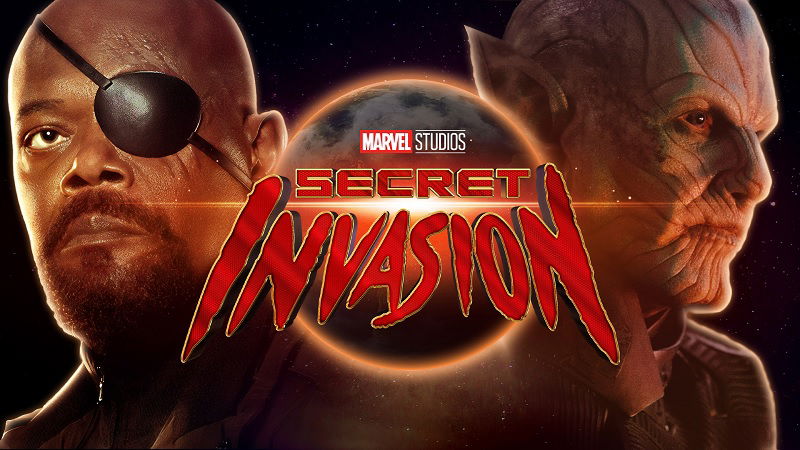 Secret Invasion will bring together Nick Fury (Samuel L. Jackson) and Skrull Tallos (Ben Mendelsohn) from Captain Marvel. The series is a crossover about the shape-shifting Skrulls that have been infiltrating the Earth for years.
I'm Groot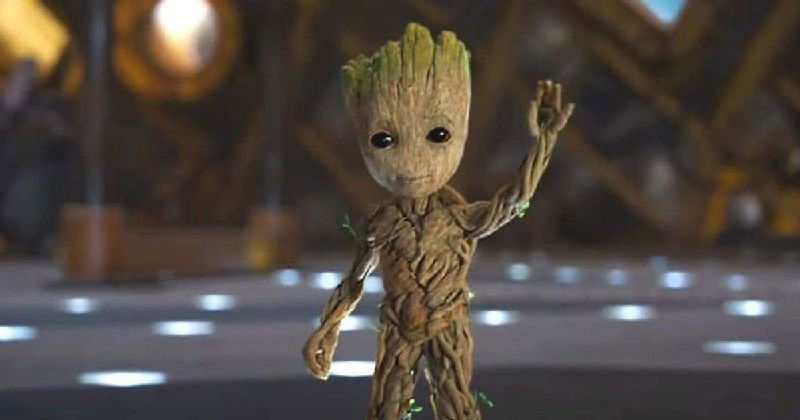 You will get a chance to get to know more closely about the character Groot, who appeared in Part One and Part 2 of Marvel's film Guardians of the Galaxy. Groot always says 'I'm Groot' which is a language no one else understands. In this series, fans will also get to know about Groot's childhood and how he gets into many difficulties while growing up and faces them. Kristen Lipour is directing this series.
Agatha - House of Harkness
Agatha's climax Turning Point in Wanda Vision stunned the audience. Katherine Han's strong performance was liked by the people so much that now a new series named after her character Agatha will be in front of the audience. Jack Shafer will return as executive producer and lead writer on the show.
Iron heart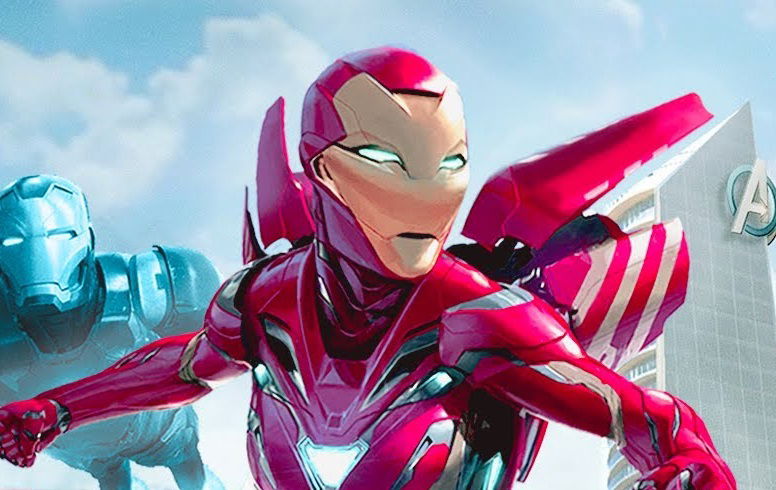 Ironheart is about a genius inventor Riri Williams (Dominic Thorne) who creates the modern Iron Man suit.
Moon Knight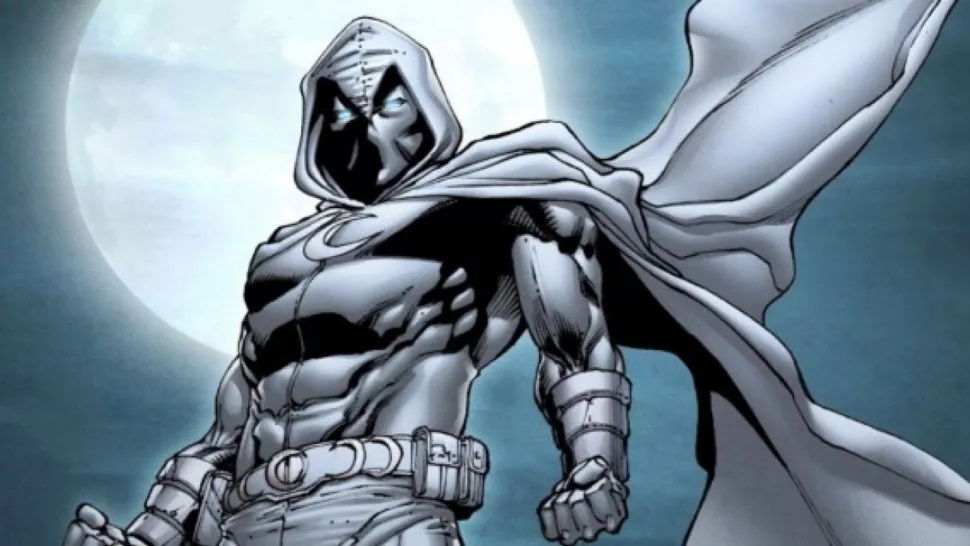 Moon Knight is the story of a man who suffers from a dissociative identity disorder. He struggles with the many identities that reside inside his body. All of them get caught up in the battle of the gods against the backdrop of modern and ancient Egypt. The series is directed by Mohamed Diab and the lead writer is Jeremy Slater.
Miss Marvel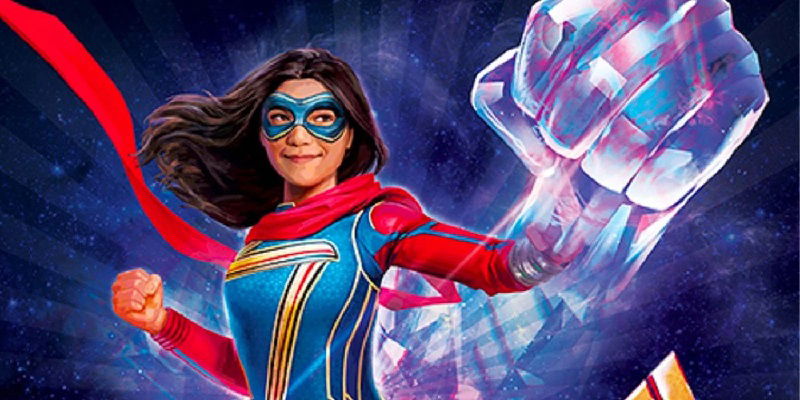 Kamala Khan will be seen in Miss Marvel for the first time. Khan is a 16-year-old Pakistani American who hails from Jersey City. She is a huge fan of Captain Marvel but finds it difficult to make a mark in the world.
She-Hulk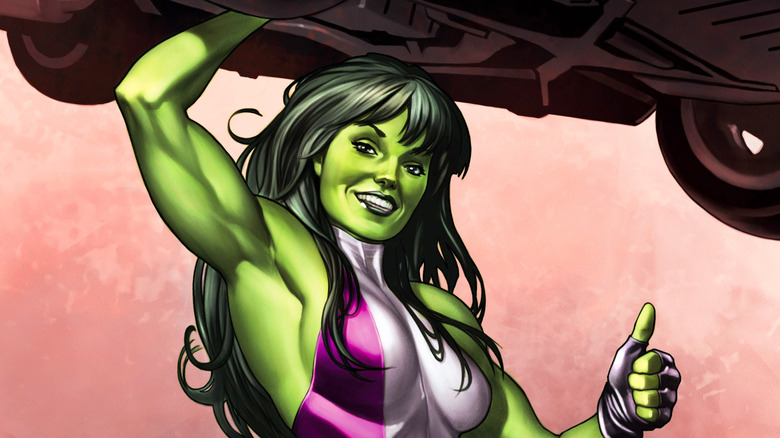 We all know about Hulk but are you ready for She-Hulk? Tatiana Maslany is Jennifer Walters who specializes in superhuman-oriented legal cases and she is the Hulk.
Hawkeye
The Hawkeye series will trace the story of Clint Barton and Kate Bishop as Barton tries to return to his family. Jeremy Reran is back as Hawkeye and Hailee Steinfeld will be seen as Kate Bishop.
Echo
Alaqua Cox will be seen as Maya Lopez in Echo. This is a character that the audience will get to know in Hawkeye.
What If?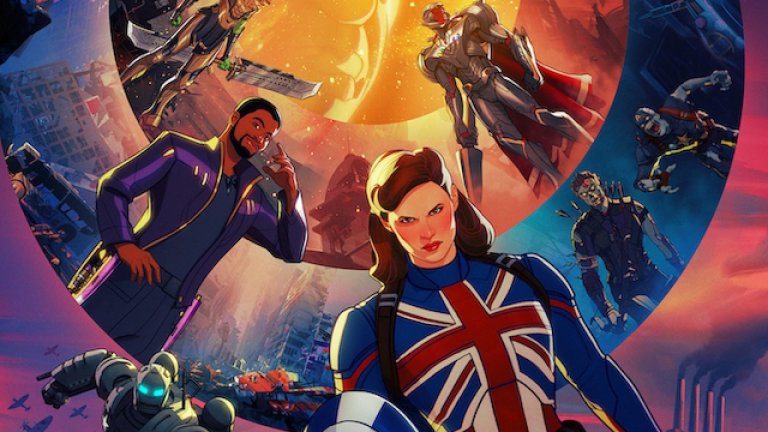 What If is also returning with a second season. The series will showcase the story of new heroes and their more unusual worlds.
Guardians of the Galaxy Holiday Special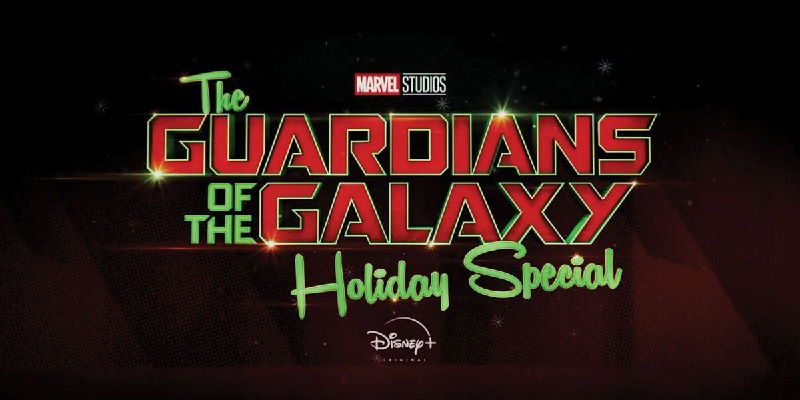 The Guardians of the Galaxy holiday special will see new adventures and twists and turns.
X Men 97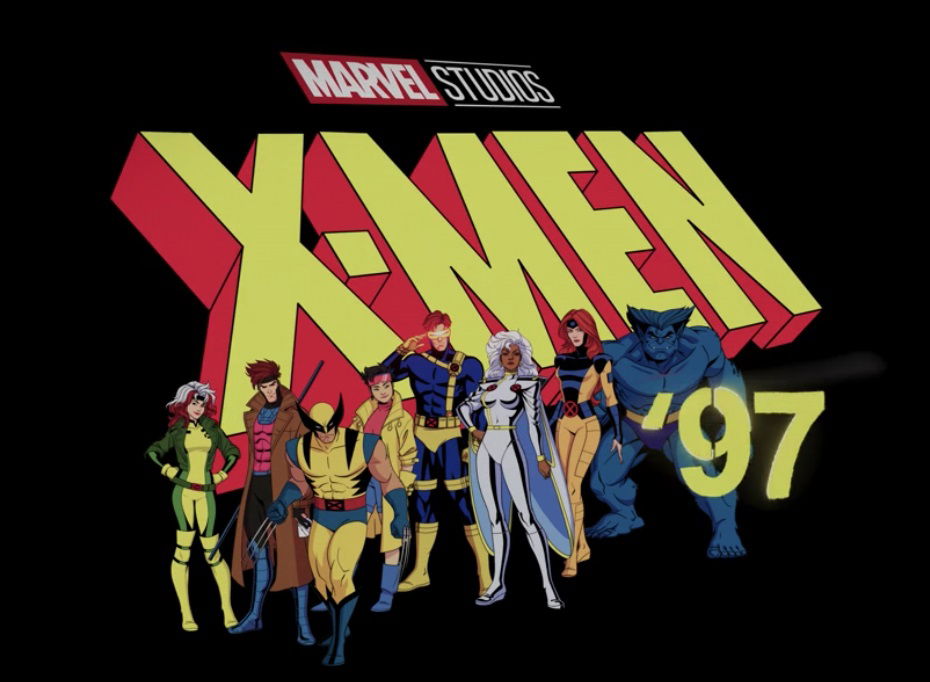 The animated X-Men 97 series will explore new stories in the iconic '90s timeline of the original series, with Beau DeMayo as executive producer and lead writer.
Spider-Man - Freshman Year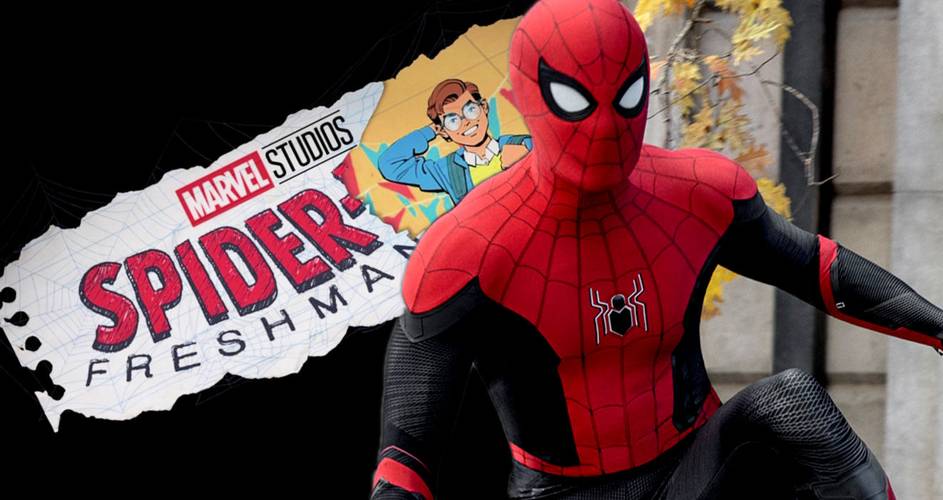 Spider-Man is a new animated series coming to Disney. It will show the story of Peter Parker in which he becomes Spider-Man for the first time.
Marvel Zombies
Marvel Zombies is an animated series coming to Disney. In this show, a new generation of heroes of the Marvel Universe will be seen facing the zombie epidemic.
Also Read- Guru Nanak Jayanti 2021: History, Significance, Celebration & Other Facts - See Latest