It is now easier than ever to construct your own website without any coding experience thanks to website builders. There are even site builders designed specifically for specific purposes, such as e-commerce businesses and blogs. The finest website builders are simple to use, inexpensive, and provide opportunities for expansion.
The most popular site builders feature templates or themes, so you may start designing right away. This makes it much easier for you to upload your own photographs or text and then instantly post them. The majority of the website builders on our list are all-in-one solutions, which means you receive web hosting, domain registration, and a built-in editor for a single monthly charge.
When selecting the top 10 website builders of India, we took into account a variety of aspects, including cost, the convenience of use, common features, storage and bandwidth allowances, user reviews, and unique value offer. India is currently a growing IT hub & various website builders are currently being formed. Website builders have now started to inherit a lot of AI based features in their programs. Given below are some of the best website builders of 2022 in India.
Top 10 Website Builders Of India in 2022
JoonWeb Website Builder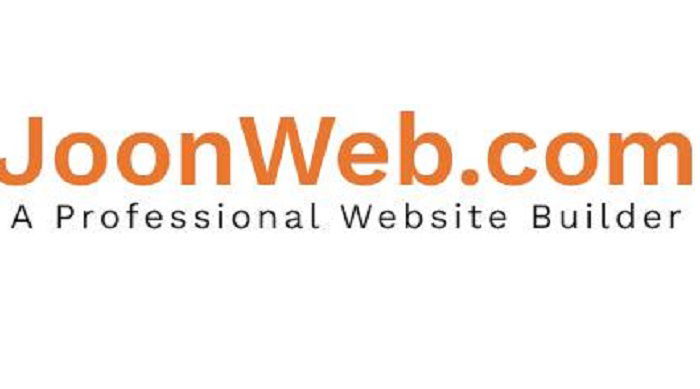 Website- joonweb.com
JoonWeb is an all-in-one website builder that allows you to easily create visually appealing websites even if you have no design or coding skills. Bloggers, entrepreneurs, and small business owners love JoonWeb. JoonWeb is currently the latest website builder that has been made in India.
If you don't have a lot of money to spend on a website, JoonWeb's low-cost plans are worth considering. JoonWeb provides premium plans & plans on trial bases, hundreds of design templates, built-in SEO, mobile tools, and a wide range of in-demand features to assist you in creating a functional and appealing online presence.
Pros
Easy-to-manage interface
Built-in SEO
200+ Premium designs
Mobile friendly
Unlimited pages
Unlimited storage
24/7 premium call support
Affordable plans
15 days free trial
Cons
Zoho Sites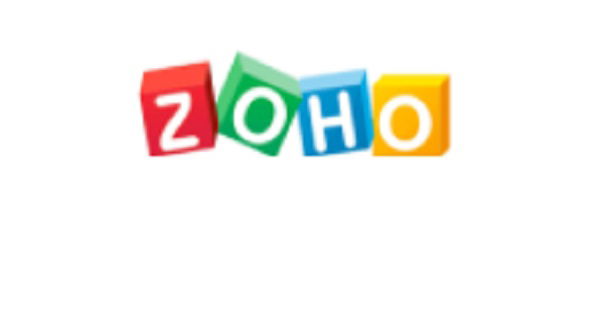 Website- Zoho.com
Zoho website builder offers a limited number of templates to assist you in quickly and easily creating a website. Create something simple that only takes a few minutes, or use the Visual Editor to create something much more detailed. It's easy with this drag-and-drop website builder.
Pros
Very Organized Interface
Wide Variety Of Design Options
Built on HTML and CSS
Cons
Limited Templates
Inadequate Storage Space
Perplexing Constraints
BigRock Website Builder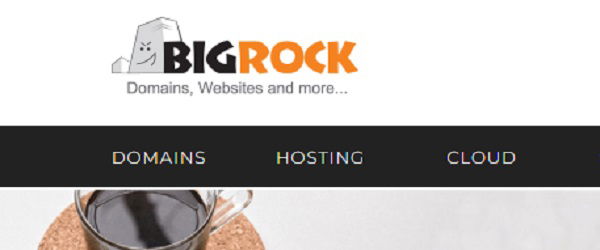 Website- bigrock.in
Bigrock is a dependable and reasonably priced website builder. There are many website builders; some are very expensive, while others provide website development at a low cost but do not provide quality service. However, if you want to build a high-quality website at reasonable rates, you can rely on BigRock builder. It has plans and add-ons for everyone, from individuals to businesses, and it doesn't skimp on plugins or advertising.
Pros
High-Quality Templates
Smooth Interface
AI features
Cons
Short Trial Period
Limited Customization Options
Pricy Add-Ons
There are many Website builders that are currently under development in India, however, they've not been fully operationalized yet. We will update this data as soon as we get fresh information.