Thuramukham- Plot
'Thuramukham' is based on KM Chidambaram's popular play of the same name that tells the story of the hardships of workers and their protests against the infamous 'Chappa' system which was prevailing in Mattancherry harbor in Kochi during the 1940s and 50s time period.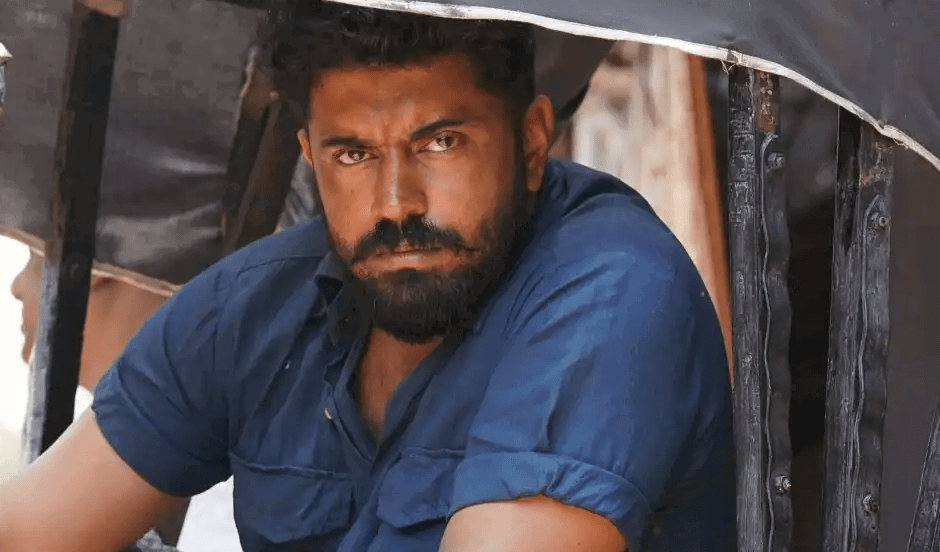 Metal tokens of labor were called Chappa which were thrown into the waiting crowds of laborers and they would fight for the Chappa.
And whoever gets to earn that was given work for the day at the godowns. Fighting and protesting against this cruel system has resulted in the killing of three laborers in police firing.
Here, in the film, the narrative revolves around two brothers being on opposite sides in the games and epic struggles against the bosses.
Must Read:18 Pages Release Date, Star Cast, Plot, Trailer, Genre, Makers & More
Thuramukham- Star Cast
Nivin Pauly as Mattancherry Moidu

Indrajith Sukumaran as Santo Gopalan

Joju George as Mymood

Sudev Nair as Pacheek

Arjun Ashokan as Hamza

Manikandan R. Achari as Umboocha

Senthil Krishna as Srank

Nimisha Sajayan as Umani

Poornima Indrajith as Umma

Darshana Rajendran as Khadeeja
Thuramukham- Trailer
Previously, the film was slated to release in theatres in May 2022, but due to pandemic issues and other unknown reasons, 'Thuramukham's theatrical release was rescheduled to 22nd December 2022.