'Jubilee' is a celebration of the magic of cinema in the film industry, it's a homage to every artist and technician who weave magic on screen. The series follows the tribulations and trials of young characters. It is set against the backdrop of the Indian film industry's golden period.
To know when and where to watch this fictional drama, check out all about the 'Jubilee OTT web series, OTT release date, OTT platform, time, genre, star cast, teaser, trailer, plot & more here.
Jubilee: Genre
Jubilee is a fictional drama that reveals the dreams and tales which gave rise to the Hindi film industry.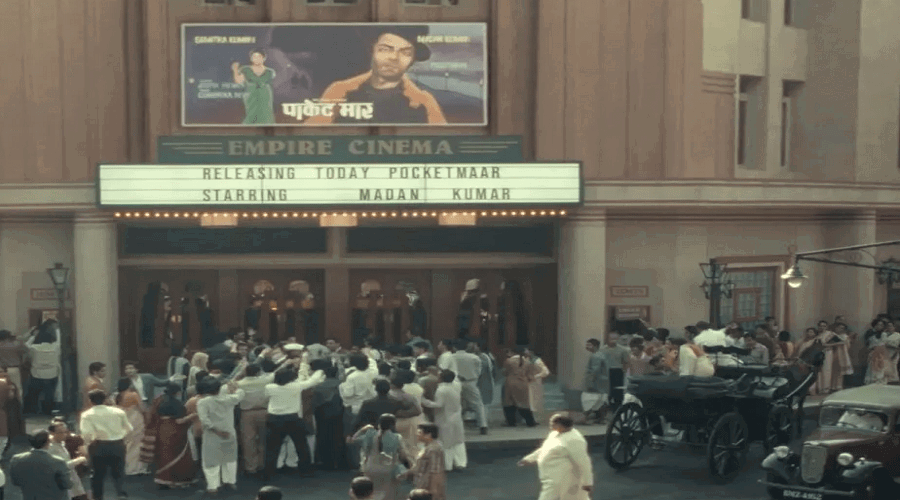 The series is going to be an interesting one, as it's going to depict the inception of Bollywood which is a unique project on the OTT platform.
Jubliee: Story & Plot
The 'Jubilee' series is about the golden age of Indian cinema about everything between glamorous stardom and budding aspirations. The 'Jubilee' OTT web series has 10 episodes which are split into two parts of the series. The series has been made with a lavish budget to bring the 80s era.
The series is a suspenseful yet poetic story centred on a cast of characters and the risk they're ready to take in pursuit of their ambitions, passion, goals and love. It follows the trials of three young characters as they set out on their journey to become a part of the film industry.
SEE THIS: Kushi Movie: Release Date, Star Cast, Story, Budget, Makers, Poster, Trailer & More
Jubilee: Star Cast & Makers
Jubilee OTT web series features phenomenal star casts like Prosenjit Chatterjee, Aparshakti Khurana, Aditi Rao Hydari, Sidhant Gupta, Wamiqa Gabbi, Ram Kapoor, and Nandish Sandhu.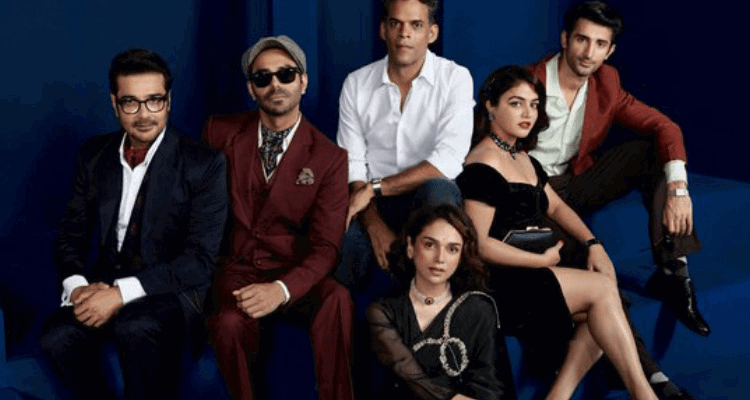 The direction and creation of the series are led by Vikramaditya Motwane and Soumik Sen, and produced by Andolan Films in association with Reliance Entertainment and Phantom Studios. Amit Trivedi and Alokananda Dasgupta composed the soundtrack and score for the series.
Jubilee: Teaser & Trailer
Jubilee: OTT Release Date
Jubilee OTT web series is split into two parts which have 5 episodes respectively in the first and second parts of the series.
The first five episodes are held to be released on 7th April 2023 and the next five episodes will be available on 14th April 2023.
Also, Chor Nikal Ke Bhaga Movie: OTT Release Date & Time, Plot, Trailer, Cast, Makers OTT Platform & More
Jubilee: OTT Platform
The 'Jubilee' OTT web series is a highly anticipated functional drama, the digital rights are taken by India's biggest OTT platform, Amazon Prime Video, which announced the first look of this project.