As 2022 draws close to the year-end, we begin to prepare for end-of-the-year holiday celebrations. With that keeping in mind, we bring you pretty healthy and anticipated varieties of movies to binge-watch this Christmas.
We have listed the Upcoming Christmas Movies to Watch on OTT that include a pair of serious dramas, rom-com drama, and a Period comedy-drama.
Get to know about movies releasing this Christmas 2022- Upcoming Christmas Movies to Watch on OTT here.
Love Today (Telugu)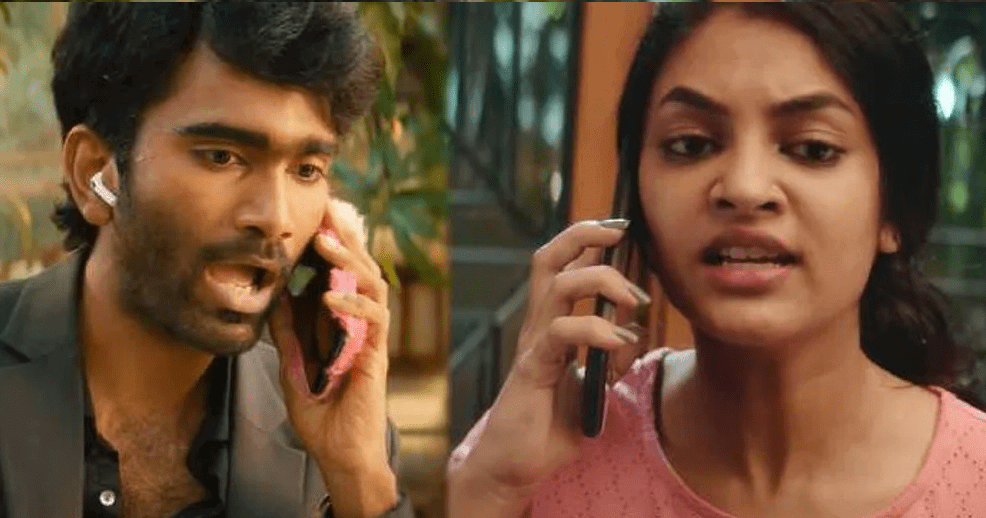 Love Today is a recent hilarious romantic drama movie directed by Pradeep Ranganthan which is immensely praised by the audiences. The film features Sathyaraj, Yogi Babu and Radhika Sarathkumar. The movie is about a couple Nikitha and Pradeep in their 20s. The tricky part comes when Nikitha's father puts roadblock in their joyful relationship.
Release Date: 23rd December
OTT Platform: Netflix
The Teacher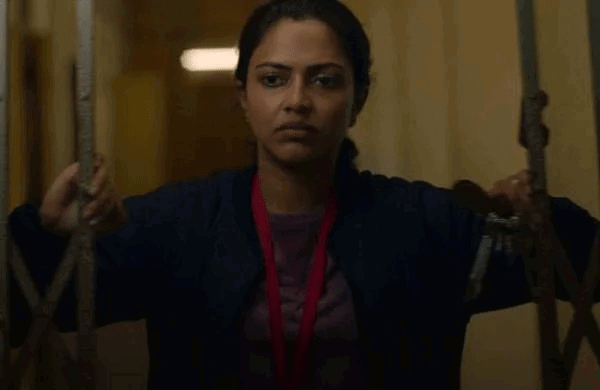 The Teacher is a Malayalam triller movie starring Amala Paul and directed by Vivek. The movies follows a physical education teacher leads a joyful and normal living standrad. Her lofe turns to a hell whne scandalpus video of her goes viral.
Also See:18 Pages Movie Review: Nikhil Siddhartha's Romantic Drama Received Mixed Response On Its Opening Day
Release Date: 23rd December
OTT Platform- Netflix
Tara Vs Bilal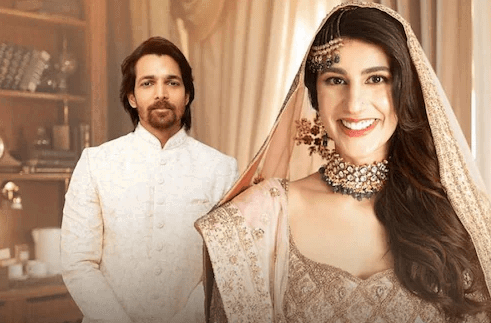 Tara Vs Bilal is a Hindi rom com starring Harshvardhan Rane and Sonia Rathee, dircetde by Samar Iqbal. The flm is set in London, where it follows Bilal who is a reclusive charmer and Tara who is a sensitive girl. Both of their lives collides and begin to a love story.
Release Date: 23rd December
OTT Platform- Netflix
Babylon

This comes under the movies to watch on Christmas 2022, Oscar-winning writer-director Damien Chazelle assembles an impressive ensemble cast for his look back at Old Hollywood, specifically the period during the 1920s when the silent film era began to transition to "talkies," focusing on an ambitious Mexican-American actor who attempts to rise up through the industry.
Release Date: 23rd December
OTT Platform- Netflix
Glass Onion: A Knives Out Mystery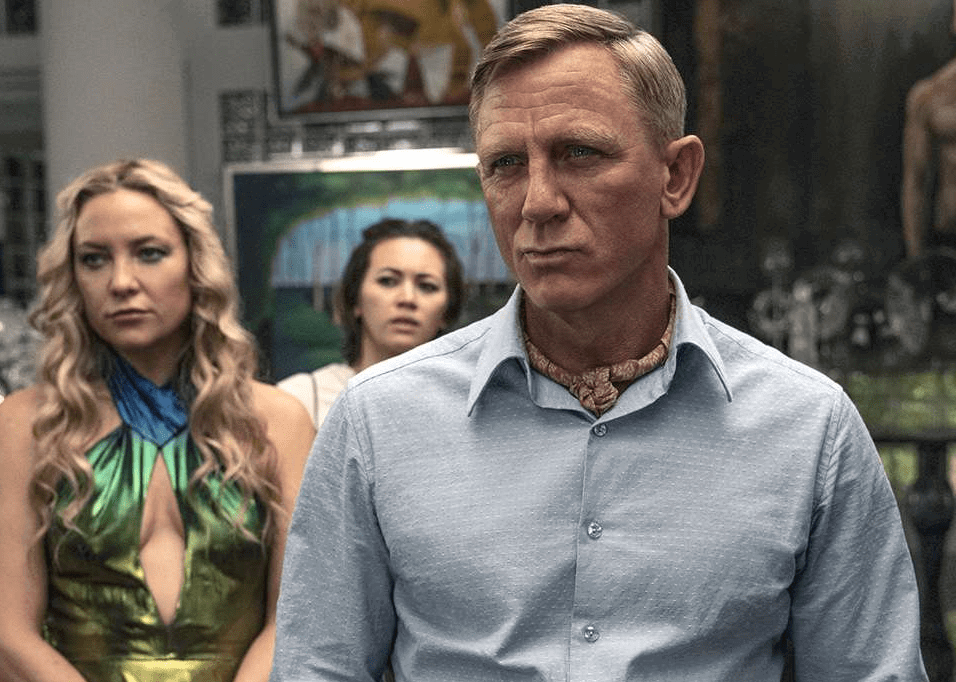 Rian Johnson's 2019 whodunit Knives Out – and its eccentric protagonist, Daniel Craig's detective Benoit Blanc – was a big hit, so a sequel was inevitable. W Edward Norton, Janelle Monáe, Leslie Odom Jr., and more make up the stacked ensemble, while the story centers on a tech billionaire's private island retreat, where a dead body turns up during an annual gathering.
Release Date: 23rd December, 2022
OTT Platform- Netflix