World Health Day 2023 is celebrated annually highlighting the contribution of nurses and doctors to the healthcare system. It is celebrated to draw attention to a specific health topic of concern to all people across the world. Read out the details on World Health Day 2023 date, history, key facts, significance & more.
World Health Day 2023: Date
World Health Day is celebrated on the 7th of April every year to mark the formation of the World Health Organization (WHO). Every year has a different theme for World Health Day to emphasize a current health-related situation.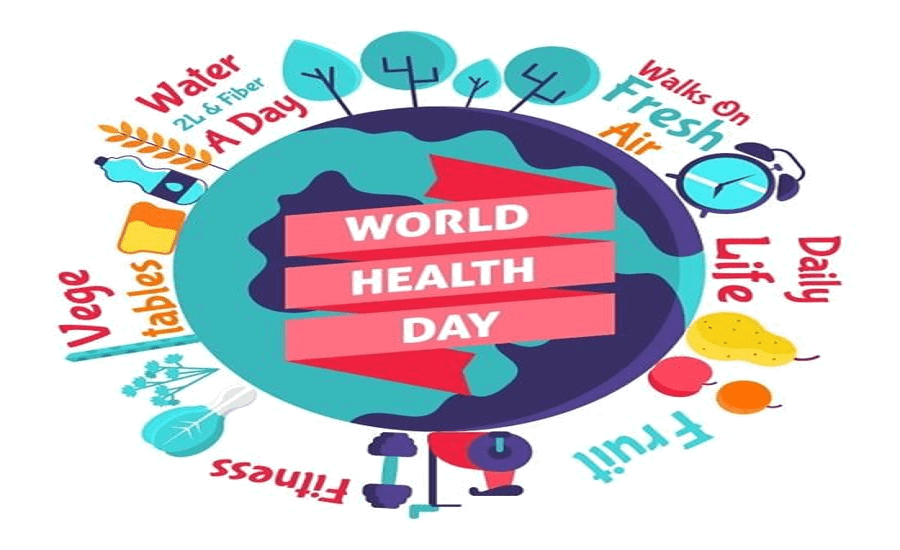 The theme represents health-related issues, insurance and more. This day aims to raise awareness about the physical, emotional and mental well-being of a person.
Read This: Pushpa: The Rule Movie: Release Date, Announcement, Star Cast, Plot, Teaser, Trailers & More
World Health Day 2023: History
The celebration of World Health Day is related to the formation of the World Health Organisation back in the year 1945 when China and Brazil proposed the formation of an independent international health organization that shall be free from any governmental influence.
In 1946, it was in New York when the constitution for World Health Organization was approved and it came into force on 7 April 1948 when 61 countries signed for its inception.
The first World Health Day was observed on 22 July but then the date was changed to the day of WHO's formation to encourage student participation.
World Health Day 2023: Significance
World Health Day encourages discussions on health issues, actions and related matters on an international level because it is one of the major campaigns of the WHO.
This day also works towards eliminating any stigma related to health issues, so that people could talk about them without any hesitation and come forward to seek help and treatment.
Also This: Dasara Box Office Collection Day 8: Nani's Film Minted Rs 100 Crore Worldwide In 6 Days