Upcoming Web Series And Movies Of May 2022: Upcoming web series that are scheduled to release in May 2022 are listed here. There are new Web series aimed at viewers' entertainment. Here, we are presenting a list of upcoming Web series and movies releasing in May 2022 on Amazon Prime, Netflix, Hotstar, ZEE5, and MX Player among other OTT platforms.
List Of Upcoming Web Series And Movies Of May 2022
Anek
Release Date: May 27
Platform: Cinema
A sociopolitical action thriller set in Northeast India's geopolitical situation, the movie features Ayushmann Khurrana, J.D. Chakravarthy, Andrea Kevichüsa, Manoj Pahwa, & Kumud Mishra in pivotal roles.
Stranger Things Vol.1
Release Date: May 27
Platform: Netflix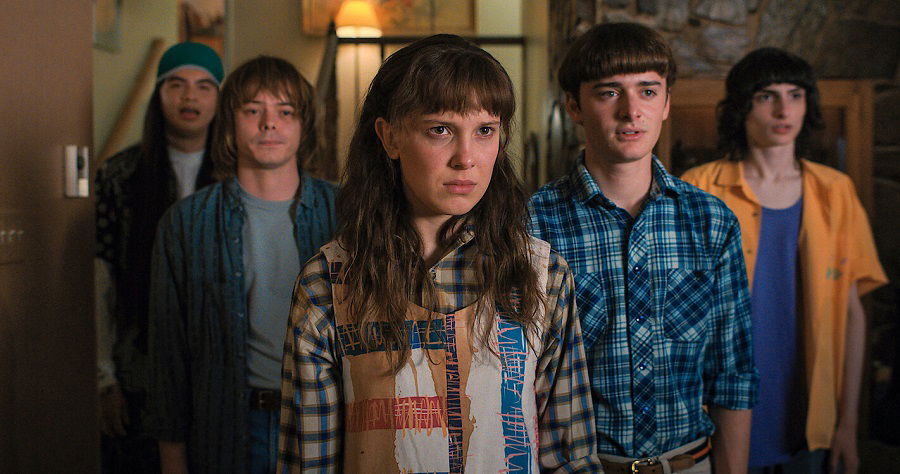 Hawkins has been terrorized and ruined for six months after the Battle of Starcourt. As a result of the aftermath, our group of friends is split for the first time - and navigating the complexities of high school hasn't made matters any easier. A new and terrifying supernatural menace emerges at this most vulnerable time, posing a horrible puzzle that, if answered, could ultimately put an end to the Upside Down's horrors.
MAJOR
Release Date: May 27
Platform: Cinema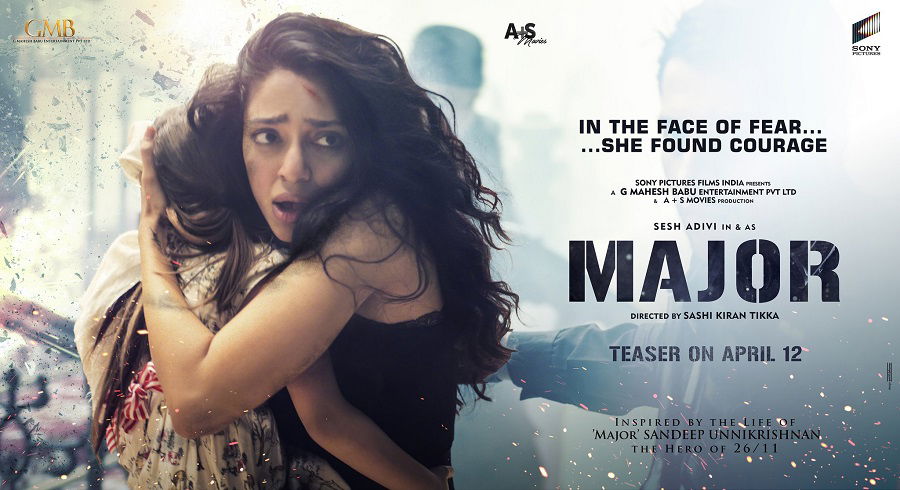 The film Major is about the way he lived his life, not the way he died.' Major, the film, is based on the life of real-life hero Major Sandeep Unnikrishnan, who rescued the lives of countless hostages before being slain by terrorists who wreaked havoc at the Taj Mahal Palace in Mumbai, India on November 26, 2008.
Senior Year
Release Date: May 18
Platform: Netflix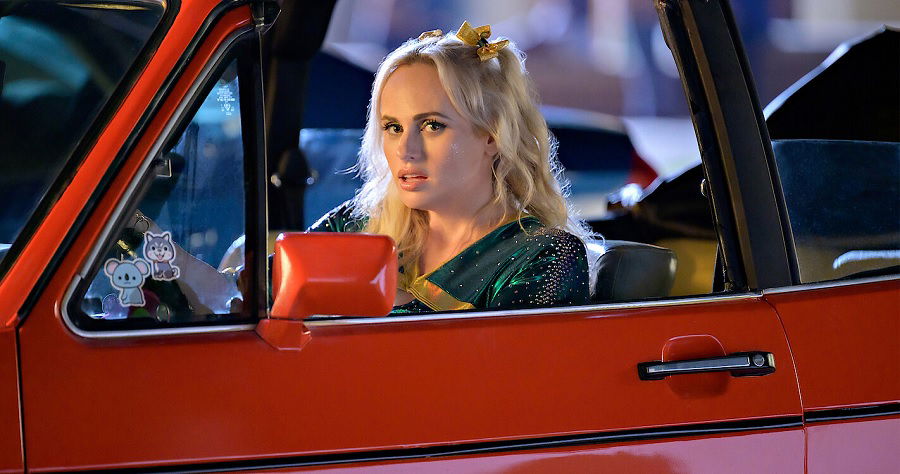 After a cheerleader (Rebel Wilson) falls off a pyramid and enters a 20-year coma, she reawakens as a 37-year-old lady, determined to return to high school, reclaim her prestige, and win the prom queen crown that has eluded her.
Krishna Vrinda Vihari
Release Date: May 20
Platform: Cinema
Krishna Vrinda Vihari is a Telugu film with prominent roles for Naga Shaurya and Shirley Setia. Anish Krishna has directed this romantic comedy. Usha Mulpuri and Naga Shaurya are co-producers and crew members.
Bhool Bhulaiyaa 2 Movie
Release Date: May 20
Platform: Cinema
Anees Bazmee directs and Bhushan Kumar produces Bhool Bhulaiyaa 2, an upcoming Indian Hindi-language horror comedy film. It is a stand-alone sequel to Akshay Kumar's Bhool Bhulaiyaa. Kartik Aaryan, Tabu, and Kiara Advani feature in Bhool Bhulaiyaa 2.
Dhaakad
Release Date: May 20
Platform: Cinema
Agni is coming to set ablaze the screens with high-octane action and a bold attitude in a world where people put out fires.
The Bad Guys
Release Date: May 20
Platform: Cinema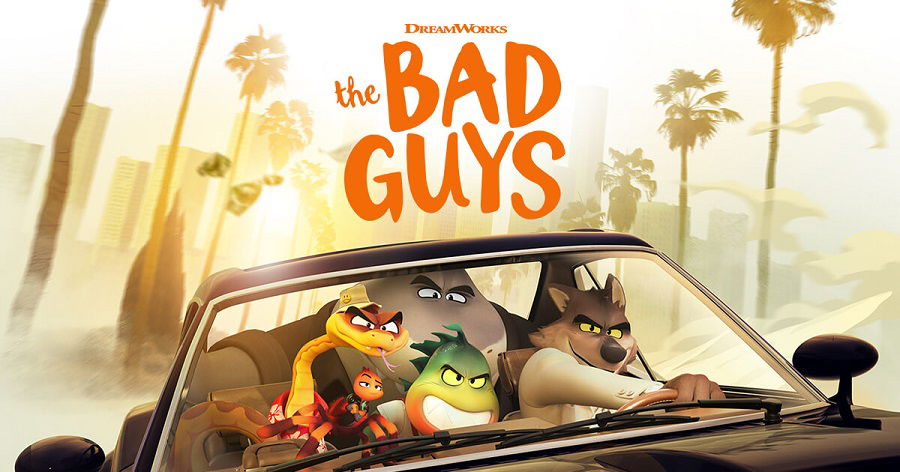 Nobody has ever tried as hard to be decent as The Bad Guys. In the latest action-comedy from DreamWorks Animation, based on the New York Times best-selling book series, a crackerjack criminal band of animal outlaws is prepared to try its most difficult heist yet: becoming model citizens.
Top Gun: Maverick
Release Date: May 22, 2022
Platform: Cinema
After more than thirty years as one of the Navy's best aviators, Pete "Maverick" Mitchell (Tom Cruise) is back where he belongs, pushing the limits as a courageous test pilot and avoiding the rise in rank that would ground him.
Obi-Wen Kenobi
Release Date: May 25
Platform: Hotstar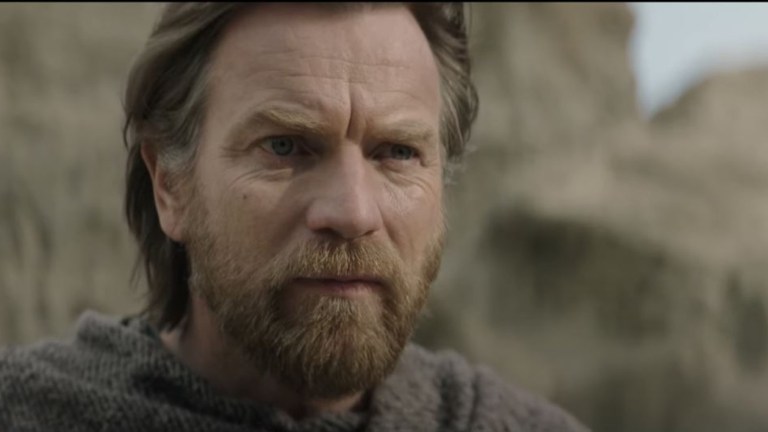 The tale picks up 10 years after the events of "Star Wars: Revenge of the Sith," in which Obi-Wan Kenobi suffered his greatest defeat—the demise and corruption of his best friend and Jedi trainee, Anakin Skywalker, who became wicked Sith Lord Darth Vader.