Vijay Deverakonda Top 5 Movies List: From South film star Arjun Reddy to Geetha Govindam, these 5 films of Vijay Deverakonda will fill your day with a lot of entertainment. Vijay Deverakona has become a household name after the release of Arjun Reddy. Here we present to the list of top 5 movies of Vijay Deverakona that consists of best movies of Vijay Deverakonda that one should definitely check out.
Vijay Deverakonda Top 5 Movies List
Geetha Govindam
Release Date- 15 August 2018
Cast: Vijay Deverakonda & Rashmika Mandanna
Where To Watch: Zee5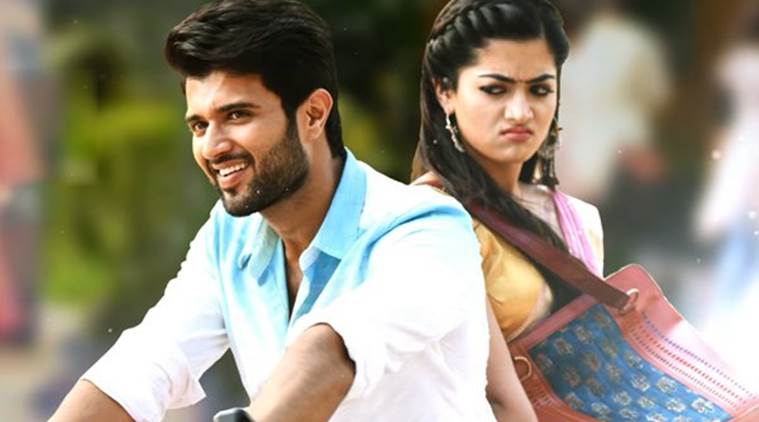 Vijay Deverakonda's film Geetha Govindam actually gave proof of his box office presence in the true sense.The film proved to be his second blockbuster film at the Telugu Cine Box Office. Which had earned about 130 crores from theaters at that time. Interestingly, the budget of the film was only close to Rs 10 crore.
Taxiwaala
Release Date- 17 November 2018
Cast: Vijay Deverakonda, Priyanka Jawalkar, & Malavika Nair
Where To Watch: Zee5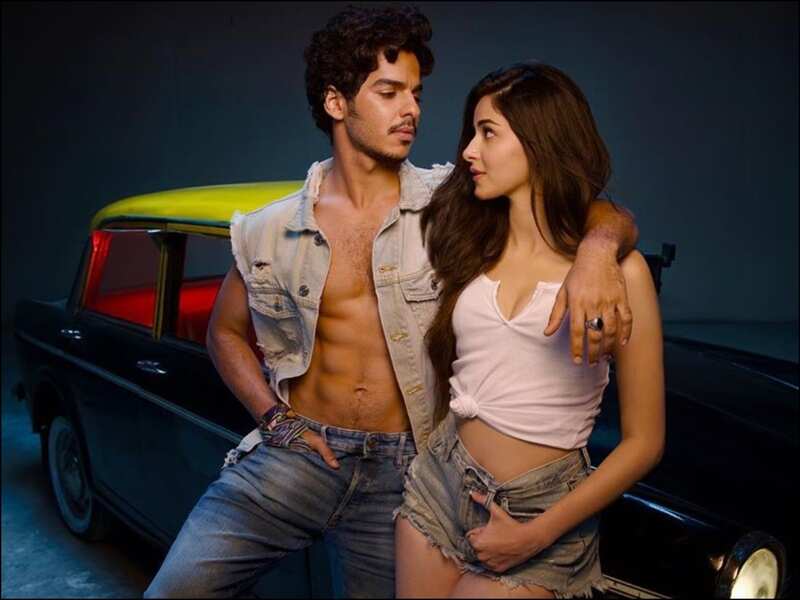 This comedy-thriller film was another successful film of Vijay Deverakonda which was well received by the Telugu cine audience. Vijay Deverakonda played the role of a cab driver in this film. Joe buys a vintage car, but then strange things happen to him. You can watch this movie in Hindi on Zee5.
Arjun Reddy
Release Date- 25 August 2017
Cast: Vijay Deverakonda & Shalini Pandey
Where To Watch: Disney+ Hotstar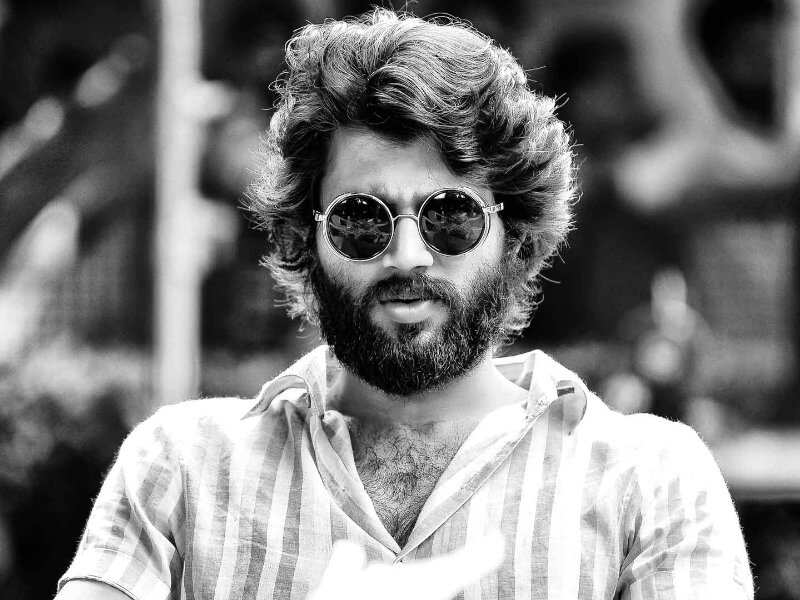 Vijay Deverakonda and Shalini Pandey starrer director Sandeep Reddy Vanga's film Arjun Reddy, which was released in the year 2017, brought a whirlwind on Telugu cinemas. This was Vijay Deverakonda's first blockbuster film. After the film's bumper success, this film was also remade in Hindi. The film was remade in Hindi as Kabir Singh.
Yevade Subramanyam
Release Date- 21 March 2015
Cast: Nani Malavika Nair, Vijay Devarakonda & Ritu Varma
Where To Watch: Goldmines Youtube Channel
This film of Vijay Deverakonda is available in the Hindi dubbed version as Yeh Hai Zindagi. The story of the film is about a young businessman who sets out on a new journey of living life with his friends. The film was produced by director Nag Ashwin. These days, Nag Ashwin is in the news for Prabhas and Deepika Padukone starrer much-awaited film project.
Dear Comrade
Release Date- 26 July 2019
Cast: Vijay Deverakonda, Rashmika Mandanna, & Shruti Ramachandran
Where To Watch: Disney Plus Hotstar
This is another film starring Arjun Reddy and Rashmika Mandanna, which is a great film in Vijay Deverakonda's career. However, this film could not make a splash at the box office. Despite this, the film was well-received by critics and some audiences. Vijay Deverakonda played the role of a student union leader in the film.