Every year on July 20, the world celebrates World Chess Day. The day draws attention to the famous board game and chess players like Viswanathan Anand, Rameshbabu Praggnanandhaa, and Magnus Carlsen, as well as its good impact on society. World Chess Day 2022 significance, history, celebration, quotes, images, wishes, greetings & everything else you need to know has been given here.
World Chess Day 2022 Significance
Chess is a low-cost game that promotes diversity and tolerance, as well as mutual respect and fairness among players. According to the UN website, it plays a significant role in the UN's Sustainable Development Goals and the 2030 Agenda for Sustainable Development.
World Chess Day 2022 History
The United Nations General Assembly (UNGA) declared World Chess Day on December 12, 2019. The date of July 20 was chosen since the International Chess Federation (FIDE) was founded on this day in 1924 in Paris. Since 1966, FIDE, which has over 150 chess federations as members, has commemorated World Chess Day.
Modern International Chess is played between two players who employ chess pieces such as pawns, bishops, knights, and king and queen rooks to win. By 1000 CE, it had spread over Europe. During the rule of the Gupta Empire in India from the early 4th century CE to the late 6th century CE, chess originated from Chaturanga, an ancient strategy game involving four players.
Also Read- Shabaash Mithu Box Office Day 5 Collection: Taapsee Pannu Starrer Is A Dismal Flop
Chaturanga expanded from Persia to the Arab world, Byzantium, and the rest of the world along the historic Silk Road. The name Chaturanga subsequently became Shatranj. Today, there are an infinite number of Chess variants.
World Chess Day 2022: Quotes, Images, Greetings, Wishes & More
Chess is the mental gymnasium. Happy World Chess day!
When preparing to face an inferior opponent, there is always the risk of being overconfident. International Chess Day Greetings!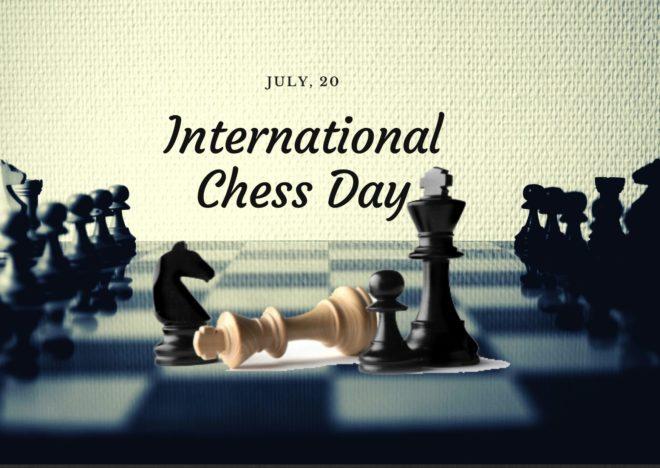 You can only improve in chess if you enjoy the game. World Chess Day Wishes!
Also Read- Khuda Haafiz: Chapter 2 Box Office Day 12: Vidyut Jammwal Starrer Reaching Its End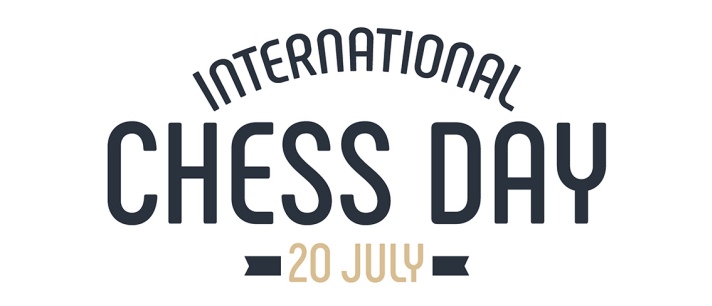 Chess helps you focus and improves your logic. It teaches you to follow the rules and accept responsibility for your actions, as well as how to handle problems in an uncertain environment.