It is no secret that the future belongs to women, and the month of March is designated as Women's History Month around the world, with International Women's Day commemorating women's cultural, political, and social achievements. The day is a call to action for a gender-equal world free of bias, stereotypes, and discrimination, as well as one that is diverse, equitable, and inclusive, with differences valued and cherished. Women's Day 2022 history, significance, theme & more details have been given below.
Women's Day 2022: History
According to the United Nations Educational, Scientific, and Cultural Organization, International Women's Day arose from the actions of labour movements across North America and Europe around the start of the twentieth century. According to UNESCO, On February 28, 1909, the United States commemorated the inaugural National Woman's Day, which the Socialist Party of America dedicated in honour of the 1908 garment workers' strike in New York, during which women protested against poor working conditions. On the last Sunday of February in 1917, women in Russia chose to protest and strike under the slogan "Bread and Peace" (which fell on 8 March on the Gregorian calendar). Their campaign eventually resulted in the enactment of women's suffrage in Russia.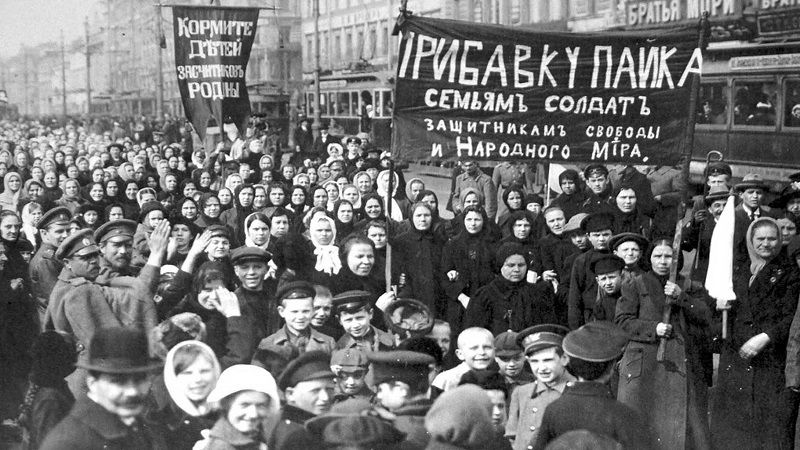 The United Nations Charter became the first international accord to proclaim the ideal of equality between men and women in 1945, but it wasn't until March 8, 1975, during International Women's Year, that the UN celebrated its first official International Women's Day.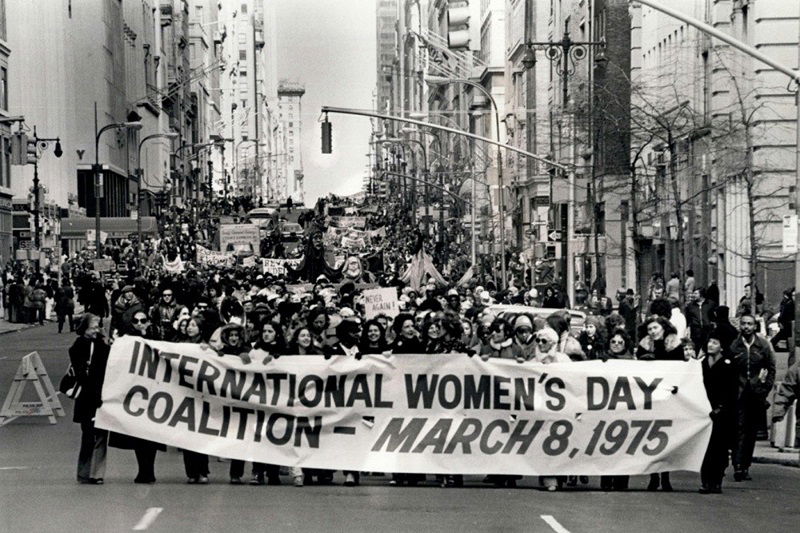 Later that month, in December 1977, the General Assembly passed a resolution declaring a United Nations Day for Women's Rights and International Peace, to be marked by Member States on any day of the year. Finally, after being adopted by the United Nations in 1977, International Women's Day became a mainstream global holiday, with member states asked to declare March 8 as an official UN holiday promoting women's rights and world peace.
Also Read- Happy International Women's Day 2022: Greetings, Quotes, Wishes, Images, Messages, Status & More
Women's Day 2022: Significance
According to UNESCO, "International Women's Day is an opportunity to celebrate the progress made toward gender equality and women's empowerment, but also to critically reflect on those achievements and aspire for a greater momentum toward gender equality globally." It is a day to celebrate the outstanding acts of women and to join forces to improve gender equality around the world."
Should Read- Gangubai Kathiawadi Day 11 Box Office Collection: Alia Bhatt's Latest Film Going Strong In Second Week Too
Women's Day 2022: Theme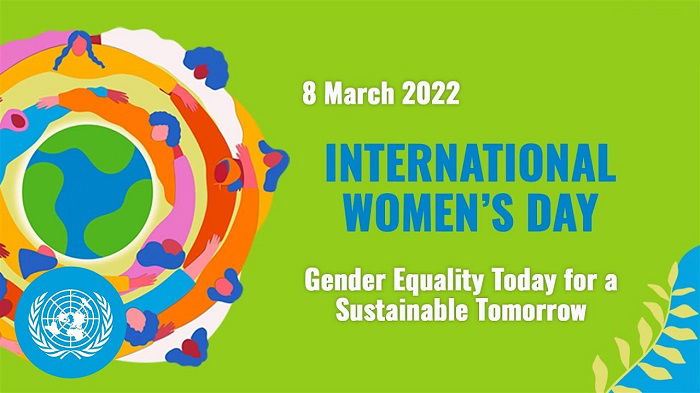 The topic for this year's commemoration is "Gender equality now for a sustainable tomorrow," in recognition and celebration of the women and girls who are leading the charge on climate change adaptation and response, as well as to honor their leadership and commitment to a sustainable future.