There is something about Christmas that delights everyone, whether they are children or adults. Everything about this event is spectacular: the sparkly decorations, the gifts, the cakes, the delectable dinners, and Santa Clause. Above all, it is the quality and value of the time spent with loved ones that are most important.
With the passage of time, Christmas has evolved into one of the most important festivities all over the world. It has transcended geographical and religious boundaries to become one of the world's most joyous festivities. Given below are some of the top Merry Christmas 2021 images & Whatsapp messages you can share.
Also Read- Christmas 2021: History, Significance & Everything Else You Need To Know About Jesus Christ's birth
Merry Christmas 2021 Images & WhatsApp Messages-
May this day offer you moments of love and happiness. I want to wish you and your family a Merry Christmas full of love and joy!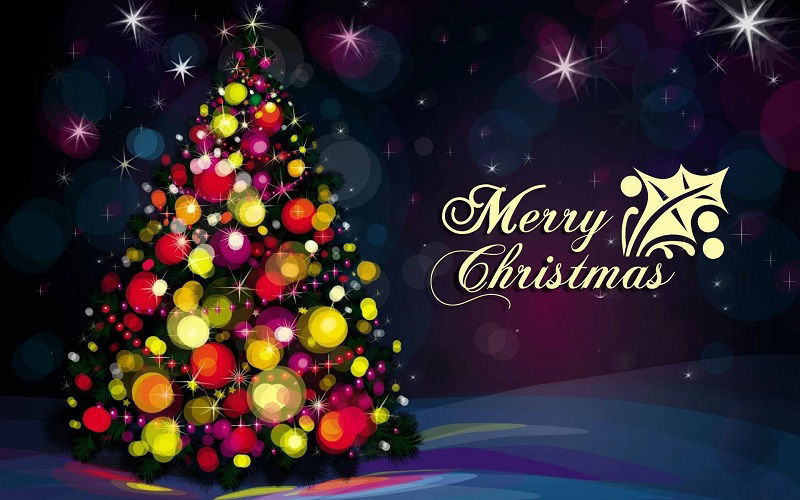 May the joy and peace of Christmas permeate your heart and home. Christmas greetings!
Allow the Christmas spirit to fill your heart and house with love and pleasure. Have fun at the festival!
Also Read- Spider-Man No Way Home Global Box Office Collection Day 11: Marvel's Latest Film Inching Closer To $1 Billion Mark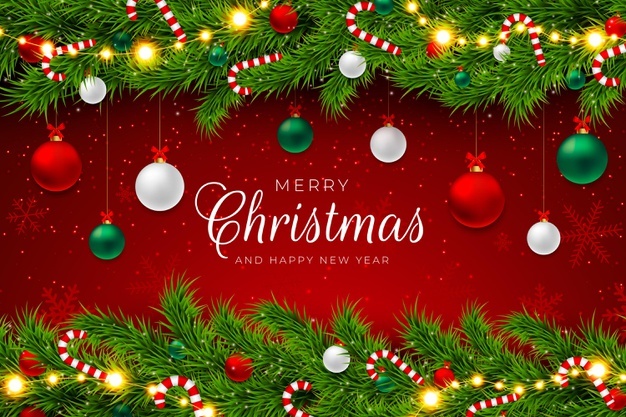 Christmas is a beautiful day spent in the loving circle of family and friends, a day of meaning and traditions.