In 2022, there will be another opportunity to celebrate all of the festivals. The festival of Lohri will be celebrated on January 13. For those who are unaware, Lohri, which is primarily celebrated by Punjabis, occurs on the same date every year according to the Gregorian calendar. It is observed on the eve of Maghi/Makar Sankranti, which marks the sun's northward transit. People light a bonfire and gather around it in the evening to pay obeisance to the sacred fire to commemorate the festival.
While we are confident that you have completed all of the necessary preparations for the festival tomorrow, begin the celebrations a day early by sending warm greetings to your loved ones. We've compiled a list of Happy Lohri 2022 Greetings, wishes, quotes, images, & messages that you can share with your family & friends.
Should Read- Swami Vivekananda Jayanti 2022: History & Significance Of National Youth Day 2022
Happy Lohri 2022 Greetings, Wishes, Quotes, Images, & Messages-
May the sacred fire of Lohri burn away all our worries and sorrows, and may we live the happiest life possible — Happy Lohri to all at home.
Let us make the most of the Lohri celebrations by dancing to the beats of our favorite songs.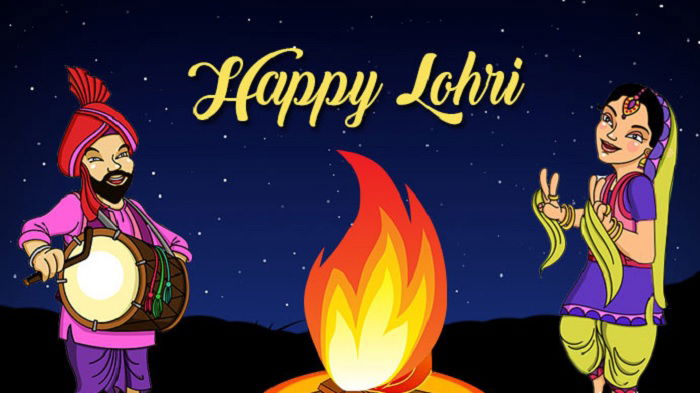 May this Lohri bring us all the joy and happiness we deserve. Happy Lohri, everyone!
Days of pleasure, weeks of happiness, months of contentment, and a year of achievement. I wish you a very happy Lohri!
Should Read- Lohri 2022 Date, Time, Rituals, Celebration And Significance Of This Punjabi Festival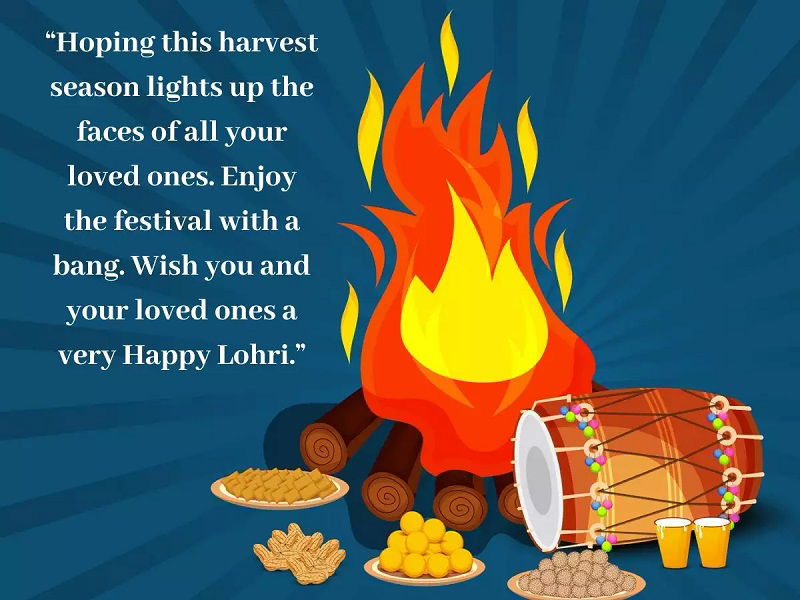 May there be no sadness in our lives and that we always feel happy. Happy Lohri, everyone!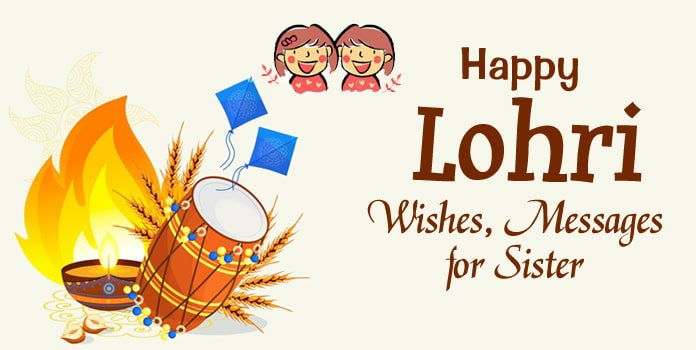 Wishing you a Lohri filled with joy, happiness, and pleasant surprises. Everyone have a wonderful Lohri!!