Guru Nanak Jayanti is celebrated annually on Kartik Purnima. This year Guru Nanak Jayanti is being celebrated on 19th November i.e. today. Guru Nanak Dev Ji is the first Guru of the Sikhs. He laid the foundation of Sikhism. Since childhood, Guru Nanak Dev Ji used to engage in contemplation away from worldly things.
Guru Nanak is known to be one of the most influential personalities among the people of the subcontinent. Guru Nanak played a huge role in eradicating 'Sati Pratha' from India & he also united the people to follow the path of righteousness & truth. Guru Nanak Jayanti 2021 quotes, messages, wishes that you can send to family & friends are given below.
Should Read- Drushyam 2 Cast, Release Date Director, Trailer & Everything Else You Need To Know - See Latest
Guru Nanak Jayanti 2021 Quotes, Messages, Wishes
If there is almighty, then there is only His way to attain Him, not another. Humans must follow the only way prescribed by him and reject the other. Worship not him who is born only to die, but the one god who is eternal and is contained in the whole universe.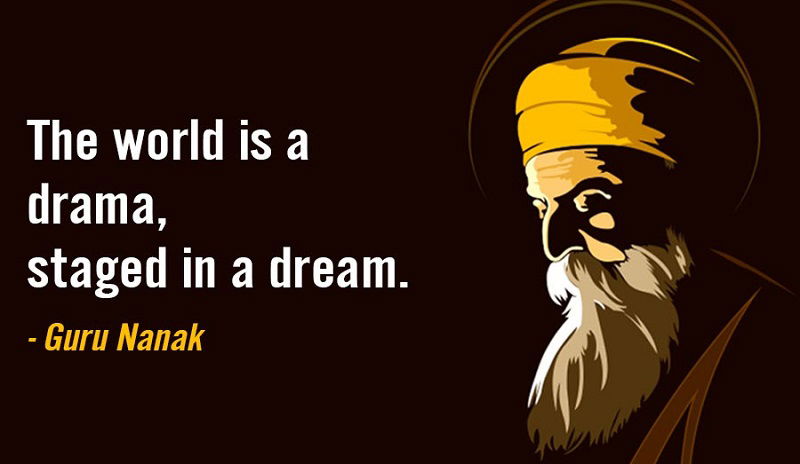 Brothers! We don't call death bad, if we know exactly how to die.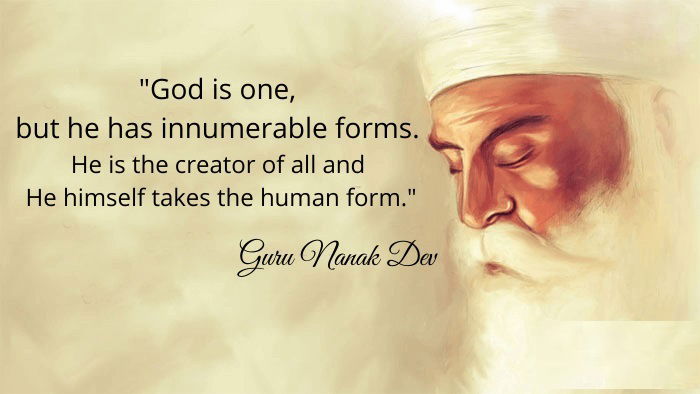 He who regards all men as equals is religious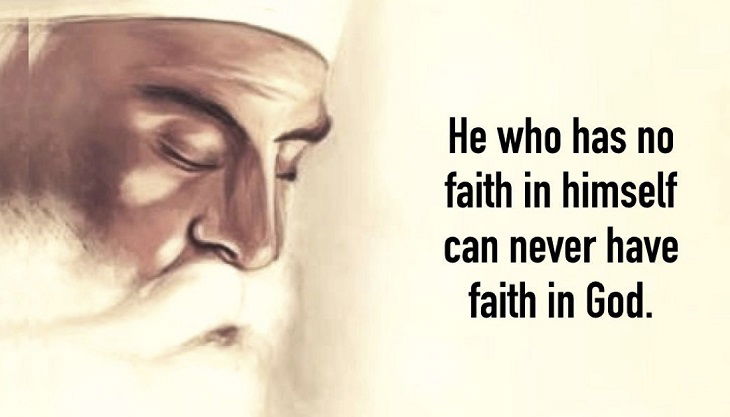 I am neither a child, a young man, nor an ancient; nor am I of any caste
Also Read- List Of Upcoming Web Series Of November 2021: Top Web Series Releasing On OTT This Month - See Latest