If you're an entertainment fan looking for complete detailed information on The Good Maharaja, you've come to the right place. The team of Seelatest is dedicated to providing detailed information in regard to The Good Maharaja: Release Date, Plot, Star Cast, Makers, Budget & More.
The Good Maharaja: Star Cast
Sanjay Dutt is playing the role of Maharaja of Jamnagar who saved the lives of 1000 polish kids during World War II. Alongside, Sanjay Dutt the film also features Dhruv Verma in the lead role, while Deepraj Rana, Gulshan Grover, and Sharad Kapoor are in supporting roles.
The Good Maharaja: Plot
In the movie, Sanjay Dutt will be seen playing the role of Maharaja Jam Sahib Digvijaysinhji Ranjitsinhji, the ruler of Nawanagar, a princely state in British India. The film is based on his novel on the life of Maharaja Jam Sahib.
The King is known for providing shelter to hundreds of abandoned Polish children during World War II. The film also features a compelling love story and plenty of exciting action and dramatic moments.
Must See: List Of Upcoming Web Series In December This Week: Releasing On OTT Platform
The Good Maharaja: Makers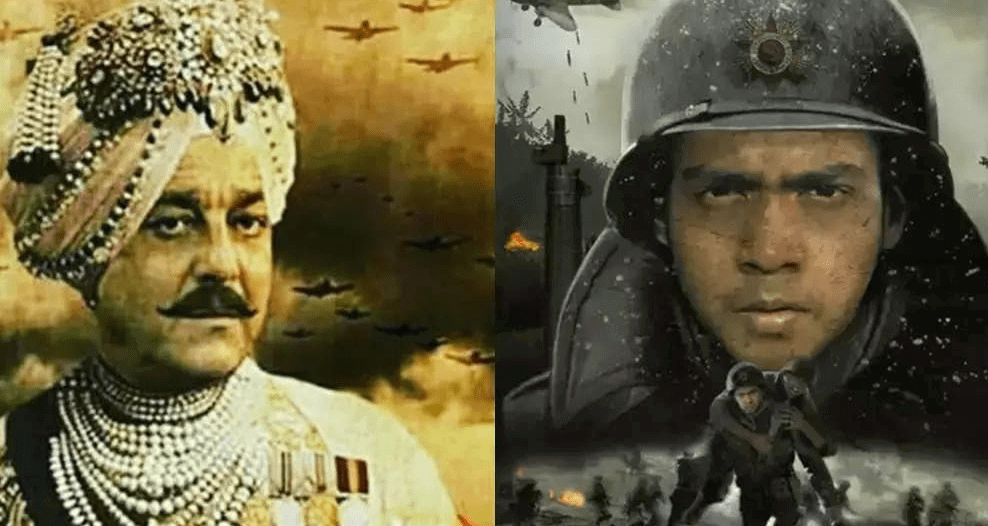 The movie is directed by Vikash Verma and written down by Hitesh Desai. Omung Kumar, Manyata Dutt, Sanjay Dutt, Vikash Verma, and Sandeep Singh produced the film. The music in the film is composed by Hariharan, whereas Shaimak Davar has served as a choreographer.
On 21st Feb 2020, the principal photography with the scenes of the film was shot in 3 languages Polish, English, and Hindi. The film is produced on a budget of Rs 400 Crores.
The Good Maharaja: Release Date
After waiting since 2021, the filmmakers finally announced its release date, which is 17th December 2022, however, the trailer of the film is still not there on any platform as the movie faced controversy during the making of the film.