Randeep Hooda Birthday Special: There are many actors in Bollywood who belong to Haryana. These include names like Jaideep Ahlawat, Satish Kaushik, Rajkumar Rao, Yashpal Sharma. But among all these names, there is one name that has its own tremendous following.
In films, he has played the character of Haryanvi guy many times. This name is none other than Randeep Hooda. You will be surprised to know that Randeep, who has acted in 32 films, has spent 2 decades in Bollywood.
He has been in Bollywood for more than 20 years. His first film was Monsoon Wedding in the year 2001. In this film, he played the role of an NRI. Randeep, who has made his mark in Bollywood, has had a very fun journey. On 20th August, Randeep is celebrating his 45th birthday. On the occasion of his birthday, know the stories related to his life, which you may not have known.
Randeep Hooda's Parents
Coming from the Rohtak district of Haryana, Randeep was born in the year 1976. His father was a surgeon by profession and his mother was a social worker. When Randeep was 8 years old, he was sent by the family to MNSS Boarding School, Sonepat. He completed his early studies from there. After that, he was enrolled in the prestigious RK Puram Delhi. After that, he went to Melbourne city of Australia for higher education. There, he studied Marketing and Masters in Business Management. While studying in Australia, he worked in a Chinese restaurant, cleaned cars, and even drove a taxi. After 2 years, he returned to India and got a job in the marketing department of airlines.
Entry In The Film World
Hooda's film career started in 2001 with Mira Nair's film Monsoon Wedding. In this film, he played the character of an NRI. It is said that due to his Australian accent, he got the role in the film.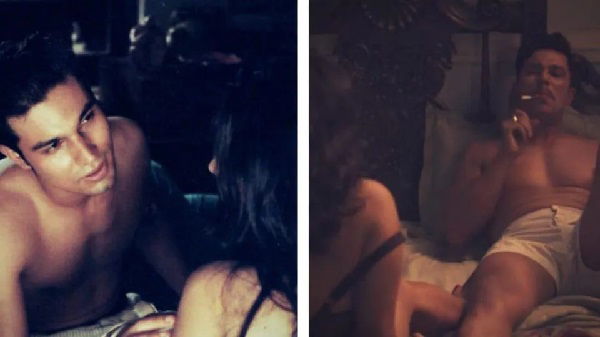 He got his second project after 4 years of playing a strong character in Monsoon Wedding. This time he got the support of Ram Gopal Varma. Let us know how Hooda's fortunes finally changed?
Should Read- Bell Bottom Box Office Collection Day 2: Akshay Kumar's Spy-Thriller Faces Major Setback
Big Break Out In Bollywood
Film D changed the fate In the year 2005, film D made a lot of headlines on the underworld. From there Randeep got recognition. This film was the turning point of Randeep's career. This film made on the character of Dawood made Randeep Hooda a nationwide star.
After that, Randeep Hooda never looked back. Randeep has done more than 32 films. Now he shares the screen with superstars like Salman Khan, Alia Bhatt, Emraan Hashmi & many more.
Passionate For Work
Randeep has a tremendous passion for work. You can guess this from the fact that for the film Sarabjit, he had reduced his weight to an extent. When his photo was released, no one could believe that he was Randeep Hooda.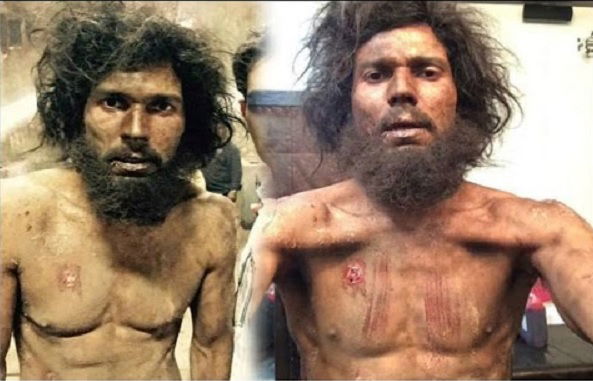 It is said that due to weight loss, Randeep also fainted during the shooting. Randeep was awarded the Stardust Best Actor Award for the film Sarabjit.