The announcement of Hungama 2 last year reminded us of the classic situational-comedy film- Hungama, which was released in 2003. Akshaye Khanna & Paresh Rawal starrer was a bit crazy, fun, and whacky and is still funny if you watch it today. Hungama 2 starring Paresh Rawal & Shilpa Shetty in pivotal roles is out now. Given below is our in-depth Hungama 2 review focusing on the key aspects of the film.
Hungama 2 Review: Story
The fear that everyone had before the release of the film has come true, many thought Priyadarshan might try to mix up classical clean comedy with a dash of modern punchline-based comedy & that is exactly what happened.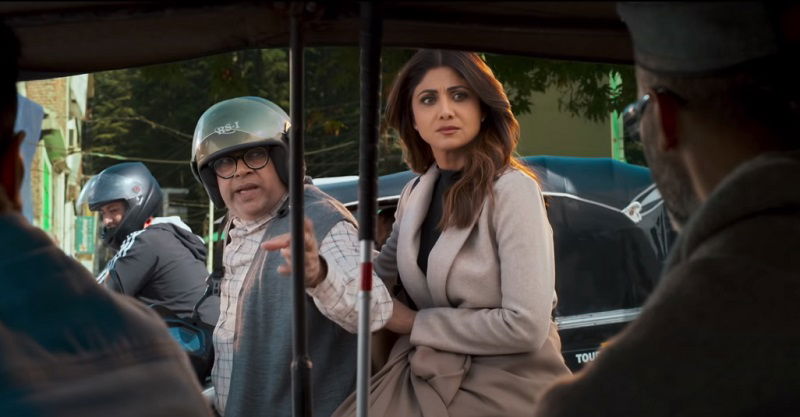 In Hungama 2, the search is on for a baby's father. There is a surge of exchanges that hint the lady has been faithless and we all know how that has turned out in Hindi movies all things considered. For what it is worth, the woman is judged and the unsubtle compromise stinks of sexism.
Hungama 2 Review: Humour
There are some suggestive scenes in Hungama 2 as it has to be branded as a family entertainer just like its predecessor. Failed attempts at forced comedy, result- humor is missing.
Hungama 2 Review: Direction
Priyadarshan is one of those few directors who have managed to cut a specialty in Bollywood in the comedy genre and has managed to attract audiences merely by his name. In Hungama 2, Priyadarshan has written the story and directed it but the simplicity of his works is absent here.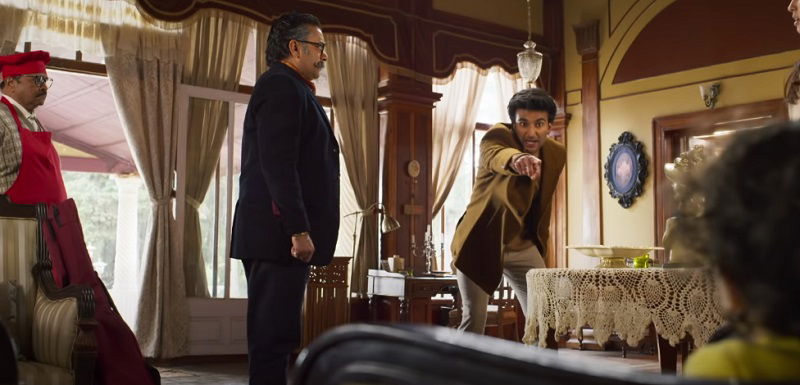 In his previous films, humor used to emerge from awkward situations, and actors were made to look natural in their respective roles- a prime example of that would be 'Bhagam Bhag'. In simple words, comedy was effortless. In Hungama 2, an over attempt to make the dialogues funny destroys the essence of situational humor.
Should Read- List Of Upcoming Web Series And Movies Of July 2021: Top Web Series Releasing On OTT This Month
Hungama 2 Review: Performances
Priyadarshan has brought back Paresh Rawal as Radhe Shyam Tiwari. He plays a spouse who appears to be uncertain in his marriage as his significant other, played by Shilpa Shetty, is wonderful and youthful. Rajpal Yadav, Johnny Lever, Tiku Talsania, and Manoj Joshi are additionally playing comparable characters they have in past Priyadarshan films.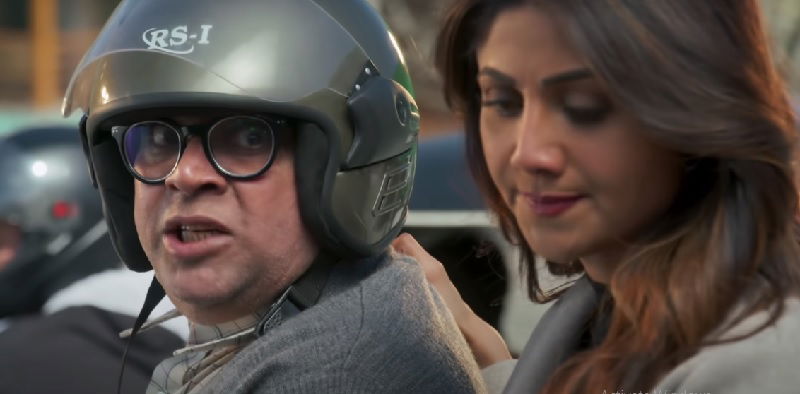 This proceeds to show that entertainers of such incredible potential haven't been drawn nearer with oddity are as yet looked at with a similar focal point they were twenty years prior.
Trailer-
Conclusion: Hungama 2 is relying too much on the 'mistaken identity' plot that Priyadarshan has used many times before. It had become lifeless ten years prior when the chief moved to less difficult stories in Khatta Meetha and Billu. Today, resurrecting the same obsolete formula in hopes it will be accepted seems highly ambitious.