Huma Qureshi Birthday Special: Huma Qureshi has made a special place in Bollywood on the strength of her acting. She has worked with many big superstars. Huma Qureshi was born on 28 July 1986 in New Delhi. She completed her studies in Delhi itself. Huma Qureshi's brother Saqib Saleem is also a popular Bollywood actor. His father Salim Qureshi is the owner of a restaurant in Delhi. As soon as Huma Qureshi completed her studies, she decided to pursue a career in acting.
Huma came to Mumbai for the first time in 2008
Huma Qureshi came to Mumbai in the year 2008 to turn her dreams into reality. She continuously auditioned for many films. Huma Qureshi first appeared in the film 'Gangs of Wasseypur', but the film for which she was selected for the first time was not Anurag Kashyap's film 'Gangs of Wasseypur' but 'Junction'. Huma Qureshi auditioned for this film at the behest of a friend and she got selected, but unfortunately, this film was never made.
One ad changed Huma's life
This film may not have been released, but Huma did not give up and after the struggle, she got the contract of Hindustan Unilever, due to which Huma shot for many products. But Huma Qureshi's life changed completely after she shot for a phone brand with Aamir Khan. After Aamir Khan, Huma Qureshi also got a chance to work with the King of Bollywood Shahrukh Khan.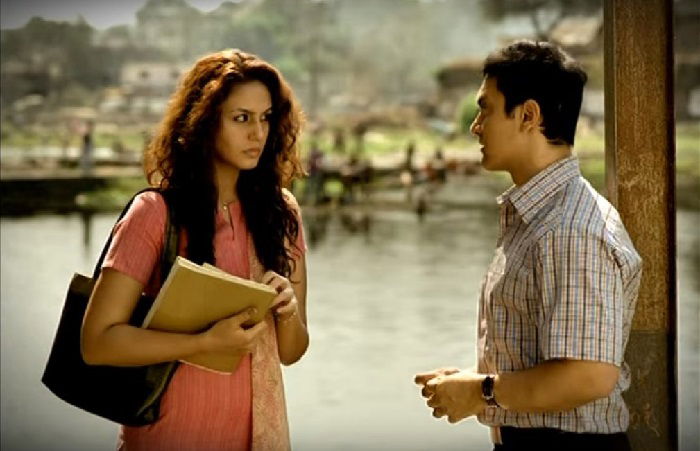 Should Read- Shilpa Shetty Burst Out On Raj Kundra, Asked, 'What was the need for this?'
Gangs of Wasseypur Masterpiece
Anurag Kashyap gave the first opportunity to Huma Qureshi, who made her debut with Gangs of Wasseypur. Actually, Huma Qureshi worked in many more commercials after working with Aamir Khan and Shahrukh Khan. When Anurag Kashyap caught sight of Huma, he immediately made up his mind to cast her in his film. Huma Qureshi was completely unaware that this was the biggest occasion of her life, so when Anurag Kashyap talked to her about her film, she ignored it thinking that everyone in the film industry says this. But Anurag Kashyap cast her in his film 'Gangs of Wasseypur'.
Left a unique impression with her GOW outing
Huma Qureshi played the role of Nawazuddin Siddiqui's girlfriend in this film. Although her character in this film was not very big, yet she managed to leave her mark on the hearts of the audience. After this, she became a part of the second part of Anurag Kashyap's film 'Gangs of Wasseypur 2'.
Worked with big stars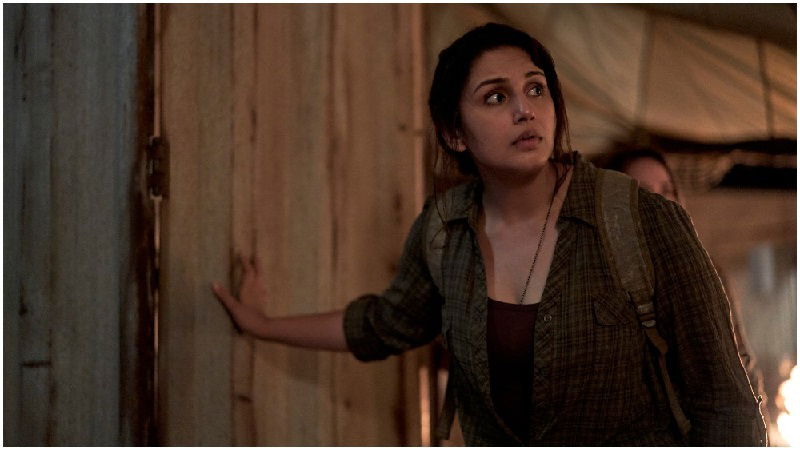 Huma Qureshi worked with many big stars in her film career. She has worked in many hit movies including Badlapur, Jolly LLB 2, and Kaala. She in films and advertisements with big stars like Akshay Kumar, Shahrukh Khan, and Aamir Khan. She has also shown her acting skills in the Hollywood film 'Army of the Dead'.