With his enviable looks, acting prowess, and flawless dancing skills, Bollywood star Hrithik Roshan, who turned 48 on Monday, has been the nation's quintessential heartthrob for nearly 22 years. He made brief appearances as a child actor in several films during the 1980s and later worked as an assistant director on some of his father's films.
Later, in the year 2000, he made his debut as a leading actor with the landmark box office success 'Kaho Naa... Pyaar Hai,' and became an overnight sensation with this film. We have listed some of Hrithik Roshan's best works to date. Happy Birthday, Hrithik Roshan! List of top 5 movies of Hrithik Roshan that define his career.
List Of Top 5 Movies Of Hrithik Roshan-
Lakshya
Release Date: June 18, 2004
Director: Farhan Akhtar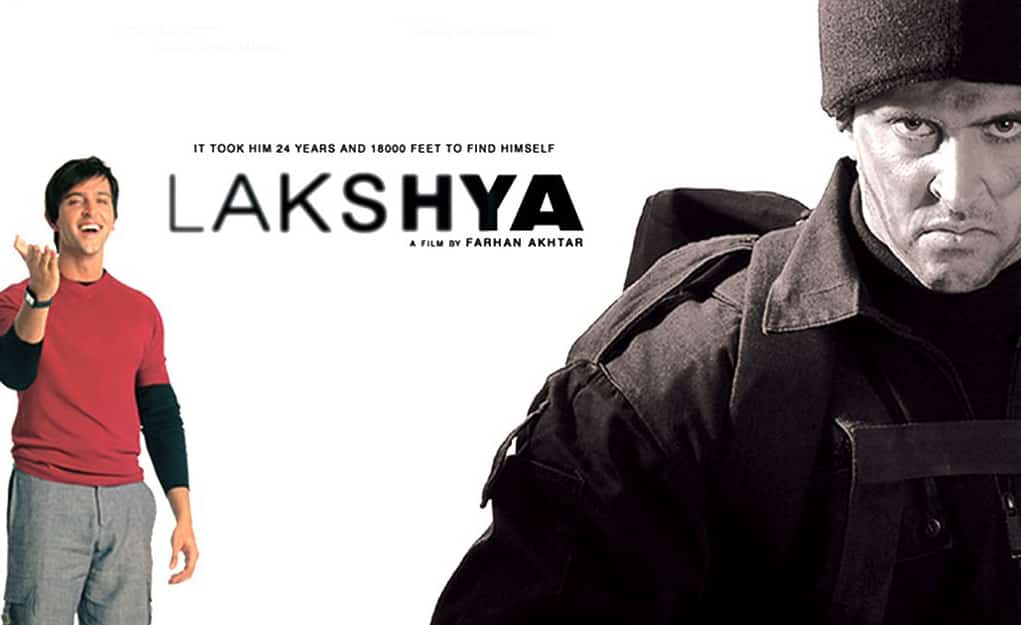 Released almost 18 years back, this Military-drama film is considered the best acting performance of Hrithik Roshan to date. The movie is about an aimless, jobless, irresponsible grown man (Hrithik Roshan) who joins the army and matures into a battlefield hero.
Also Read- Pushpa Day 24 Box Office Collection: Allu Arjun film Becomes The 'Record Breaker' Of 2022
Koi Mil Gaya
Release Date: August 8, 2003
Director: Rakesh Roshan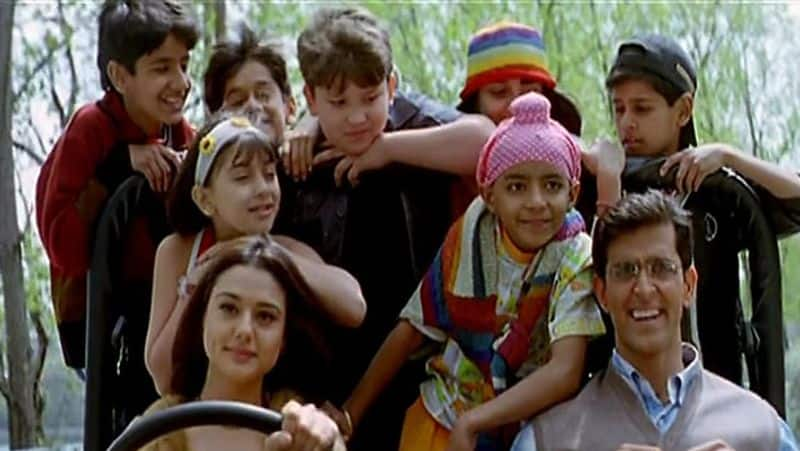 The film is about a developmentally disabled young man who tries to carry on his father's work of communicating with extraterrestrials from outer space, which results in something miraculous and wonderful. The movie amassed ₹82 crores at the box office against the budget of ₹35 crores.
Dhoom 2
Release Date: November 24, 2006
Director: Sanjay Gadhvi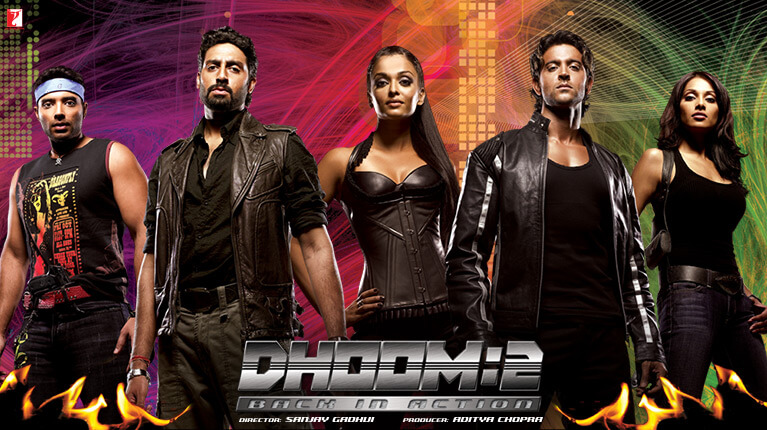 The movie is about Mr. A (Hrithik Roshan), a fearless thief who steals valuable artifacts and teams up with the girl he likes but can't trust. Three police officers are hot on their tail, attempting to apprehend them. The movie turned out to be a massive box office success earning ₹150 crores at the box office.
Should Read- Pushpa Vs Spider-Man No Way Home: Allu Arjun Starrer Overtakes Marvel Flick At The Indian Box Office
Agneepath
Release Date: January 26, 2012
Director: Karan Malhotra
The film is a remake of Mukul S. Anand's 1990 film of the same name. The plot revolves around a young boy whose father is lynched in front of his eyes; fifteen years later, he returns home for vengeance. The movie earned ₹195 crores at the box office against a budget of ₹58 crores.
Super 30
Release Date: July 12, 2019
Director: Vikas Bahl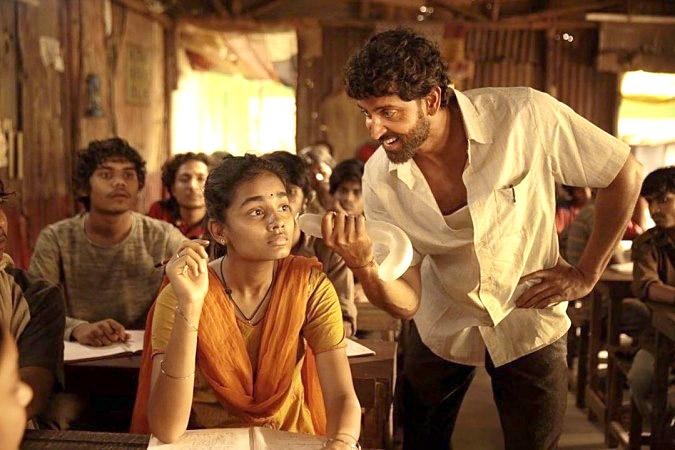 Super 30 is a biographical drama film about mathematics teacher and educator Anand Kumar and his educational programme of the same name. The film received mixed reviews from critics, though Roshan's performance and storyline received a lot of praise. With a total global collection of ₹2.08 billion.