Flora Saini Responds On Raj Kundra Controversy: Ever since Raj Kundra has been detained by the police for making pornographic content, many models and actresses are coming forward and speaking in this case. According to reports, the name of actress Flora Saini was added in this case on Saturday.
Raj Kundra and his co-worker Umesh Kamat were said to be in talks to take Flora to shoot a song for their upcoming app. Recently, Flora Saini has made a video in which she is giving her explanation about the matter. Actress Flora Saini has worked in the film 'Gandi Baat' famous for bold content.
Flora Distance Herself From The Controversy
Flora has said in her video that she has nothing to do with the matter. There was no talk of him leaving for the shoot of the song for Raj Kundra's upcoming app, Biofem. Flora has clearly told that she has not had any contact with Raj Kundra or Umesh Kamat.
Was Not In Contact With Raj Kundra
Flora has told in an interview that she has never spoken to Raj Kundra, so she came forward. People felt from her silence that she definitely wants to hide something, she must have some connection with the matter, but she has clarified that there is nothing like that.
She said that if two people are talking about her, it cannot be taken to mean that they are involved or have any information about the matter. She also said that apart from her, other actresses who have also done bold scenes, in this case, are also being dragged into the controversy.
Should Read- India Coronavirus Update: Cases Remain Under 40 Thousand, Death Toll Drops Further
Also Read- Kargil Vijay Diwas: From PM Modi To DM Rajnath Singh, This Is How Everyone Paid Tribute To The Heroes
Talking about 'Gandii Baat', she did not appear in the bold series after Gandi Baat, she has also said that she worked in that series because that role was challenging. After that, she did not appear in any bold web series.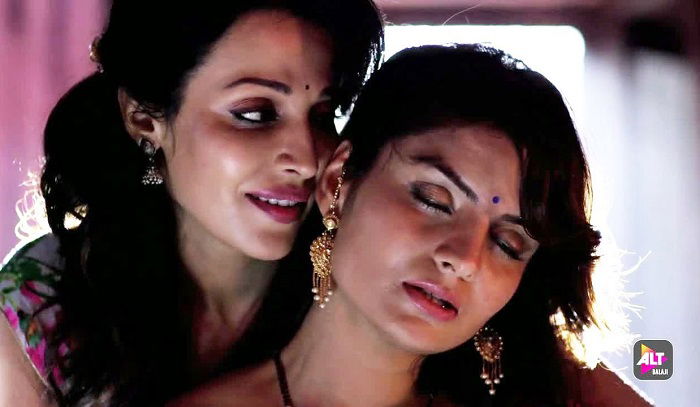 In such a situation, it is not right at all for any actress to say that she does such things. Shee believes that since she does not belong to any film family, her name was dragged into the case. She said. "Do these people know what it means to have a woman's name dragged into a porn racket?"