Kartik Aaryan is a unique charisma of Hindi cinema. He does not belong to any film family. Big producers like Karan Johar and Shahrukh Khan have been removed him from their movies. Kartik has a total career span of 10 years in which he has done 11 films. Three films have done business above Rs 100 crore.
The average success rate of Kartik Aaryan's movie is more than 50%. On more film has been added to Kartik Aaryan's film collection & this time it is the biggest film of his career- 'Dhamaka' Check out our in-depth movie review to know our thoughts on the film.
Dhamaka Review: Direction, Story & Screenplay
The story of the film is borrowed and the screenplay is also very weak. The weakest link in the film is its direction. Seeing the entire film, it does not look from anywhere that Kartik Aaryan is being given any kind of direction here for any scene and It was also said that Kartik Aaryan had made some special arrangements for the film, however, they were no where to be seen.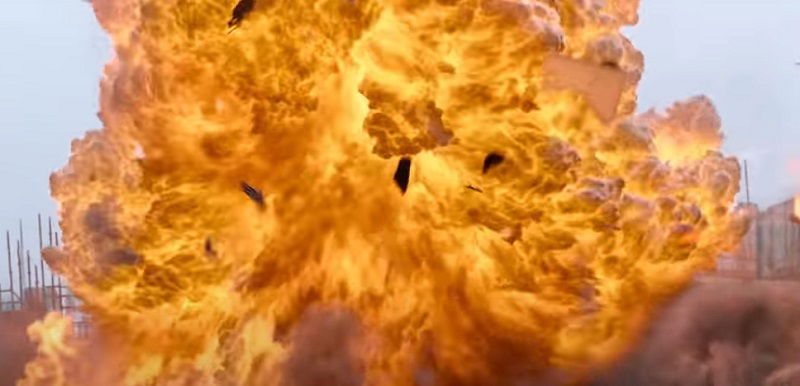 The film 'Dhamaka' proves to be a weak film in every department of story, screenplay, direction, cinematography, editing and acting. This film seems to have been made just for the sake of making a movie
Dhamaka Review: Acting & Performances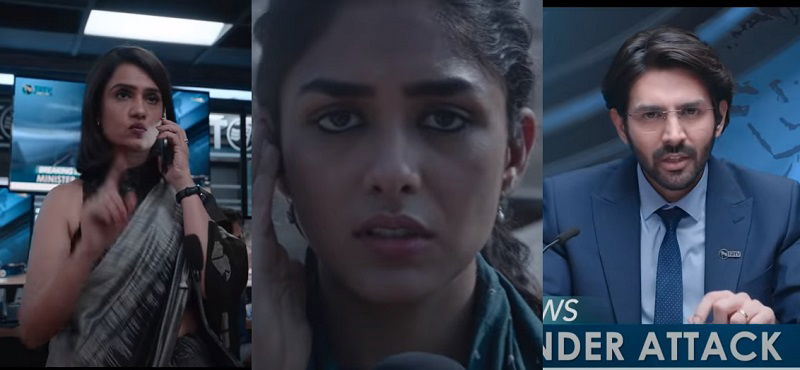 Mrunal Thakur has been used as a filler in the film. Amrita Subhash has done a better job in the past than this.The film 'Dhamaka' could have been the best film of Kartik Aaryan's career. He has worked hard too. But, to prepare for this role, he should have met those people who have spent the whole day in the PCR of a news channel for breaking news without taking a break.
Dhamaka Review: Conclusion & Whats Next For Kartik Aaryan?
There have been a lot of discussions about Karthik getting the heaviest fee in the film so far and the film being shot in the shortest time. But after seeing the film, all of this becomes irrelevant. This is also the real truth of the film.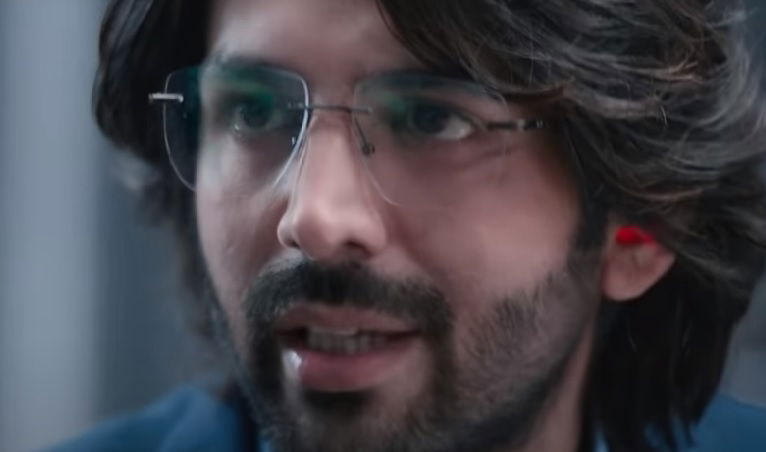 After being made, it only shows the truth on the screen and there is no gimmickry of any kind. Kartik needs some good stories and a mentor who can help him choose the right films. The next 'dhamaka' of his career will probably also happen only then.
Dhamaka Trailer
Bollywood Celebs Reacts To Repeal Of Farm Laws: PM Modi Repeals Farm Laws, Actors Respond