Netflix on Friday debuted the trailer for Beast of Bangalore, the fourth installment in the streamer's Indian Predator series of true-crime documentaries. It tells the story of a "freak" serial killer of women whose crimes "sent shock waves" throughout the Indian state of Karnataka.
Here you can get all the details of the Beast of Bangalore OTT release date, trailer, genre, plot, & more.
On Netflix India, the 'Indian Predator' web documentary series is one of the most popular achievements of the platform because it has gotten an immensely positive response from the viewers. In just less than six months. This OTT platform has already released 3 seasons of crime documentary series such as Murder In a Courtroom, The Diary of a Serial Killer, and The Butcher of Delhi.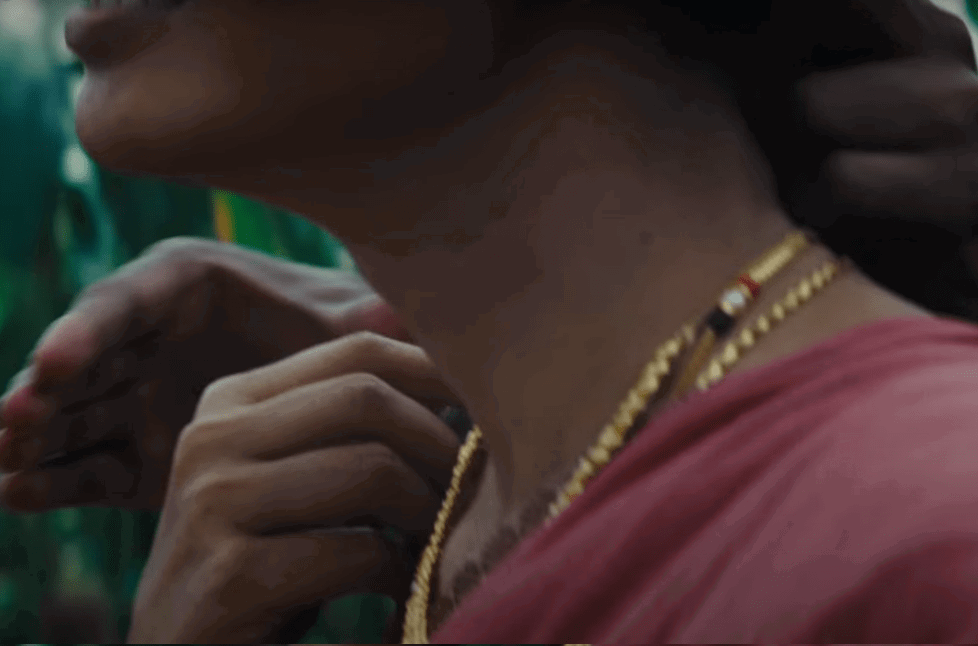 Beast of Bangalore Plot & Genre
Now Netflix has brought us the 4th installment Beast of Bangalore, which will showcase the crimes of a man who could only be better described as an inhumane beast.
The man was named the beast of Bangalore who terrorized the city by murdering women in the brand light to the point where women count not help but rush inside their houses and jump in fear, even due to the sight of their own reflection.
The genre of the series is all about thrilling and suspenseful tales with some of India's brutal serial killers. The series showcase how the cops along with India Detectives follow local law enforcement on different cases in Bangalore.
Must See-HIT: The Second Case Box Office Collection Day 4- Adivi's Newly Released Telugu Film Minted Double Amount
Beast of Bangalore Trailer
The trailer is launched by Netflix and showcases the story revolving around Umesh Reddy's case where he was a former police officer who operated in the 90s and in 2009 where he was convicted of nine murder cases and new reports confirmed that he is on death row. In the trailer, Reddy has alternately described as a "beast" and an "animal".
In this one person says, "This was an act of a person with demonic tendencies," as we can watch a recreation with the lone man riding the bicycle in the dead of the night.
Beast of Bangalore OTT Release Date
On December 16, 2022, Netflix will debut Beast of Bangalore, a series about a man on a death sentence who has admitted to killing 18 women. As the title suggests, the upcoming season of the series is based in Bangalore, and thus it will originally be in English and will be released in Kanada, Hindi, Tamil, and Telugu too.