Anek, the latest action thriller from Anubhav Sinha, raises important issues of political struggle and cultural identity. We often say that India is a vast & diverse country but we often fail to comprehend how much diverse it truly is. This movie sheds light on some of the most unexplored areas of the country. Read our full Anek movie review to know more.
Movie Name: Anek
Language: Hindi
Cast: Ayushmann Khurrana, J.D. Chakravarthy, Andrea Kevichüsa, Manoj Pahwa, & Kumud Mishra
Anek Movie Review
One character in Anubhav Sinha's new action thriller, which examines the political issues that have plagued Northeast India for years, argues, "Peace is a subjective premise." The picture, like this casual aphorism, is fraught with ambiguity.
Anek ponders the thorny issue of what it means to be Indian. Aido, a Northeastern Indian boxer played by newcomer Andrea Kevichüsa, believes that her desire of making the national team is enough to show her belonging in a country where her people face everyday racist abuse. Assimilation is related with the loss of cultural identity for her father Wangnao (Mipham Otsal), a schoolteacher who secretly leads a rebel organisation against government authorities.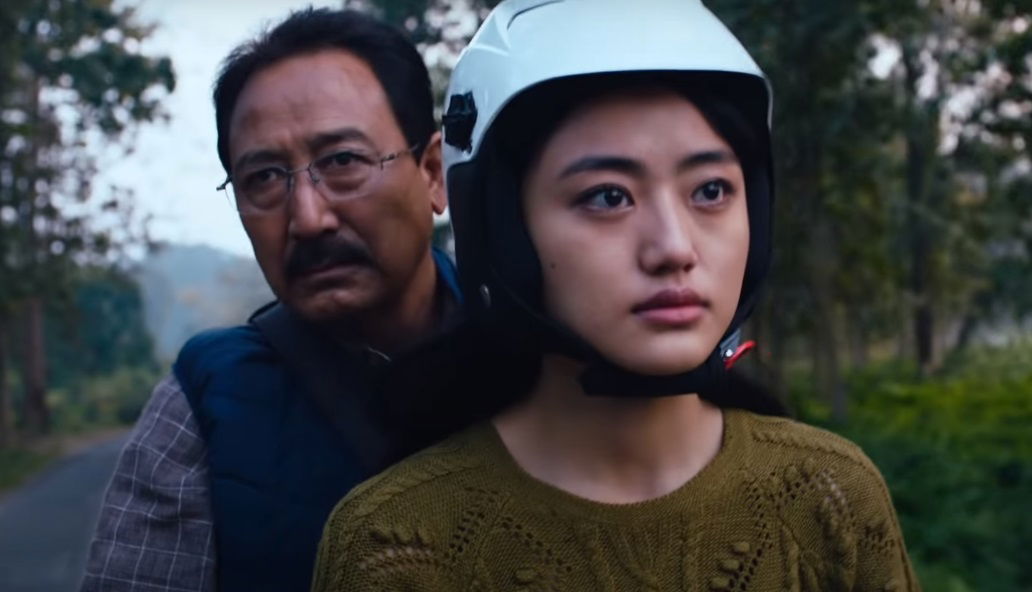 Also Read- Anek Box Office Prediction Day 1: Advance Bookings, Screens, Competition & More Details
In the middle, there's Joshua (Ayushmann Khurrana), an undercover agent whose loyalty is tested.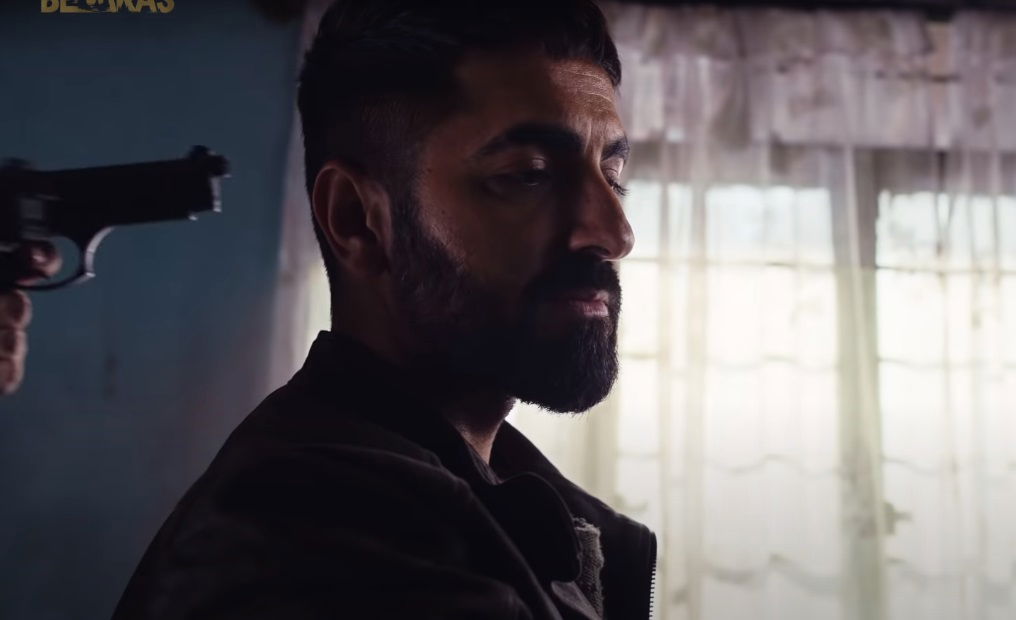 Khurrana delivers his lines with a stoicism that recalls the suave charisma of 1970s Amitabh Bachchan, even if the angry young man no longer exists in today's world; he is weathered down, caged in a system that incites bloody unrest while simultaneously punishing those who fight for political autonomy.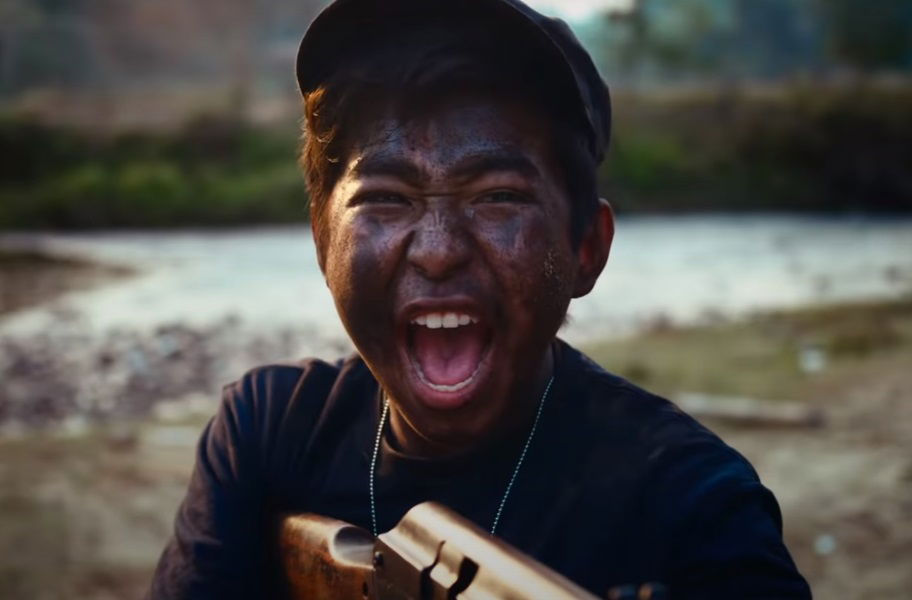 Anek is an unique commercial film that tells stories about Northeastern Indians and refuses to label guerrilla warriors as terrorists. Here, violence is depicted as an unavoidable sign of oppression and intolerance, rather than as a spectacle. The film's tone may be didactic, but it's the type of didacticism that brings political honesty to a cinematic environment that desperately needs it.