The year is 2008, and the date is November 26th... This is the same dark day when ten terrorists slashed Mumbai with their bullets. There was no place left where terrorists had not played blood Holi. This included train stations, hotels, cafes, and hospitals. Hundreds of people died in an instant as a result of this.
When the bloody game of slicing Mumbai came to an end after three days, 174 people had died and over 300 had been injured in this massacre. When the country recalls this incident, everyone's soul trembles. Following the attack, many Bollywood films were made that depicted this dark day through the medium of cinema.
On the 26th anniversary of the Mumbai attacks, learn about the Bollywood films that depicted the anguish of the victims. These 26/11 attacks-based Bollywood movies are not for the faint-hearted. Given below is the list of top 5 movies & web series based on the 26/11 Mumbai attacks.
Top 5 Movies & Web Series Based On 26/11 Mumbai Attacks-
The Attacks of 26/11
Release Date: 1 March 2013
Director: Ram Gopal Varma
The Attacks of 26/11 depicts the real story of ten terrorists, who entered Mumbai and wage war on the populace for the next 3 days. The movie stars Nana Patekar, Rahaao, Sanjeev Jaiswal, Atul Gavandi, & Atul Kulkarni in lead roles. The movie is extremely dark & gory, viewers are advised not to watch this movie if cases they are faint-hearted.
State of Siege: 26/11
Release Date: 20 March 2020
Director: Matthew Leutwyler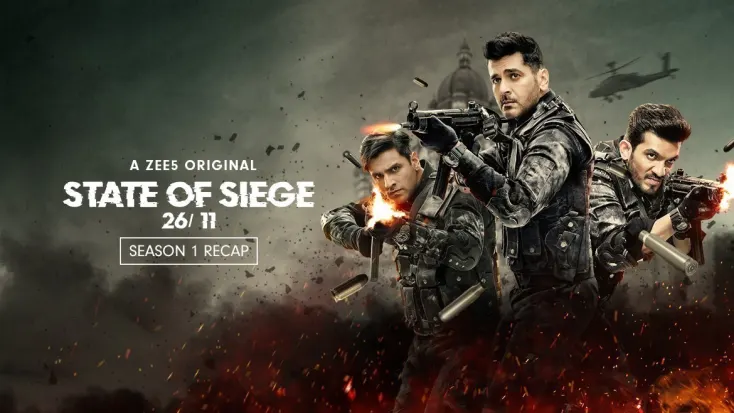 This web series is based on Sandip Unnithan's book 'Black Tornado: The Three Sieges of Mumbai 26/11. The book is loosely based on the 26/11 terrorist attacks that were orchestrated by Pakistani intelligence agencies.
Mumbai Diaries 26/11
Release Date: 9 September 2021
Director: Nikkhil Advani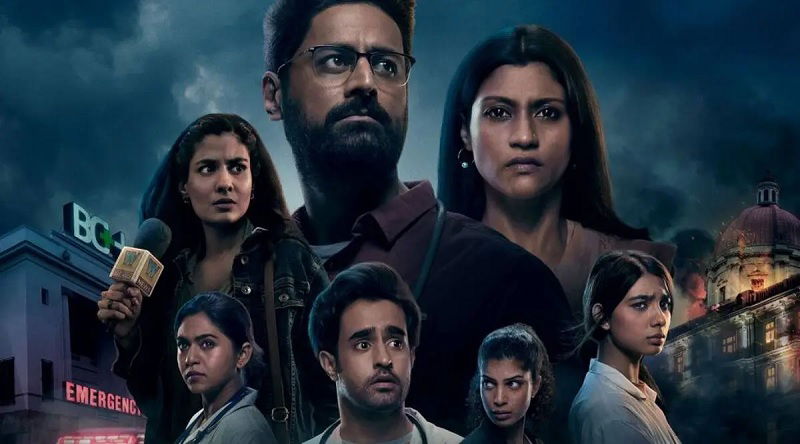 This web series follows the story of the staff of Bombay General Hospital and their travails on the fateful night of November 26, 2008, during the 2008 Mumbai attacks. This is one of the best web series based on the 26/11 Mumbai attacks.
Hotel Mumbai
Release Date: 14 March 2019
Director: Anthony Maras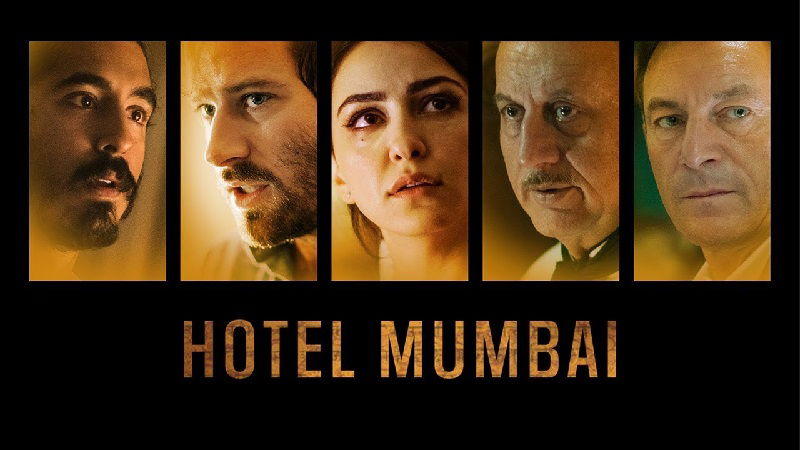 This movie is based on the 2008 Mumbai terrorist attack on the Taj Hotel. This movie shows how hotel employees put their lives in danger to keep everyone safe, while people made unimaginable sacrifices to protect themselves and their families.
Operation Black Tornado
Release Date: 2018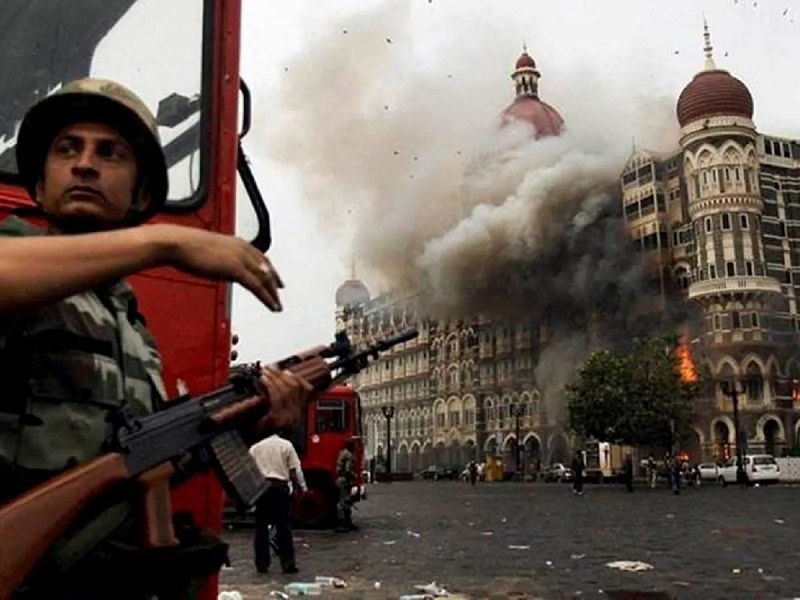 Operation Black Tornado (2018) is a TV documentary that premiered on Veer by Discovery Channel series, Battle Ops.
Also Read- Atrangi Re Star Cast, Trailer, Budget, Release Date, Director & Everything Else You Need To Know - See Latest