Raksha Bandhan 2021: There are many relationships in our life, but the brother-sister relationship is the most unique. Brothers & sisters are known to support each other through thick & thin. All these are reflected in this relationship amidst all odds.
The festival of Rakhi shows this undying love of brother and sister. The festival of Raksha Badhan is celebrated every year on the full moon day of Shravan month. Raksha Bandhan 2021 date is 22nd August (i.e Sunday).
Sister ties Rakhi on her brother's wrist on this day and in return brother promises to always protect his sister. We all know this and celebrate this festival in a similar way every year. But do you know what the history of this festival says? After all, how old is this festival of Rakhi? After all, when did the celebration of this day begin? Probably not, so let us tell you many special things about this day.
Also Read- Bell Bottom Box Office Collection Day 1: Despite COVID-19 Curbs, Akshay Kumar Fronted Thriller Fairs Well
History Behind Raksha Bandhan Celebration
If we look at the history of Rakhi, there is no definite history about its beginning. But it is sure that its history is centuries old. There is a description about Rakhi in Bhavishya Purana. It is told that when the war started between the demons and the gods, then the demons were dominating the gods.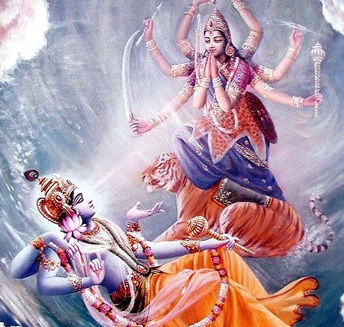 In such a situation, Lord Indra got nervous and reached Lord Brihaspati and told everything, whom Indrani's wife Indrani was listening to. After this she sanctified the silk thread with the power of mantras and tied it on the hand of her husband Indra and this day was the full moon day of Shravan month.
Rani Karnavati
The strings of Rakshabandhan are also seen associated with Rani Karnavati. When there was a struggle going on between the Muslims and the Rajputs in the medieval era. At that time, Rani Karnavati, the widow of the Raja of Chittor, sent a Rakhi to Humayun seeing no way out of the way to protect herself and her subjects from the Sultan of Gujarat, Bahadur Shah.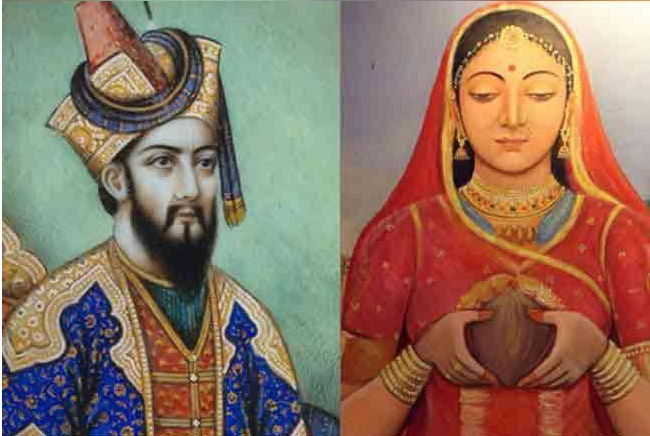 It was only after this that Humayun protected Queen Karnavati and gave her the status of his sister. However, this claim is contested by many credible historians.
Should Read- Bell Bottom Review: Akshay Kumar & Adil Hussain Duo Will Keep You On The Edge Of Your Seats
It is Also Mentioned In Mahabharata
The strings of Rakshabandhan are also seen connecting with Mahabharata. Actually, when Lord Krishna killed King Shishupala, during this time blood started flowing from the finger of his left hand, seeing that Draupadi ripped a piece of her sari and tied it to Krishna's finger. Due to this the blood flowing from the finger of Lord Krishna stopped. It is said that from here Krishna had made Draupadi his sister.