Ajay Devgn gave his fans a double surprise with the announcement of the 'Maidaan' release date and teaser along with Bholaa, his newly released movie on 30th March 2023, Thursday. The actor shared the new poster of Maidaan in an intense avatar along with an announcement on his Instagram.
Fans of Devgn wanted to know the Maidaan release date, star cast, makers, storyline, trailer & more details.
Maidaan: Star Cast & Makers
Ajay Devgn is playing the male lead role in Maidaan which is a sports biography drama based on the life of the popular football coach Syed Abdul Rahim.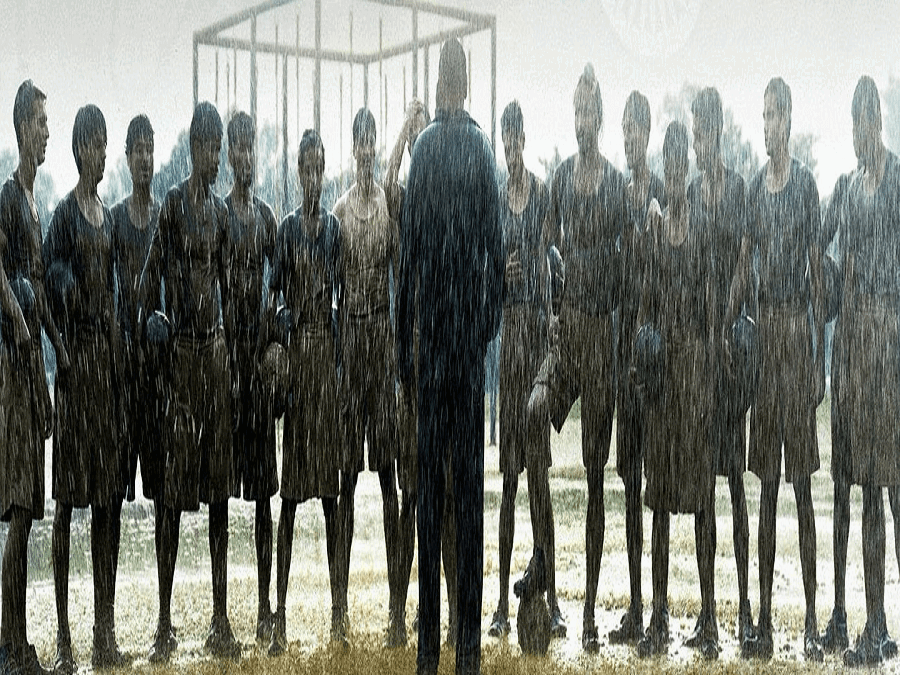 The role of Syed Abdul Rahim is played by Ajay Devgn, who managed the golden era of the Indian football team for 13 years and laid the foundation for modern Indian football. Alongside Ajay Devgn, Priyamani, Rudranil Ghosh and Gajraj Rao are seen in the supporting roles.
The film is helmed by Amit Ravindernath Sharma and co-produced by Boney Kapoor and Zee Studios.
Maidaan: Storyline
Maidaan is the most anticipated movie of Ajay Devgn, the storyline of the film is based on the golden years of Indian football, it tackles the true story of Syed Abdul Rahim, who served as a coach and manager of the Indian football team from 1950 until his death in 1963.
Read This: Bholaa Box Office Collection Day 1: Ajay Devgn & Tabu Starring Brand New Film Depends On Spot Bookings
Maidaan: Trailer
The trailer of the film is not yet released, though the teaser has been announced along with Bholaa in the theatres.
Maidaan: Release Date
'Maidaan' debut was delayed numerous times and is now slated for release on 23rd June 2023. The announcement and teaser have been released along with Bholaa on Thursday, 30th March 2023.
Also, Mrs Undercover: OTT Release Date, Where to Watch, Poster, Plot, Star Cast, Teaser, Trailer & More