Muslims all over the world are fasting from dawn to sunset during the holy month of Ramadan. Fasting is one of Islam's five pillars. The fast begins with a little meal called 'Sehri' before sunrise and ends with an evening feast called Iftar.
The Islamic calendar's ninth month, Ramadan has unique significance in the religion since it is claimed that the Holy Quran was sent down to earth during this month and was revealed to Prophet Mohammad in sections.
For the Muslim community, Ramadan represents fasting, generosity, and spirituality. Share these Ramadan Mubarak 2022 wishes, quotes, greetings, images & messages with your loved ones.
Ramadan Mubarak 2022: Wishes, Quotes, Greetings, Images, & Messages
1. As you observe the holy month of Ramadan, may Allah's flawless grace and remarkable wisdom reign supreme in your life.
2. I wish you 4 weeks of blessings, 30 days of mercy, and 720 hours of illumination during the month of Ramadan. Happy Ramadan!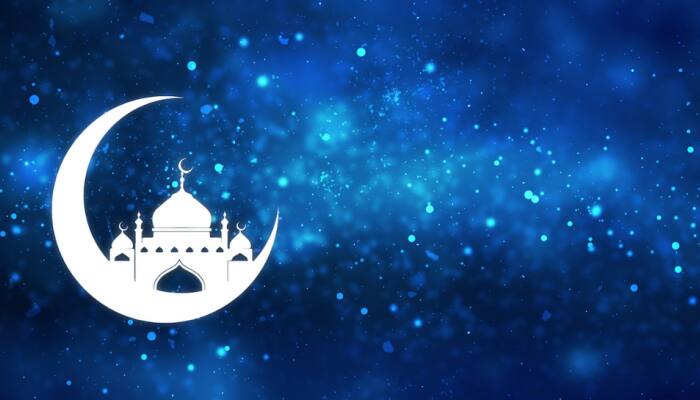 3. Begin Ramadan with a heart that is full of peace, harmony, and joy. May Allah's wonderful blessings guard and guide you.
4. I wish you good health, prosperity, and happiness. Ramadan Mubarak .
Also Read- Happy Chaitra Navratri 2022: Quotes, Greetings, Slogans, Messages, Images, Wishes & More
5. May the crescent-shaped moon brighten your path to enlightenment as the auspicious month of Ramadan begins, and may Allah reward you with peace and grace. I wish you a blessed Ramadan!
6. Your earnest prayers, devotion, and faith in Allah will transform you into a better person capable of serving society with wisdom and truth. I'm hoping that when you walk down the street, happiness will find you. Ramadan Mubarak!
7. May Allah acknowledge your excellent acts, forgive your mistakes and sins, and alleviate the suffering of all mankind. Happy Ramadan!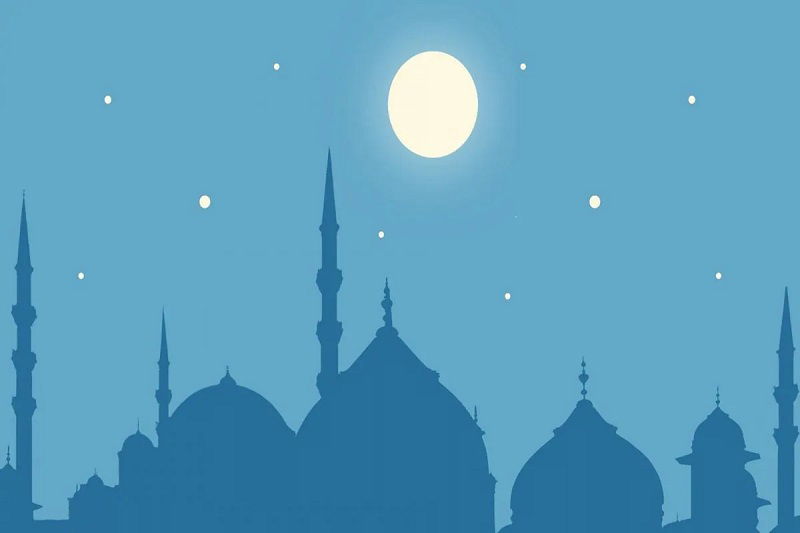 Also Read- Attack Box Office Collection Day 1: John Abraham Starrer Expected To Have Decent Opening
8. Walk humbly, speak properly, dress cleanly, treat others with respect, pray attentively, and generously donate. May Allah bless you and keep you safe! May the holy month of Ramadan chase away the melancholy and misery that has taken over your life.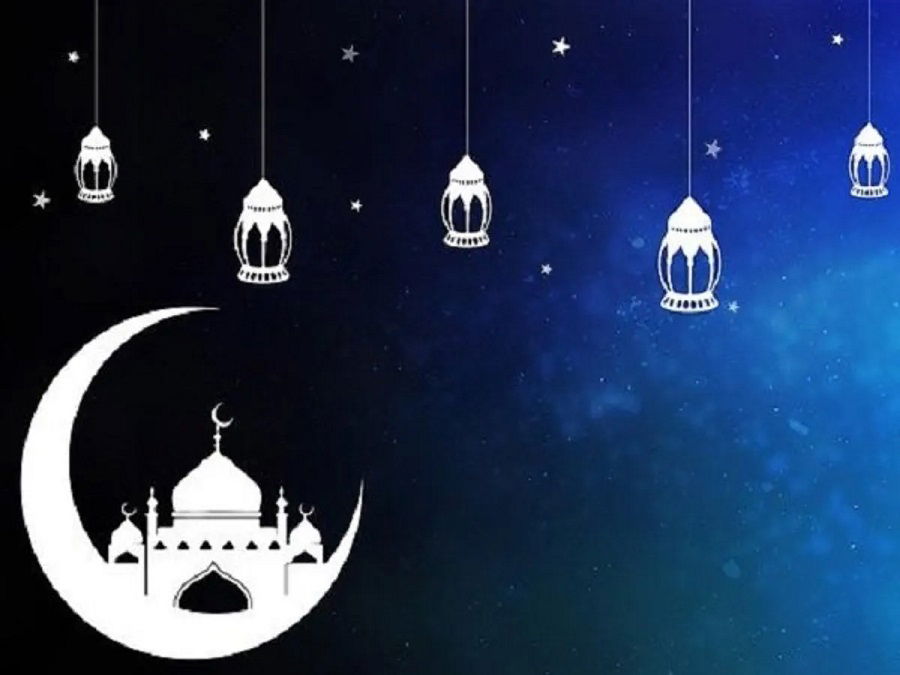 9. May Allah continue to guide you during your life's journey. I pray that this Ramadan would instill bravery in you, allowing you to triumph over life's challenges. Ramadan Mubarak! Ramadan Mubarak to all! May Allah bless each and every day of your life, and may you find happiness in every moment.