Cirkus Movie Review: Story
The plot of the film begins with the retro period when twins get adopted by two rich families after being separated by birth. When both parents decide to name their kids Roy and Joy. A hilarious turn of events occurs and that's where Ranveer Singh and Varun Sharma come into play.
As per Cirkus movie review, the story turns when Unaware of these secrets, and major twists and turns take place in their lives after 30 years. Does Murali Sharma (Roy) keep his promise to tell them the truth? How do they receive it?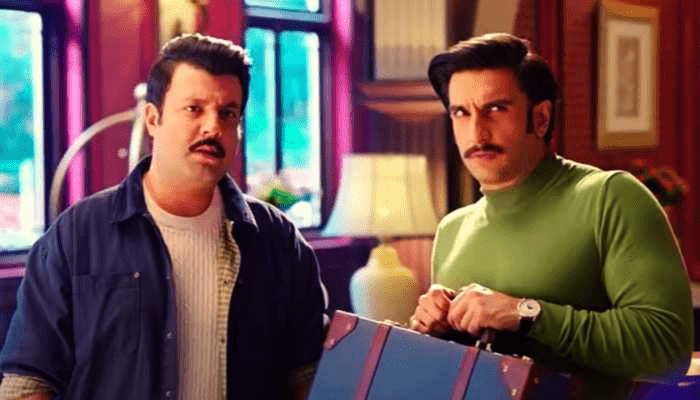 And how will life look for them in 30 years? All these questions are answered in a subtle way in this rather bland masala adventure, which picks up pace in the second half. The misunderstanding and confusion ensue throwing their lives into a tizzy.
Cirkus Movie Review: Performance
Ranveer Singh is a lead male actor who did justice with his role by playing two Roy(s). One Roy lives with his mother in Bangalore and falls for Bindu (Jacqueline Fernandez) and another Roy is happily married to Mala (Pooja Hegde) and lives in Ooty.
Considering Cirkus movie review performance, Ranveer Singh steals the show as an electric man, though he does not shine in the film in its entirety but flows well with the script.
Jacqueline Fernandez and Pooja Hegde had limited screen time. However, both the actresses in their roles felt natural, easy, and breezy to adapt.
SEE THIS: Pathaan Controversy: Shahrukh- Deepika's Song Besharam Rang Calls For Boycott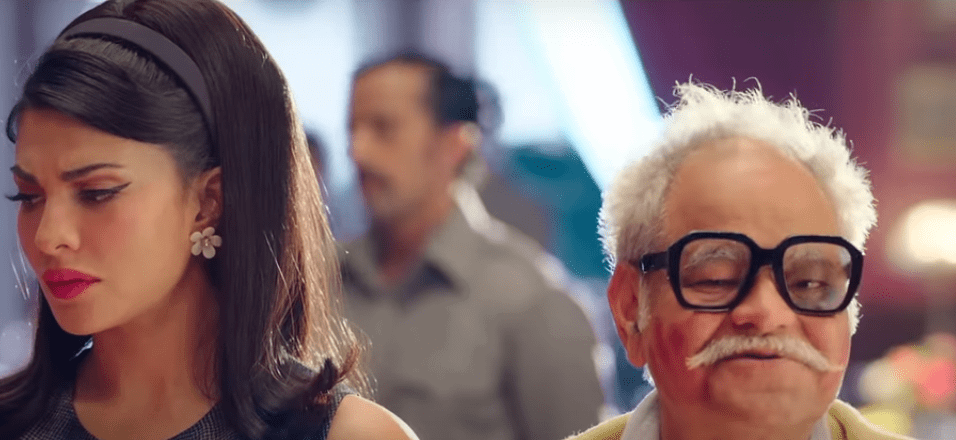 If considering Cirkus movie review for performances of supporting role actors, then Varun Sharma who played the double role of Joy acted well as just with the right companion for Ranveer, though overshadowed by the supporting casts.
Talking about Sanjay Mishra, he is the real star who basically single-handedly carries comedy segments on his shoulder in the second half. Though his dialogues are cringy a few times, the audience can't help laughing at his every expression and body language.
Other supporting characters, such as Johnny Lever, Siddharth Jadhav, and Vrajesh Hirjee, as well as Anil Charanjeett, Mukesh Tiwari, and Ashwini Kalsekar, add good fillers to the movie, making it a suitable one-time watch.
ALSO THIS:Kuttey Release Date, Storyline, Star Cast, Makers, Trailer & More Details
Cirkus Movie Review: Conclusion
Cirkus is a one-time watch decent comedy genre film, which can be believed a good one-time treat with family and friends. As it's Christmas month and if you love to watch Ranveer's entertaining movies then you certainly go for this, however, you will come out in awe of Sanjay Mishra.