Anime have become really popular among the country's youth & the anticipation around top Hindi dubbed anime has increased exponentially over the past few years in India. some of the top Hindi dubbed anime are being streamed on regular basis. Listed below are some of the best Anime dubbed in Hindi that you shouldn't miss.
List Of Top Hindi Dubbed Anime
Dragon Ball Z
Release Date: April 26, 1989
Episodes: 291
Creator: Akira Toriyama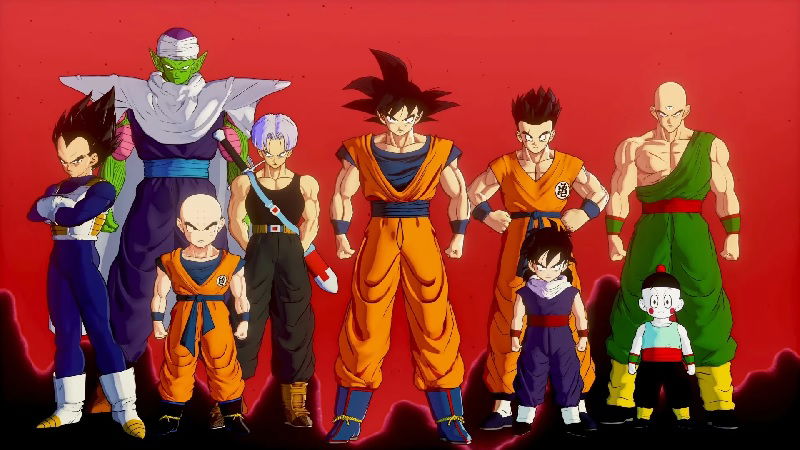 The most popular anime in India, Dragon Ball Z is centered around an extraterrestrial warrior named Goku and his friends, who are prompted to defend earth from an onslaught of extraterrestrial enemies. Dragon Ball Z Hindi dubbed version was telecasted on Cartoon Network, now this series is available online on various streaming sites.
Altered Carbon: Resleeved
Release Date: March 19, 2020
Directors: Takeru Nakajima, Yoshiyuki Okada, & Shouta Kitamoto
The movie is centered around Takeshi Kovacs, who must protect a teenage tattooist named Holly while investigating the death of a yakuza boss. It's a thriller movie that is currently available in the Hindi language on Netflix OTT. It is currently one of the best anime dubbed in the Hindi language.
Pokémon: Mewtwo Strikes Back - Evolution
Release Date: July 4, 2019
Directors: Motonori Sakakibara, Tetsuo Yajima, & Kunihiko Yuyama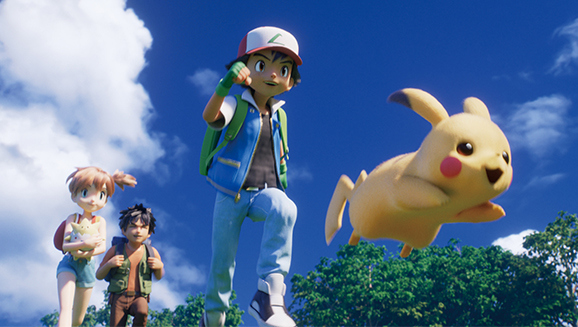 After a Scientific prompts the making of a clone of Mewtwo, he decides to annihilate the world. Ash and his companions then, at that point choose to ruin Mewtwo's malicious plans. This web series is currently available in the Hindi language on Netflix OTT.
Should Read- Cirkus Release Date & Other Details: Cirkus Cast, Story, Director, Where To Watch & More
Transformers: War for Cybertron Trilogy
Release Date: 30 July 2020
Directors: Jason Marnocha, Frank Todaro, & Jake Foushee
Episodes: 18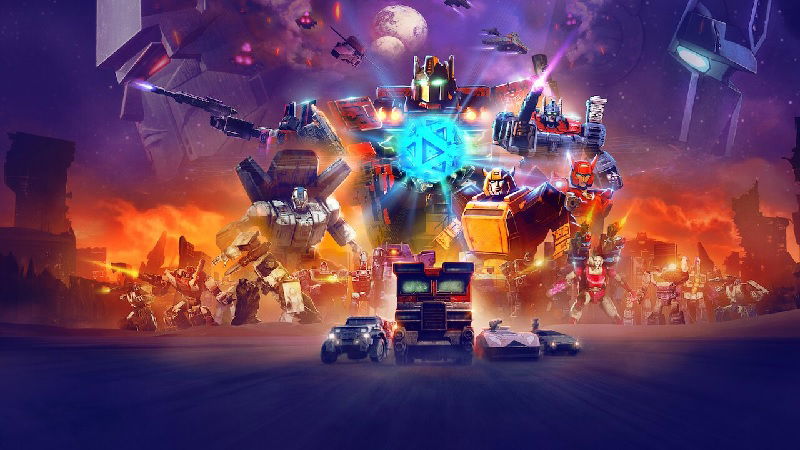 The latest version of Transformers saga, this trilogy animated series that is based in the world of battling Autobots and Decepticons. As of now, this dubbed anime is currently available for streaming & downloading on various streaming sites online.
The Witcher: Nightmare of the Wolf
Release Date: 23 August 2021
Director: Kwang Il Han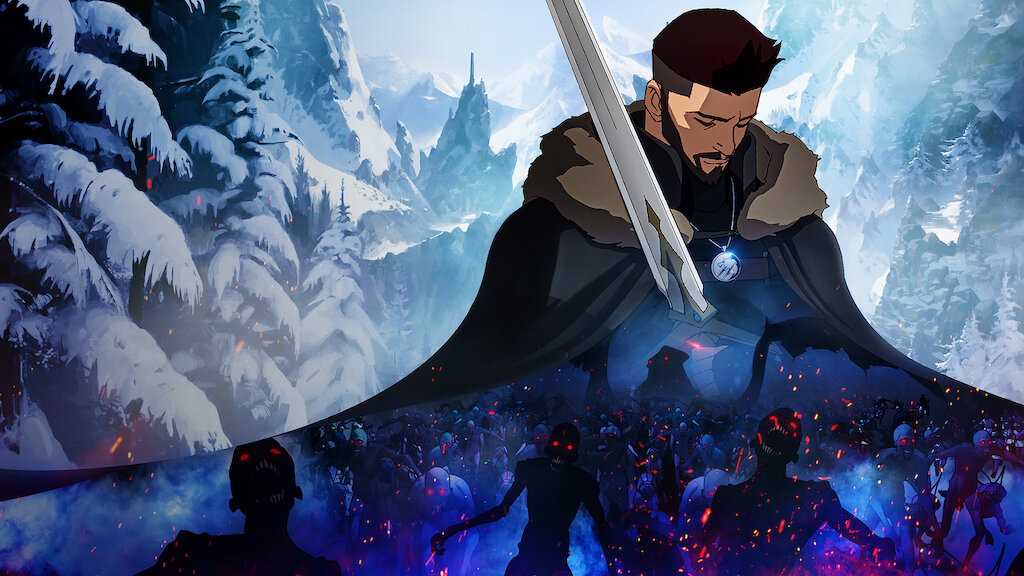 This Hindi dubbed anime is centered around Vesemir, who escapes from poverty to become a witcher & later he slays monsters for coin and glory. This anime dubbed in the Hindi language is currently available for streaming on Netflix OTT.
Similarly, there are other top Hindi dubbed anime that you should definitely watch. The list includes Blood of Zeus, One Punch Man, Hunter X Hunter, Dragon Ball Super & More.
Also Read- Khufiya Cast Confirmed: Here is Everything You Need To Know About Khufiya Release Date & More