Bollywood stars and producers are now choosing to release their films only online, as the majority of recent releases have failed miserably to recoup the money invested, and audiences are viciously rejecting movies in theatres regardless of the actors involved. Sara Ali Khan's new movie is scheduled to be released on the OTT platform. Following info about 'Gaslight' movie OTT release date, OTT platform, star cast, storyline, poster, trailer & more details are discussed here.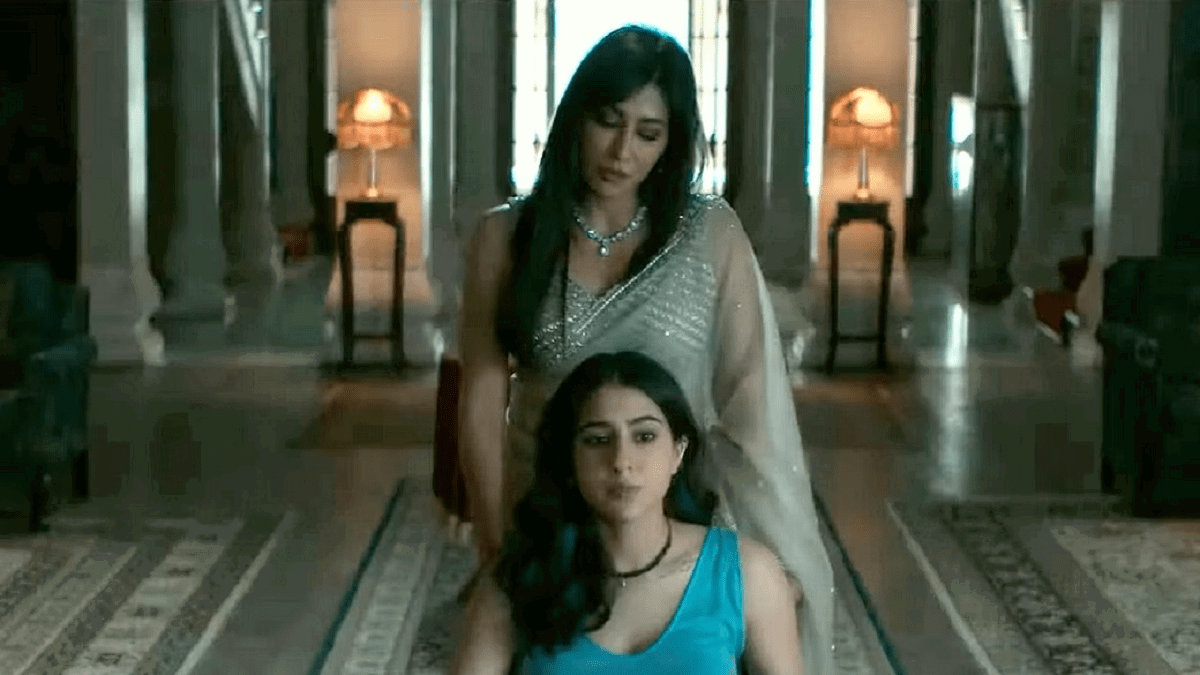 Gaslight Movie: Star Cast
Sara Ali Khan will play the lead actor alongside Vikrant Massey in a male lead role. Chitrangada Singh will also play the parallel lead role in the film. The film is directed by Pawan Kriplani the fame of 'Bhoot Police' and the film is produced by Ramesh S. Taurani from Tips Music company.
Gaslight Movie: Storyline
The makers of the film suggested that 'Gaslight' will change the narrative of thrillers in Bollywood. The director of the film made a statement that the film will urge the audience to dig deep and hop onto a journey that brings a new twist and turns as the story gradually unfolds.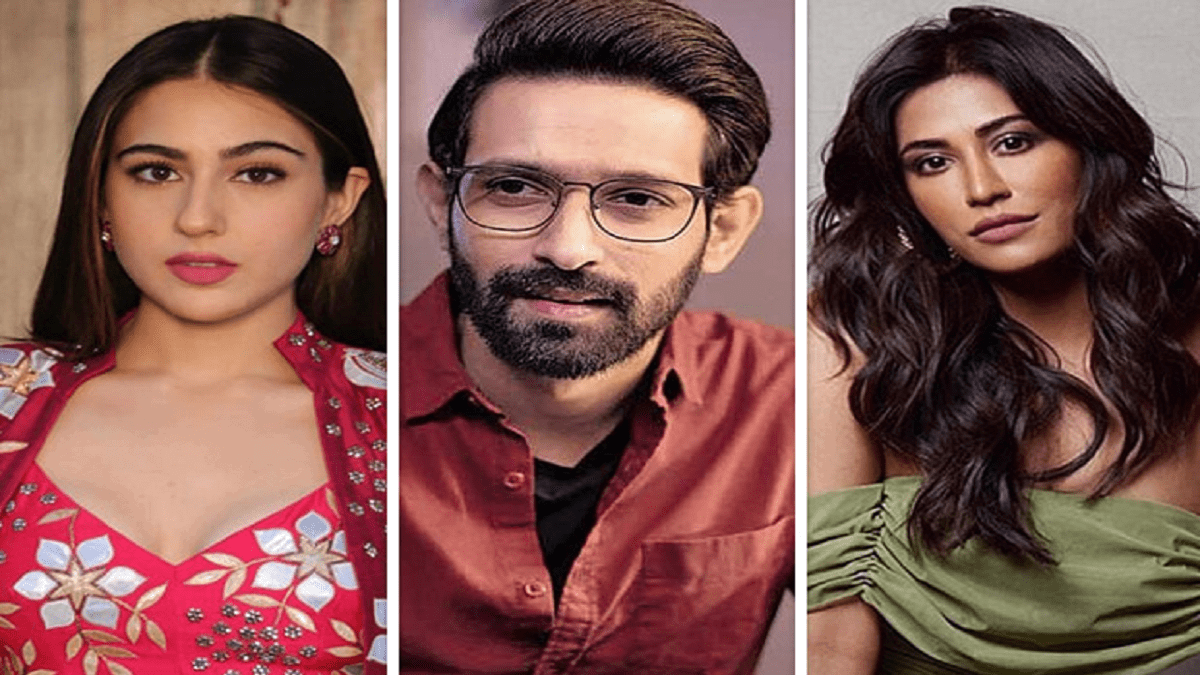 The trailer of the film, the story covers Sara Ali Khan in a wheelchair as Princess Meesha returns home after a long time. Rukmini her stepmother welcomes her. Meesha returns because her father Raja Sahab has called her, however, his father is not in the palace.
No one knows where Raja Sahab is, even Vikrant Massey in Kapil who played the role of a right-hand Raja Sahab does know the whereabouts of him. However, the situation takes a turn when Meesha sees his father, and found out that someone has murdered him.
Rahul Dev & as a police officer starts an investigation and everyone is the suspect. Who is the killer and what is the motive behind the murder?
Gaslight Movie: Poster
Gaslight Movie: Trailer
Gaslight Movie: OTT Platform
Disney+ Hotstar has acquired the rights to stream 'Gaslight' online. Disney+ Hotstar has already begun promoting this film by posting various YouTube videos with the main characters having a conversation.
Gaslight Movie: OTT Release Date
'Gaslight' digital rights are bagged by the Disney+ Hotstar OTT platform and the movie is expected to hit the OTT space on March 31, 2023.