Abhishek Bachchan is all set to release a blockbuster this year. Abhishek Bachchan's upcoming film 'Bob Biswas' will be a crime-drama film set in a dark tone. Bob Biswas release date, cast, director, trailer & where to watch - here is everything else you need to know about the film.
Bob Biswas Cast:
The movie features a versatile cast of Abhishek Bachchan, Chitrangada Singh, Paran Bandopadhyay, & Tina Desai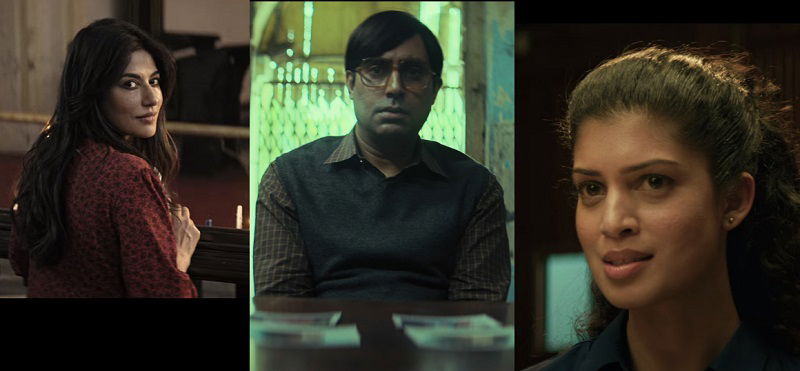 Bob Biswas Director:
The movie is directed by Diya Annapurna Ghosh who previously worked as an assistant director on Badla (2019) starring Amitabh Bachchan
Bob Biswas Story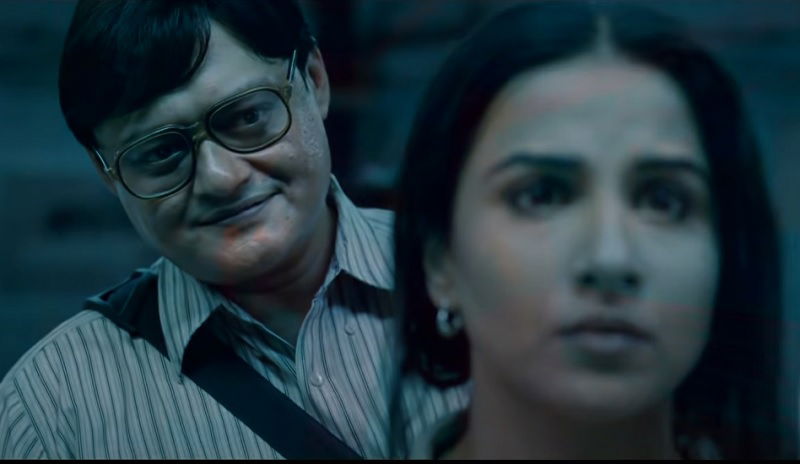 The movie is a spin-off to the 2012 thriller Kahaani. The movie follows the exploits of Bob Biswas, a killer-for-hire, who is facing difficulties recalling his criminal past and experiences moral dilemmas after coming out of the coma
Bob Biswas Release Date:
The movie is slated to release on 3rd December 2021. The movie will release on the Zee5 OTT platform as an original feature.
Bob Biswas Trailer:
Also Read- Amitabh Bachchan Reacts To Bob Biswas Trailer, Says He Is Proud Of Abhishek Bachchan