Popular OTT platform Netflix recently announced several upcoming web series and movies. Along with this, Netflix also shared glimpses of upcoming projects. . Many projects have been announced this time, out of which we are telling about films and web series made by Indian filmmakers or in huge demand of Indian audience.
Here is the list of the top 5 upcoming Hindi Web series on Netflix OTT that you should definitely check out. Movies & Hindi Web Series releasing on Netflix OTT include some of the most anticipated projects. The upcoming Hindi Netflix Web Series list includes some big-budget projects as well.
Top 5 Upcoming Hindi Netflix Web Series
House of Secrets: The Burari Deaths
Release Date: 8th October
Director: Leena Yadav
Upcoming Netflix's original House Of Secrets is a three-part true crime docu-series based on the horrific Burari mass suicide case that was reported in Delhi in 2018. Ten family members were found hanged, while the oldest family member, the grandmother, was strangled when the police found them.
Finding Anamika
Release Date- November 2021
Director: Karishma Kohli and Bejoy Nambiar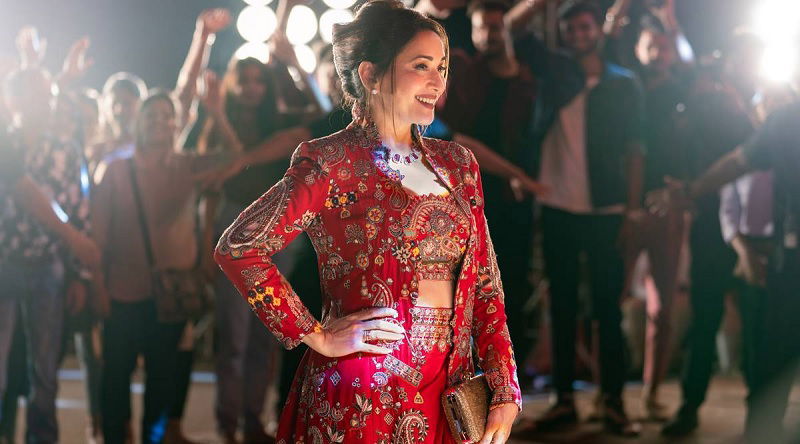 Madhuri Dixit is all set to make her digital debut through Finding Anamika. Sanjay Kapoor is also there to support her in this. The film is being directed by Karishma Kohli and Bejoy Nambiar. Official Netflix description reads, "Here's the story of a person who was maybe not always under the spotlight, but will always remain in the limelight!"
Aranyak
Release Date- October 2021
Director: Vinay Vaikul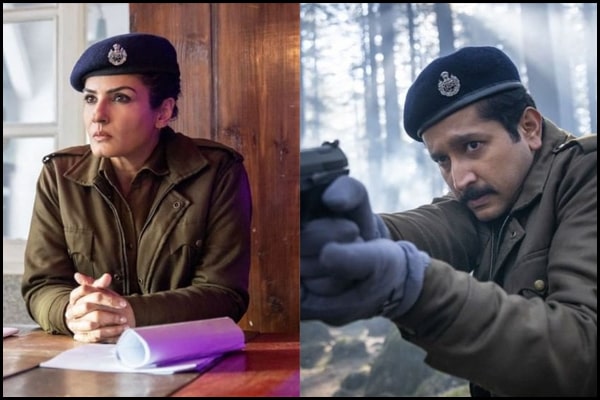 Aranyak is an upcoming suspense-thriller web series starring Raveena Tandon. The story takes place in this misty Himalayan town, A brave cop is tasked to fight the bloodthirsty killer that resides in the forest.
Heera Mandi
Release Date- TBA
Director: Sanjay Leela Bhansali
Many actresses will be cast in Sanjay Leela Bhansali's much-awaited project Heera Mandi. There is still a long time to release this web series. This series is based on the famous red-light area Hira Mandi of Lahore (Pakistan). Everything will happen in the series. It is being said that the series will be made on a big level.
Dhamaka
Release Date- November 5, 2021
Director: Omar Lulu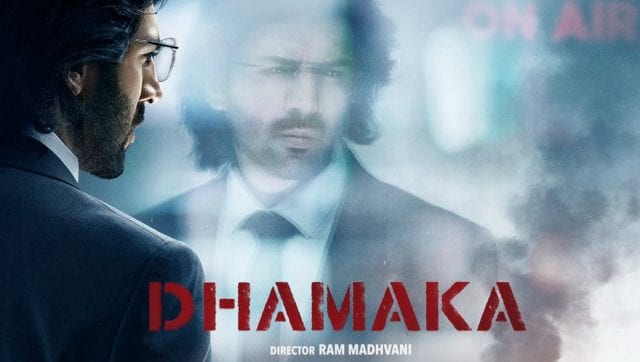 The film is a remake of the 2013 film The Terror Live. Karthik Aryan will be seen in the lead role in the film. Mrunal Thakur will be seen opposite Kartik Aaryan in the film. The film will be streamed on Netflix from November 5.
Khufiya
Release Date- December 2021
Director: Vishal Bhardwaj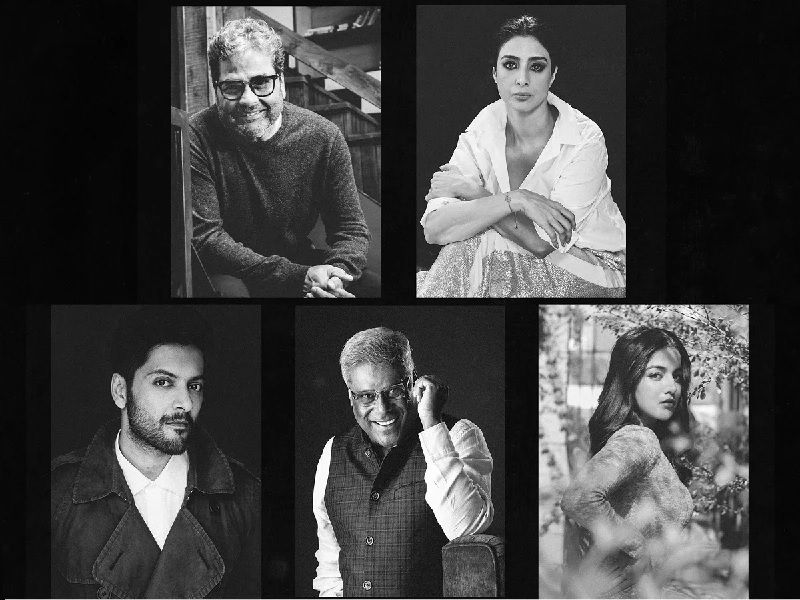 The film is based on the book Escape to Nowhere by Amar Bhushan. The film is a spy thriller film directed by Vishal Bhardwaj. In this, actors like Tabu, Ali Fazal, and Ashish Vidyarthi will be seen in the lead roles.