Money Heist Season 5 Volume 2 Review
Director: Jesús Colmenar
Rating: 4.5/5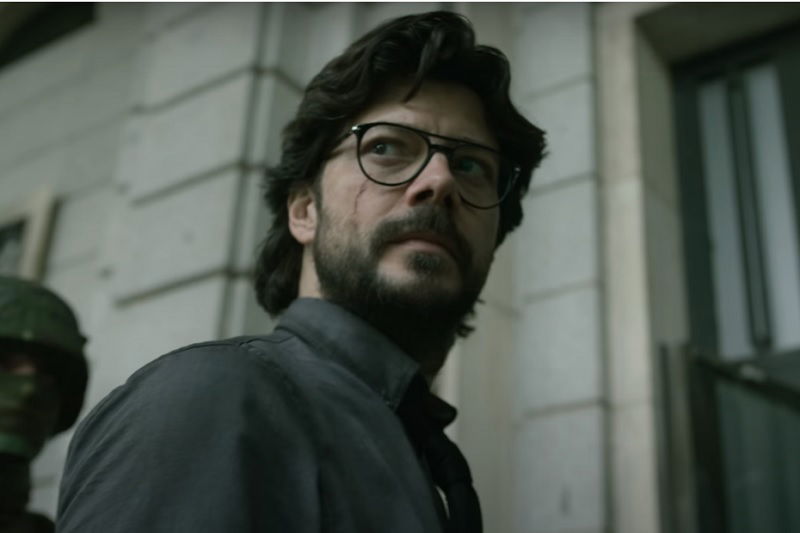 The wait is finally over as Money Heist season 5 part 2 is now officially out for streaming on Netflix OTT. Money Heist season 5 part 2 features Úrsula Corberó as Tokyo, Álvaro Morte as The Professor, Itziar Ituño as Lisbon, Miguel Herrán as Rio, Jaime Lorente as Denver, Esther Acebo as Stockholm, Hovik Keuchkerian as Bogota, Rodrigo de la Serna as Palermo. Check out our in-depth Money Heist season 5 volume 2 review to know more.
Story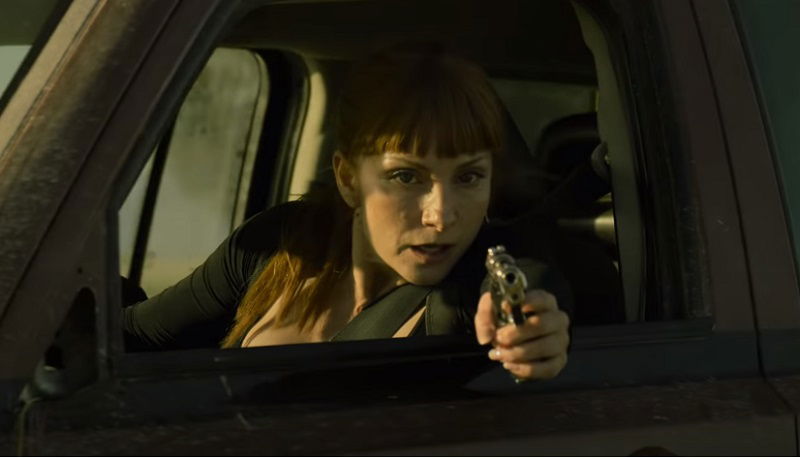 The plot continues where it left last season & it takes a rather interesting turn. Professor & Alicia face a moral conundrum & it is shown that both of them are ready to take extreme measures to achieve their aims. The story ends in an unexpected but rather mind-blowing manner. Get ready for a nail-biting finale!
Performances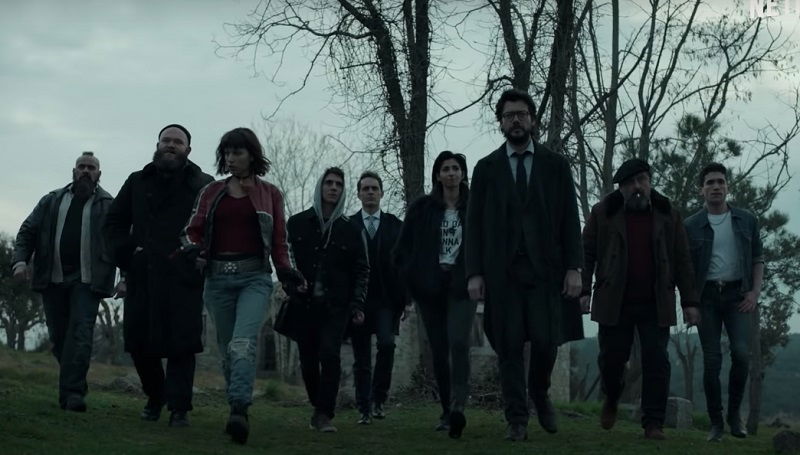 All the actors have now become household names & their acting prowess is well established over the masses. This goes without saying, acting is again top-notch. All the actors have tried to push their limits & some of them have successfully evolved.
Direction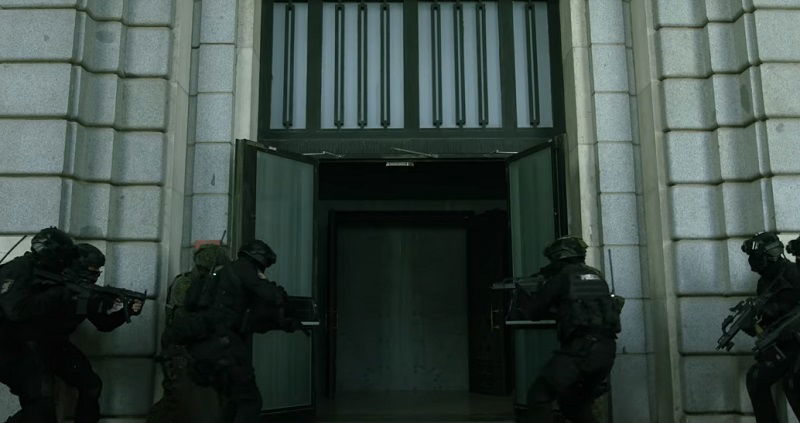 The final season has taken a rather dark turn, but it was necessary. Jesús Colmenar & Álex Pina have done their best to maintain the plot consistencies & they have successfully lived up to the hype of previous seasons. In our view, the direction was not out of this world in comparison to other shows like Breaking Bad, Band Of Brothers, Chernobyl, or The Wire, but it does not bore you at all.
So this was our Money Heist season 5 volume 2 review, Stay tuned with Seelatest to get recent web series & movies updates.
Money Heist Trailer-
Also Read- Inside Edge Season 3 Episode 1 Review: Director Sets Up Things In The Direction - See Latest