Money Heist Part 5 volume 2 is currently streaming on Netflix. The last season ended on a cliffhanger & fans are wondering what will happen to professor & Alicia? Here's what could be the possible fate of professor in Money Heist part 5 volume 2.
Will Alicia Hand Him Over To The Police?
Alicia, like the rest of the heist crew, has become one of the most wanted women. The heavily pregnant Alicia gave birth after confronting the Professor and knocking out Marseille and Benjamin. Alicia was last seen taking a pair of players from the bathroom and hiding them inside her sleeve. This means Alicia isn't entirely on the Professor's side yet, and there's still a good chance she'll be the catalyst for the heist's demise, or at the very least the Professor's demise.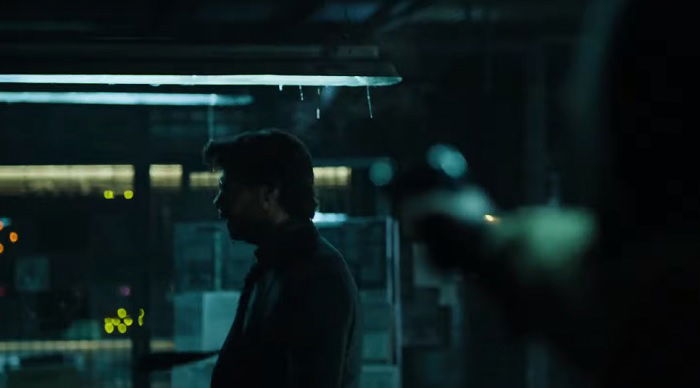 Professor's Fate
Why would she betray the Professor, you may be wondering. Well, she doesn't want to spend her life on the run from the police or in jail while trying to raise her child. Giving up the Professor to the cops might get her back into Colonel Tamayo's good graces.
Also Read- Money Heist Part 5 Volume 2 Out Today: Premiere Time, Episode Titles & Everything Else You Need To Know - See Latest
Money Heist Part 5 Volume 2 Trailer-
Also Read- Antim Box Office Collection Day 8: Salman Khan & Aayush Sharma Starrer Crosses ₹30 Crore Mark - See Latest