(18+ Plus Content) In this Corona era, OTT business has sprung up. People are watching web series and films sitting at home, their craze has also increased a lot. Now more viewers than movies have started liking the content of web series.
Netflix, Amazon Prime, Hotstar, Zee5, Alt Balaji are many OTTs that serve content to the audience. Although there is no shortage of web series full of erotic and bold scenes on OTT, some of these series are such in which all limits of obscenity have been crossed. We have brought to a complete list of the best adult web series.
List Of Top Bold Web Series That Will Turn You On-
Mona Home Delivery
Release Date- 2019
Platform- ULLU
Actress Kangana Sharma is in the web series 'Mona Home Delivery' was released on Ullu. Her character in this show is quite bold. Kangana played the role of a prostitute in it. In this, too many of her intimate scenes have been shot.
Blackmail-PalangTod
Release Date- 8th October 2021
Platform- Ullu OTT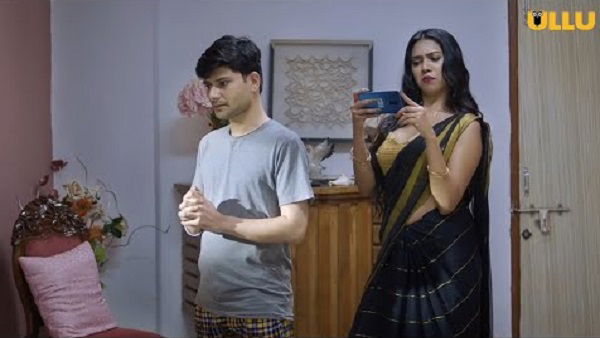 Another erotic web series from the ULLU OTT service is about to be released soon. The web series is about a lonesome mother who decides to fulfil her sexual desires by wrongful means
Wanna Have A Good Time
Release Date- 2018
Director: Deepak Pandey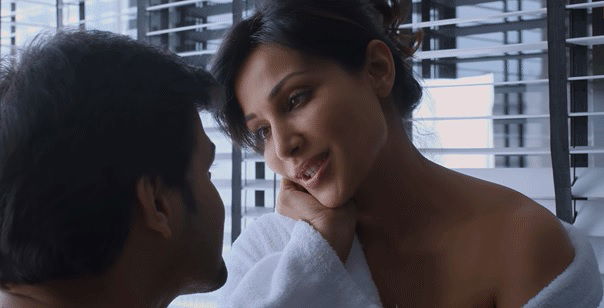 'Wanna Have A Good Time' is one of the best adult web series available for streaming on the Ullu app. This web series is about a man who calls prostitutes at home in the absence of his wife. This web series stars Manish Raisinghan & Flora Saini in pivotal roles.
Fuh Se Fantasy- Voot
Release Date- 5th April 2019
Directors: Shraddha Pasi Jairath, Akshay Choubey, Navjot Gulati, Debatma Mandal, Rajlaxmi Ratan Seth, & Aarambhh M Singh
Fantasy is being shown in a charming way in the series Fuh. The special thing is that the show includes popular faces like Karan Wahi, Plabita Borthakur, Naveen Kasturia, Anshuman Malhotra, Gaurav Pandey, and Anupriya Goenka. This 10-episode series has pure emotion, pleasure, and adventure.
Dev DD- Zee5
Release Date- 16th April 2017
Directors: Harsh Dedhia, Samar Iqbal, & Ken Ghosh
Join Devika in this exciting journey of self-discovery and breaking stereotypes about love, intimacy & relationship. The second season of this bold web series is also out & currently available for streaming on the Zee5 app.
Charmsukh
Release Date- November 2019
Director- Sol Kohli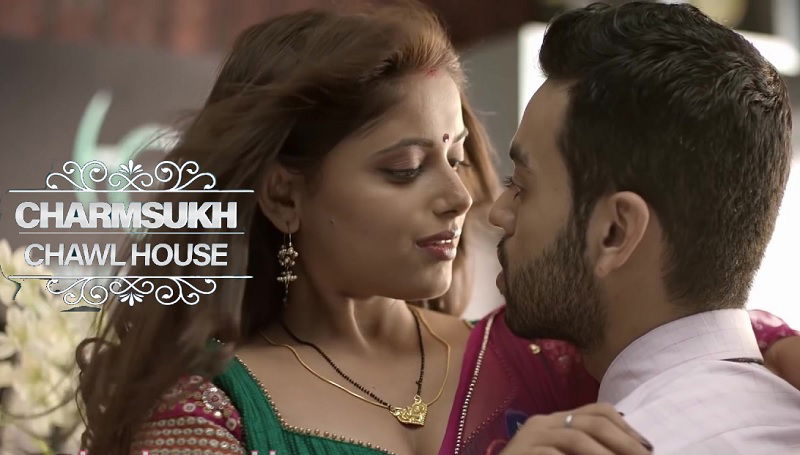 Charmsukh is a non-linear web series that tells a unique story in each episode that ranges from unusual sexual adventures to social evils. The web series stars
Size Matters
Release Date- 2019
Director: Bandita Bora
The plot of this erotic web series revolves around a young boy, who is planning for marriage and falls in love with a girl. This web series stars Riju Biswas, Priyanka Bora, & Tejdeep Gill more supporting actors.
Virgin Bhasskar
Release Date- 19th November 2019
Director: Sakshat Dalvi and Sangeeta Rao
Virgin Bhasskar is a ZEE5 Original sex comedy about a novelist who is still a virgin. The show stars Anant V Joshi, Dhirendra Tiwari, and Rutpanna Aishwarya in lead roles. This web series is now available for streaming on ZEE5
Gandii Baat- ALT Balaji
Release Date- 3 May 2018
Director: Sachin Mohite
Gandii Baat is ALT Balaji orginal erotic-thriller web series. The storyline of this web series is non-linear with each episode focused on a separate erotic story presented in the most amusing way possible. The series has an ensemble cast of Anveshi Jain, Flora Saini & many others. It is one of the most popular bold web series out there.
Lust Stories - Netflix
Release Date- 15 June 2018
Director: Anurag Kashyap, Zoya Akhtar, Dibakar Banerjee, & Karan Johar
In Lust Stories, many stories are seen continuing simultaneously. In this web series, an attempt is being made to break the stereotype about sex. And many bold scenes have been filmed, which of course you cannot watch while sitting with the family. It is on the top adult web series out there.
Kavita Bhabhi- Ullu
Release Date- 10 January 2020
Director: Radheshyamt
The series Kavita Bhabhi released on Ullu has also been well-liked. In this, the famous actress Kavita Radheshyam has played the lead role, who works to woo men. This is regarded as one of the best bold web series released in the Hindi language as it surpassed the viewership by registering 600 Million downloads globally.
Maya- MX Player
Release Date- 27 Jan. 2017
Director: Vikram Bhatt
Maya is a very bold and adult web series. It is produced by Vikram Bhatt. Shama Sikander was seen crossing all limits in Maya. Shama Sikander completely broke the cultured image of her TV in this web series.
SAAS BAHU & NRI
Release Date- 17th Sept 2021
Star Cast- Rajsi Verma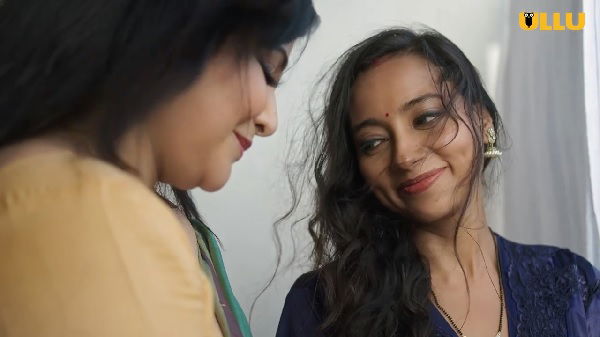 The upcoming web series will be based on The wife's NRI brother, who acknowledges her need for love, surprizingly, the wife ends up fulfilling the mother-in-law's temptations.
Bekaaboo
Release Date- 1 May 2019
Director: Akshay Choubey & Aarambhh M Singh
Bekaaboo is a Hindi language erotic web series that explores the sexual desires of its various characters. It is based on Kiyaan Roy's bestselling erotica novel.