Alt Balaji is an Indian on-demand streaming platform that is accessible to everyone. Here you can check the list of the Best Alt Balaji web series of 2021. Alt Balaji is famous for its Erotic, adult, and romantic web series. The Alt Balaji app rose to popularity with erotic shows like Broken But Beautiful, Gandii Baat & more.
Here we've prepared a list of some of the best web series which will stream online at the Alt Balaji. Viewers can also go through the new web series and the latest released web series on Alt Balaji.
Release Date- Dec 14, 2018
Star Cast: Rajeev Khandelwal, Surveen Chawla, Parul Gulati, Aanchal Sharma, Nikkesha Rangwala, Rukhsar Rehman, Pavail Gulati, and Simone Singh
Director: Siddharth Sen Gupta
IMDB Rating- 8.3/10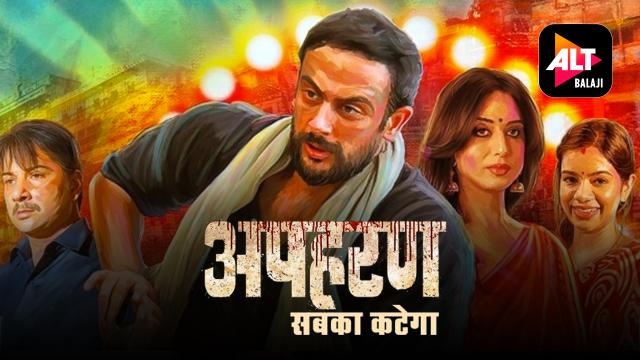 Season 1 Apharan followed the story of a cop 'Rudra' who was framed for murder and ended serving in prison for 3 years. Season 2 will continue the plot about the mystery of the murder of a kidnapped girl, get ready for more action, drama, and thrill. Season 2 is likely to be available for streaming in 2022.
Release Date- April 21, 2017
Star Cast: Ram Kapoor & Sakshi Tanwar
Director: Muzammil Desai
IMDB Rating- 8.0/10
Karan Khanna is a recovering alcoholic who, along with his counselor Tripurasundari Nagarajan, takes a detoxification trip to Mahabaleshwar. The story takes a turn when he attends his estranged daughter's wedding with Tripurasundari Nagarajan and discovers why opposites truly attract. Will their romance blossom? Or will it be just another page in their contrasting lives?
Release Date- April 16, 2017
Star Cast: Asheema Vardaan, Akhil Kapur, & Sanjay Suri
Directors: Harsh Dedhia, Samar Iqbal, & Ken Ghosh
IMDB Rating- 7.9/10
Join Devika in this exciting journey of self-discovery and breaking stereotypes about love, intimacy & relationship. The second season of this bold web series is also out & currently available for streaming on the Zee5 app.
Release Date- August 2021
Director: Santosh Singh
Star Cast: Krystle D'Souza, Aditya Seal and Anushka Ranjan
IMDB Rating- 7.3/10
ALT Balaji as a stage is giving its crowd a steady treat to watch. Fittrat has gotten acclaim for its first season and now the second is due for arrival.
Puncch Beat
Release Date- Feb 14, 2018
Director: Vikas Gupta
Star Cast: Harshita Gaur, Priyank Sharma, Siddharth Sharma, & Khushi Joshi
IMDB Rating- 8.8/10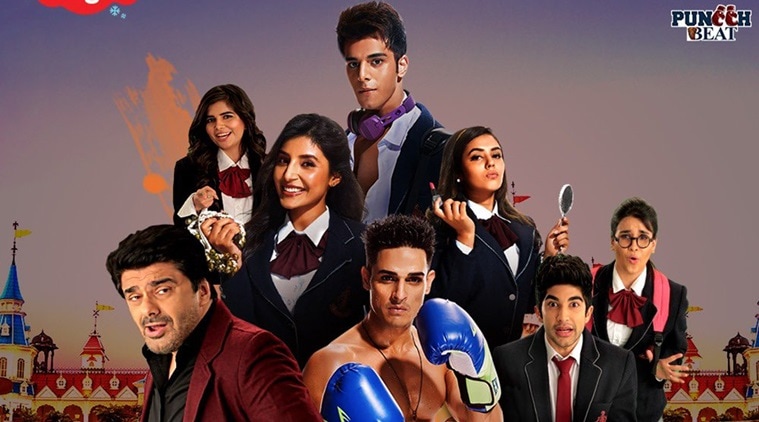 Puncch beat is a thriller web series that is centered around a murder of a student in the school & how the revelation of certain hidden truths might break or make friends and relationships. It is currently regarding as one of the best Indian web series available for streaming on the ALT Balaji App.