Many over-the-top, thriller, action, and crime-filled web shows have recently flooded the Indian OTT world. There has been an overabundance of these kinds of online series and movies recently. Voot brings to you a breath of fresh air in the midst of the storm. Aadha Ishq is an upcoming romantic and lighthearted online series that will delight romance fans around.
Aadha Ishq Cast
The web series stars Aamna Sharif, Gaurav Arora, Kunal Roy Kapur, Pratibha Ranta, Suchitra Pillai, Darsheel Safary, & Pooja Bhamrrah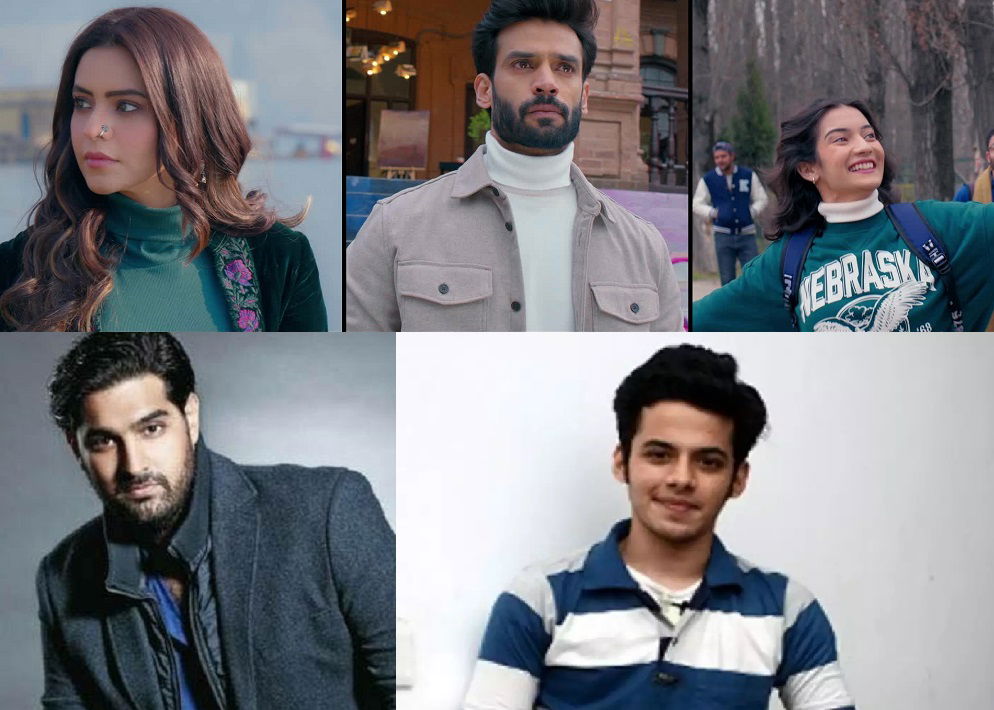 Aadha Ishq OTT platform
The upcoming romantic web series will be released on Voot Select (IOS & Andriod apps plus desktop website).
Also Read- Doctor Strange 2 Day 6 Box Office Collection: Another Marvel Victory In India!
Aadha Ishq Premiere Time & Release Date
Considering the web series is targeting Indian audiences, it is expected to be available on Voot Select by 12:00 AM on May 12, 2022. However, if the makers are looking for a late morning release, the series will premiere around 9:00 AM.
Also Read- KGF 2 Hindi Day 28 Box Office Collection: Despite Rampant Piracy, Occupancy Of Yash Starrer Remains High
Aadha Ishq Episodes
The details about the total number of episodes & titles have not been revealed yet.
Aadha Ishq Trailer