As the number of new Covid-19 infections in the country continues to fall, southern filmmakers are hurrying to set release dates for some of the year's most anticipated films. Unlike in the past, the creators are no longer willing to wait until festival dates to reap the full benefits of lengthy weekend vacations. It has gotten to the point where it is a tremendous relief for a film's producers if it can run in theatres for a few weeks without interruption. For the time being, the epidemic has transformed everything.
Release Dates Of Upcoming Major South Indian Films Including Valimai, KGF 2, RRR, Radhe Shyam, Etc-
Valimai Release Date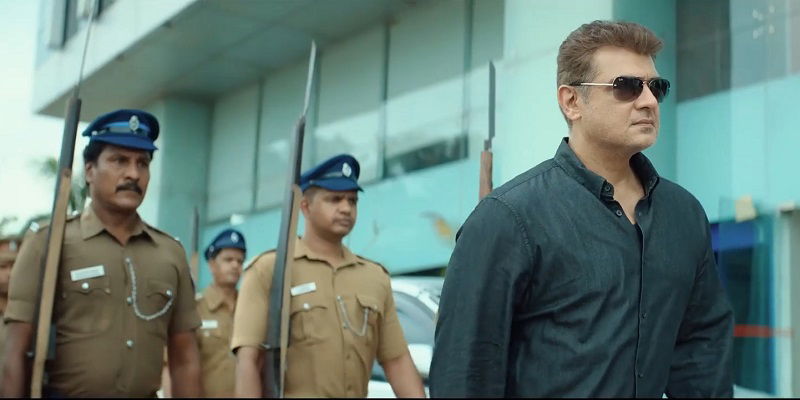 Valimai, the much-anticipated action film starring Tamil actor Ajith Kumar, was slated to be released on January 14, coinciding with the Pongal festival. The advent of the third wave of Covid infections, however, had thrown a wrench in the makers' plans. While an official confirmation is still pending, several industry sources believe that producer Boney Kapoor will release the picture in February. The film is expected to be released in theatres on February 24.
Radhe Shyam Release Date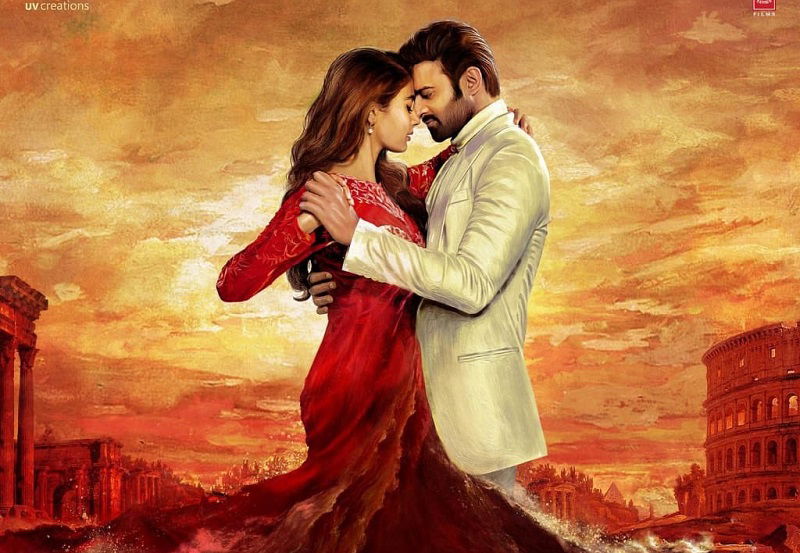 The Prabhas-starrer has been in the works for more than two years. It is finally slated to be released in the second week of March. While we await official confirmation, word on the street is that the film will be released in theatres on March 11.
James Release Date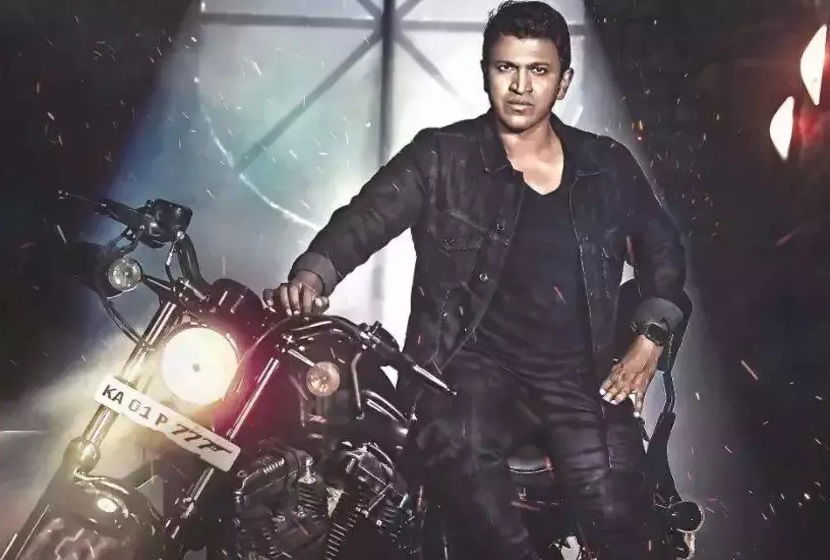 This was Puneeth Rajkumar's final film before his sad demise last October. The Kannada film industry has chosen not to release any more films alongside James as a homage to the late cinema hero. It is expected that neighboring industries will follow suit. James is set to hit theatres on March 17, which also happens to be Puneeth's birthday. The original Kannada film will be released in Tamil, Telugu, Malayalam, and Hindi, in addition to Kannada.
Bheemla Nayak Release Date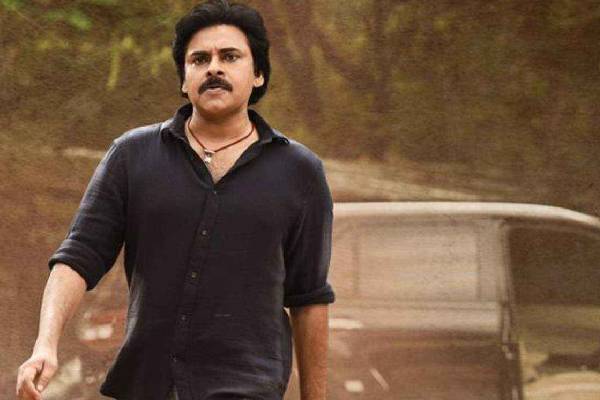 The new wave of COVID-19 rendered Pawan's good deed ineffective by upsetting box office normality once more. Bheemla Nayak's producers are set to release the film on February 25. In the event of any unanticipated difficulties, the film will be released in theatres on April 1.
Etharkkum Thunindhavan Release Date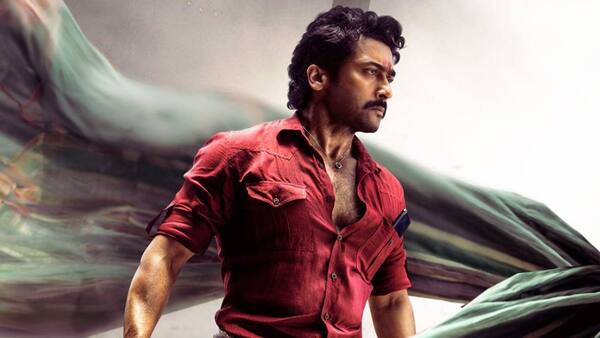 This will be Suriya's first theatrical release in over two years. The film, written and directed by Pandiraj, is nearing completion. According to trade reports, it will be released on March 10 or March 11. An official confirmation is still pending.
Also Read- Hridayam: OTT Release Date, Digital Rights & More Details About Pranav Mohanlal Starrer
RRR Release Date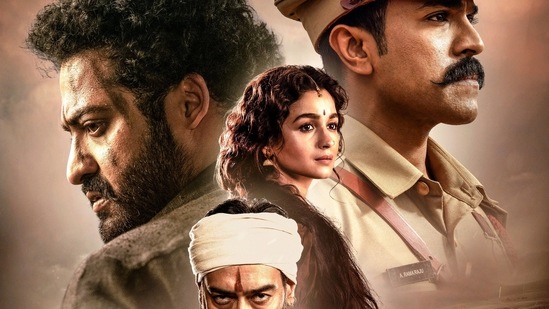 RRR's creators had previously set two release dates — March 18 and April 28. They had stated that the film would be released in theatres on one of these dates. With James slated to have a solo release on March 17, and the likelihood of the box office becoming somewhat crowded with other big pictures near the end of April, it was a wise decision to settle for March 25.
Beast Release Date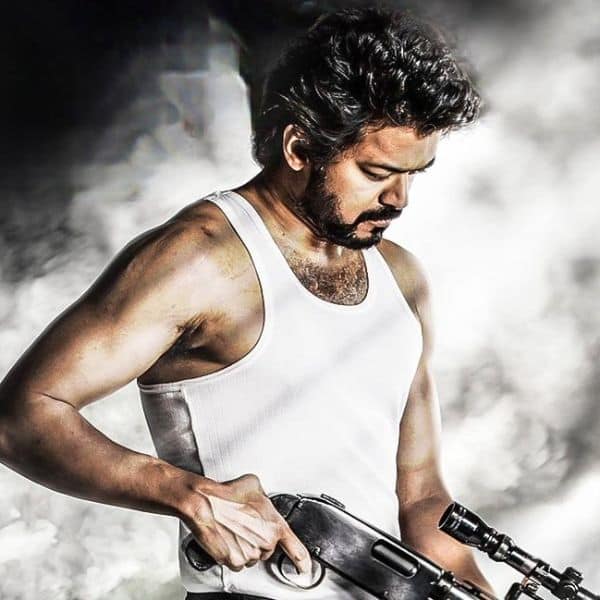 The releasing date of Tamil superstar Vijay's upcoming film has yet to be confirmed. However, the producers have already stated that it will be released in April. It is expected to be released on either April 14 or April 28. The film is currently under post-production. And an official release date is expected soon.
KGF-Chapter 2 Release Date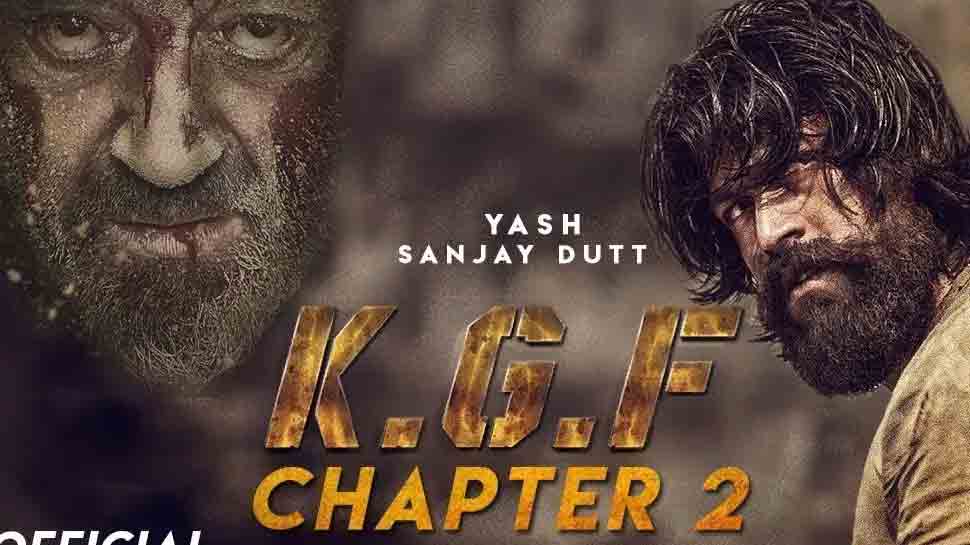 The makers of the Yash-starrer do not appear to be willing to postpone their release date. As previously stated, the picture will be released in theatres on April 14th.
Acharya Release Date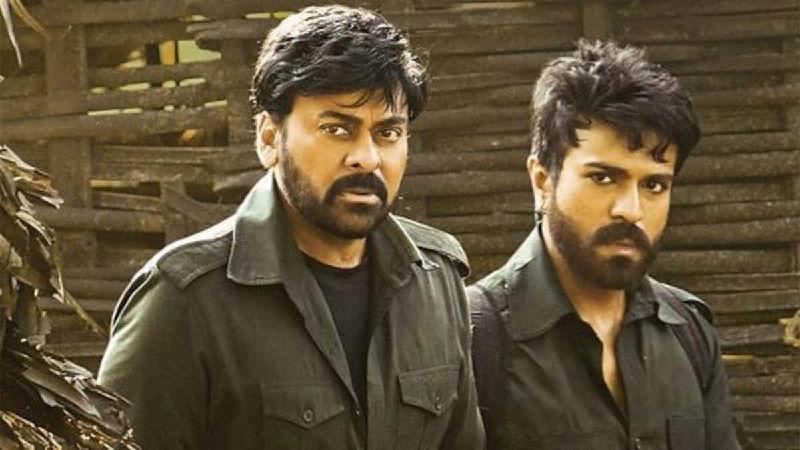 Despite the fact that Chiranjeevi has played the protagonist, Acharya has Ram Charan in a key role. And, in order to prevent a confrontation, the creators altered their release schedule. It will now be released in theatres on April 29.
DON Release Date
Sivakarthikeyan officially declared March 25 as the release date of DON just hours before the announcement of the RRR release date.
Sarkaru Vaari Paata Release Date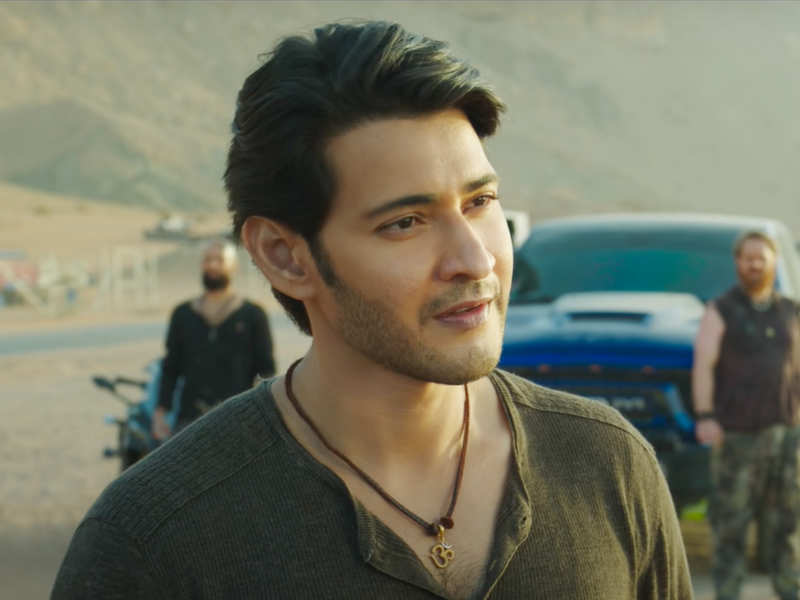 Tollywood superstar Mahesh Babu's film Sarkaru Vaari Paata is set to enter theatres on May 12. The producers of the movie have recently formally verified this.