Radhe Shyam Review: It is a romantic drama with a pinch of thrill and mystery. The film is displaying the scenes in Europe during the1970s. The story by K.K Radhakrishna, the film has the talented actor Prabhas in the lead with Pooja Hegde. The movie is shot in Telugu and Hindi simultaneously.
The movie is creating a buzz in the southern zone and is spreading curiously in the Hindi belt too as it has stuff related to fortune-telling and palmistry. Prabhas(Vikramaditya) is an expert fortune-teller, mind and face reader. He can also sense the emotions and heartache of people. But is unwilling to tell the seeker.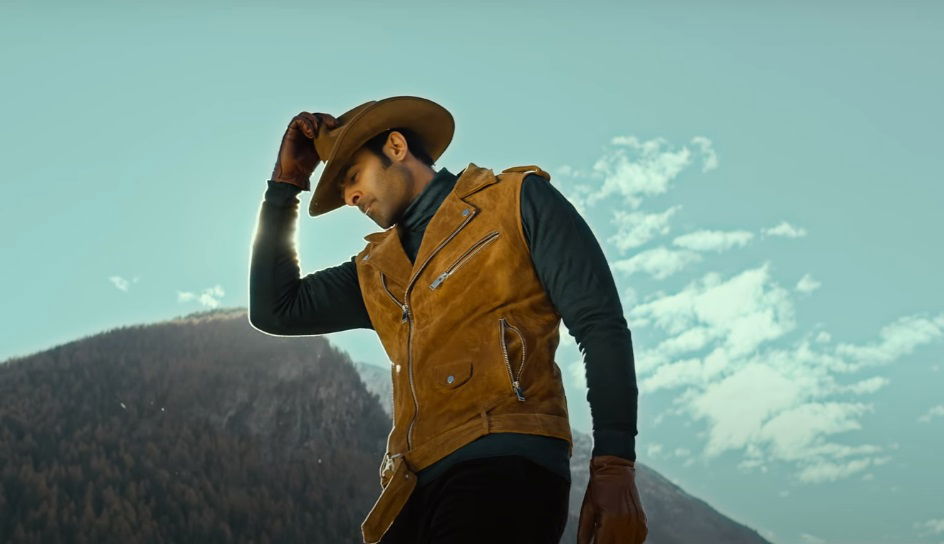 Despite having innate super abilities and powers, Vikramaditya is stuck in love. He is torn between love and destiny. He claims that he can sense death and people call him Einstine of palmistry. He is able to see before time, every higher rank personality wants to meet him at least once, His ultimate dialogue is that he knows everything about the future, about God, and everything about the 5d world but won't tell anyone.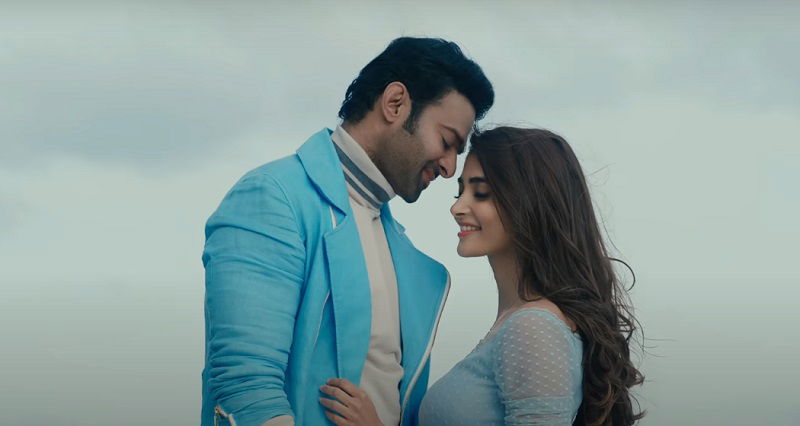 He believes that love and marriage is not made for him, even not written in his stars, So he has a light-hearted approach towards love, having a flirtatious behavior for romance
Also Read: Maaran Release Time, Date, Premiere Details, Platform, Where To Watch & More - See Latest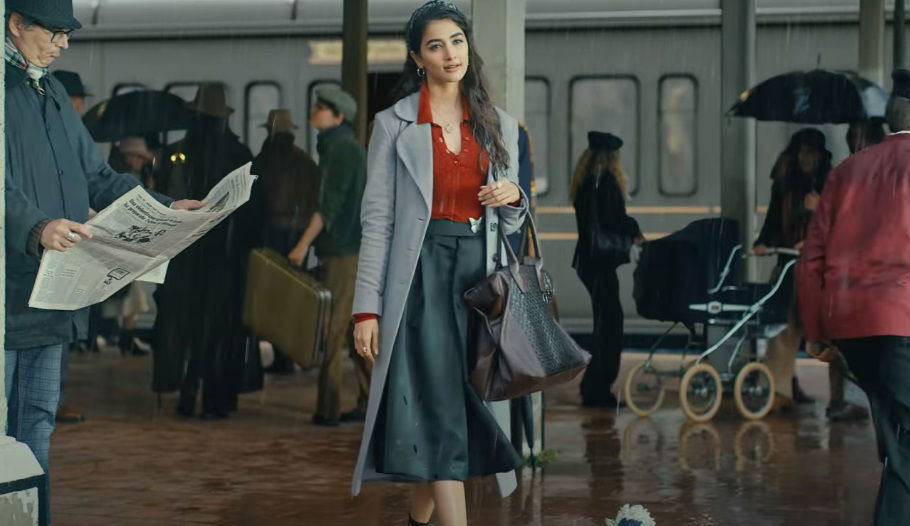 He always says that he can't indulge in love but the girl who is interested in him wants to make it understand what is the use of reading about the whole world if you haven't read love. After seeing the movie we can have a short idea about the interest of the audience from Tamil and Hindi belt both, that most of the viewers would surely like the story and act. So this was our Radhe Shyam review, to know more, you have to watch the movie on the big screen. You won't regret it's an assurance.