Narappa movie review: South film actor Venkatesh starrer film Narappa has been released on Amazon Prime Video by the makers, choosing a safe route due to Corona. Making remake films is a very difficult task.
The big reason for this is that it is always compared to the original film. The slightest mistake or shortcoming weighs heavily on the other. There are very few such films that, despite being a remake, satisfy the audience of the original film and leave their newness in the mind of the audience. In such a situation, how much did this Telugu remake of Tamil superstar Dhanush's Asuran impress people?. Check the full Narppa review to get your answer
Narappa Review: Story
This story is of a farmer named Narappa (Venkatesh). Whose younger son has killed Panduswamy, (Adukalam Naren) of a powerful upper-caste fraternity from a neighboring village to avenge the death of his elder brother.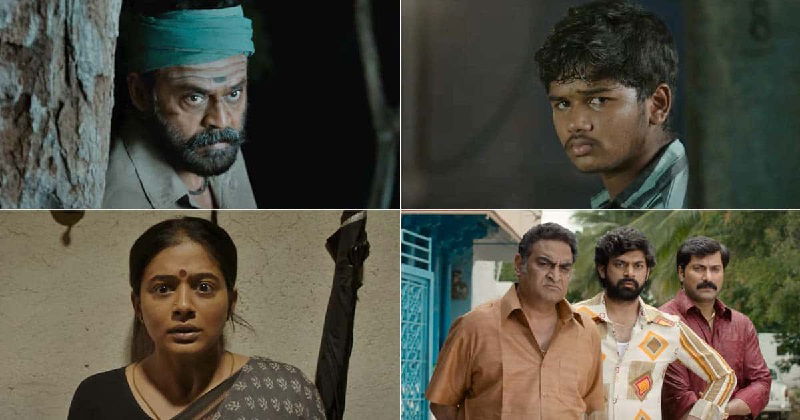 Narappa then flees with his wife, Sundaramma (Priyamani), and brother-in-law, Basavaiah (Rajeev Kanakala) to take refuge elsewhere. Until he finds shelter, how does he protect his family from the upper caste people who are determined to avenge the blood? That's the story.
What's special?
It would not be wrong to say that the strong performance of all the characters in the film is the life of this film. Anyone who has seen Asuran will not be disappointed after watching this film. This is its success. Somewhere, like Dhanush's Asuran, this film is standing in the competition for the National Award.
Should Read- COVID-19 India Report: Positivity Rate Remains Below 3 Percent For 31 Consecutive Days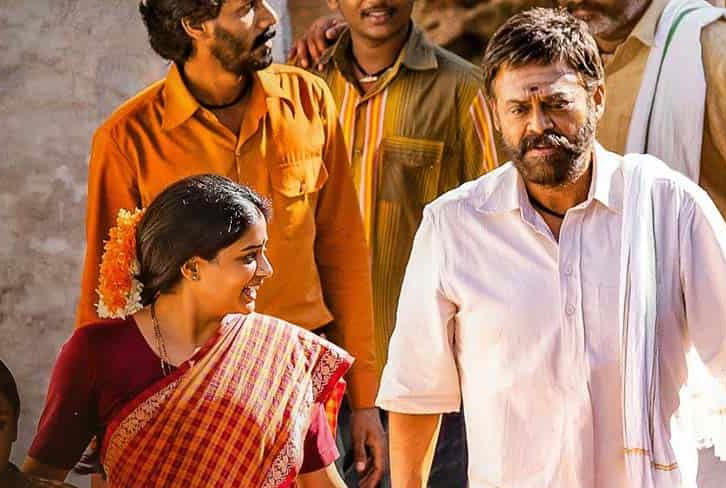 Priyamani Raj has given life to the character of Venkatesh's wife in the film. While the rest of the actors Karthik Ratnam, Rajeev Kanakala, Adukalam Naren have also given strong performances. Apart from this, the brutal action sequences of the film are also very strong.
Where Does The Movie Lack?
The film has the same flaw over and over again. That is to be a copy of Asuran. Anyone who has seen Asuran will find this film being copied frame by frame.
Narappa Review: Final Rating
Narappa, the Telugu remake of Venkatesh and director Srikant Adala, is a really worth watching movie. It will be very amazing for those people who have not seen Asuran. Full 3 stars to the film from our side.
Narappa Trailer-