Vicky-Katrina Wedding Reception: Vicky Kaushal and Katrina Kaif have returned to town following their lavish wedding and honeymoon. The wedding celebrations aren't over yet! The couple will now host a grand reception for the entire industry, and almost everyone from their fraternity will be invited. Vicky-Katrina wedding reception date, time, guests, venue & all the other necessary details have been given below.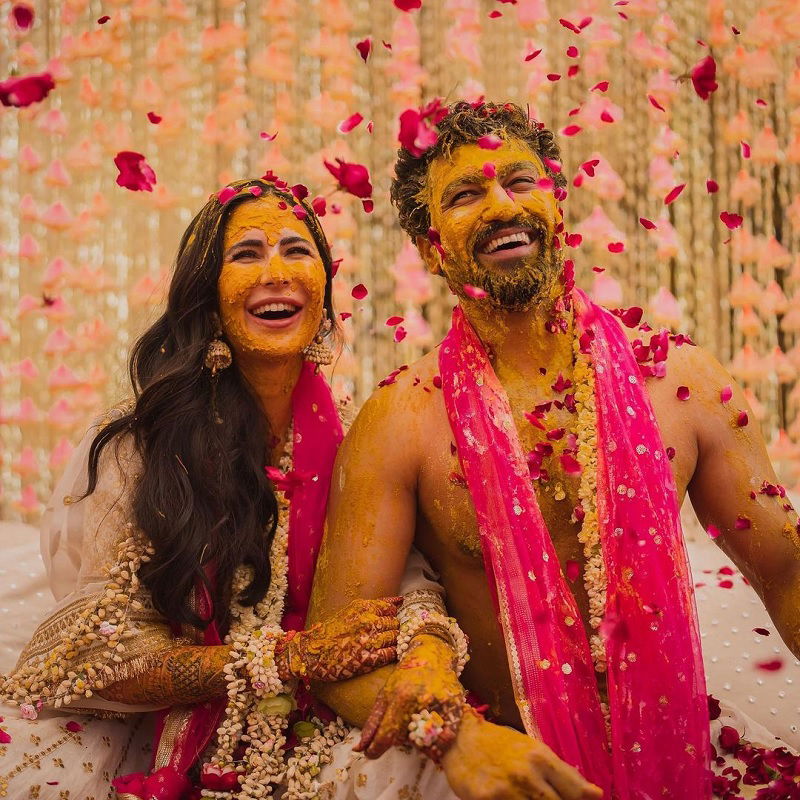 Vicky Katrina Wedding Reception Venue, Date & Time
According to reliable source, "Vicky and Katrina are planning a grand reception in Mumbai despite the Omicron threat." They will follow all BMC protocols and follow all BMC rules. They've decided to hold the reception primarily at the JW Marriott on December 20. Katrina and Vicky want to return to work, but first they want to wrap up all of their wedding festivities, so they chose this date. Also, Katrina Kaif is a big fan of Christmas, and the couple wants to celebrate it together this year, so they want to keep the wedding before Christmas.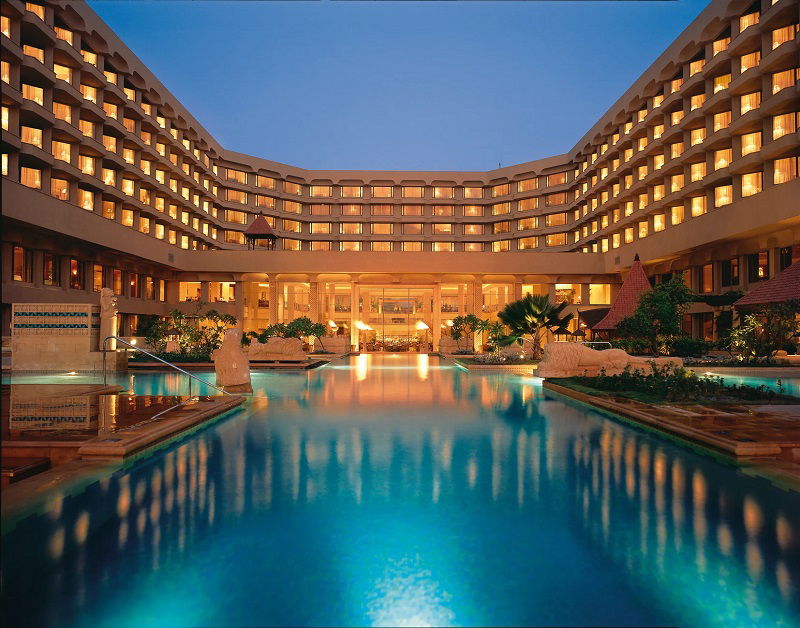 Also Read- 83 Movie Short Review: Ranveer Singh Singh Latest Sports-Drama Film Is High On Emotions
Vicky-Katrina Wedding Reception Guest-List
According to the source, "Bollywood heavyweights such as Salman Khan, Aamir Khan, Shah Rukh Khan, Ranbir Kapoor, and Amitabh Bachchan have already been invited to block their schedules."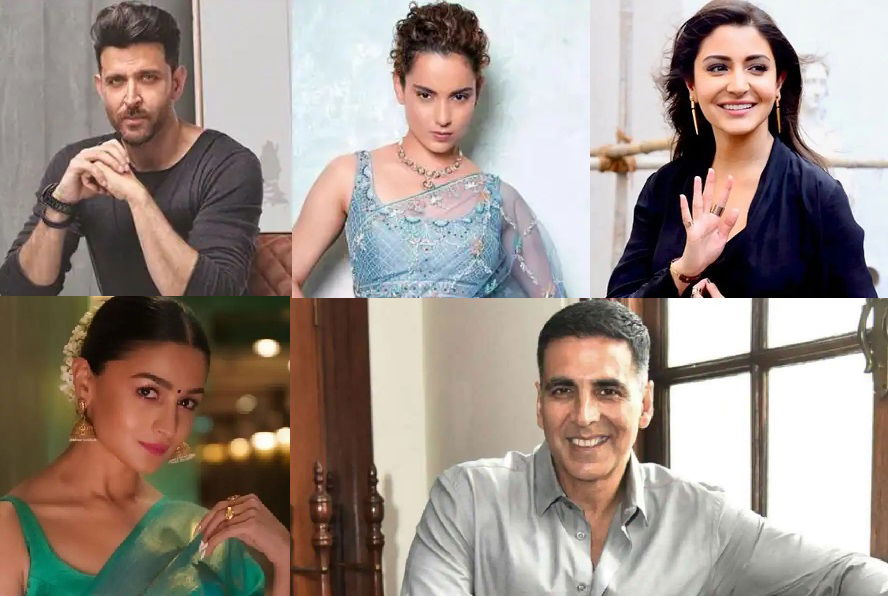 As per the reports, The guests for the reception have already been invited. Because the city is currently under Omicron threat, every guest will be required to take an RT PCR test and bring a negative report to be a part of this celebration.