The film Valimai was released in 4000 theatres around the world without incident, as intended. While the teaser and trailer portions heightened expectations about the film, actor Ajith's on-screen performance has made fans rejoice in every scene. The punch tip that Ajith frequently mentions was so popular that it went unnoticed in the theatre for many. To know more about the movie's key points, read our in-depth Valimai review below.
Valimai is about a supercop who attempts to track down the mastermind behind a string of thefts and murders, but things take a personal turn when his family becomes puppets in the criminal's game. Here's our full Valimai review.
Valimai Review
Valimai, a film by H Vinoth, begins with a sequence of chain-snatching episodes and a robbery performed by masked individuals on bikes in Chennai. The populace is outraged at the cops, who are stupid. The police chief expresses his desire for a supercop in an internal monologue. The scene shifts to Madurai, where a temple procession is taking place.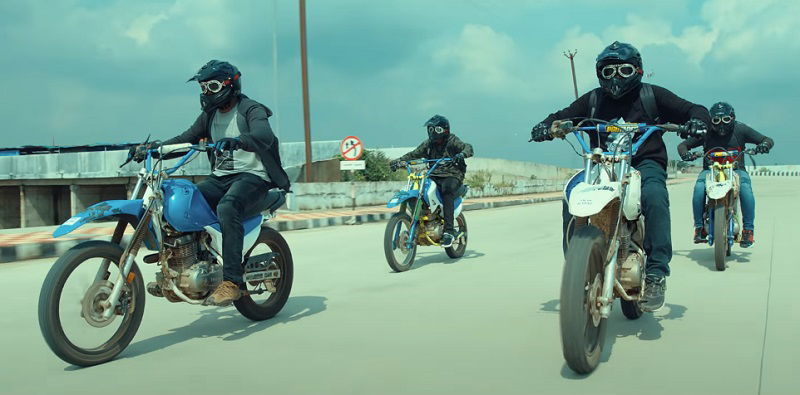 A murder plot is as well. The film's protagonist, ACP Arjun (Ajith Kumar), is then presented, and his introduction is intercut with scenes from the parade. This character appears to be emerging from the depths, much like a God who is held high (here, from within a car). In a nutshell, a hero-introduction sequence to remember.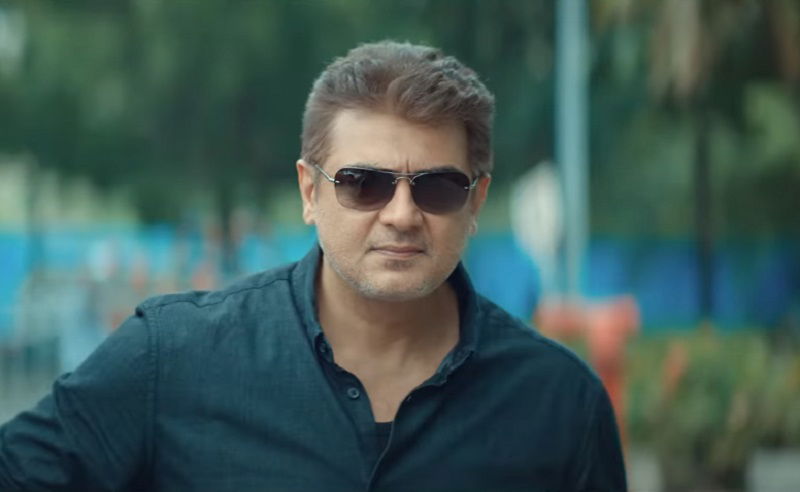 Arjun is assigned to Chennai and begins investigating a suicide case that appears to be connected to a greater crime. As he investigates the case, he realises it is linked to previous chain-snatching and drug-smuggling instances. When the gang's mastermind (Kartikeya Gummakonda) realises Arjun is on to him, things quickly devolve into a lethal cat-and-mouse game in which Arjun's family is used as pawns. Can Arjun save his family as well as the city from this heinous criminal?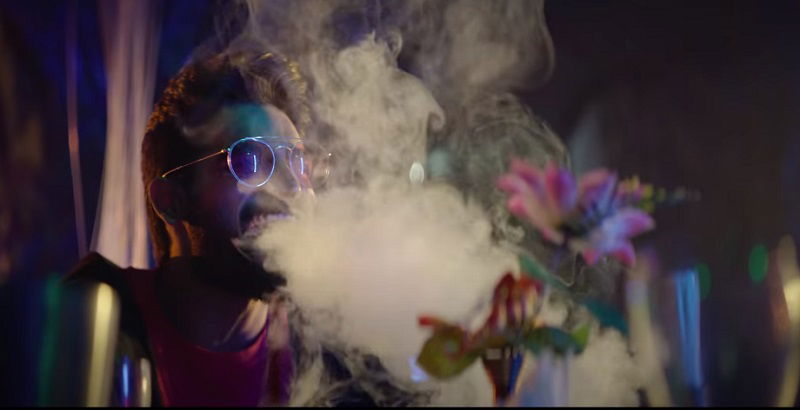 Valimai, a slightly intriguing but overlong action film that conceals its simple script with extravagant action set-pieces, is a clash of stunts and sentiment. We keep getting the impression that Vinoth is struggling to strike a balance between crafting a gritty action film and satisfying the needs of a star vehicle.
Despite the opportunity to ground the action scenes in emotion, the film settles for portraying them as stand-alone set-pieces. This approach is seen in the film's cursory treatment of its secondary characters and their interaction with Arjun.
Should Read- Jhund Release Date, Cast, Story, Budget, Director, Trailer & Everything Else You Need To Know
They are mostly one-note - loving mother (Sumithra), alcoholic brother (Achyuth Kumar), supporting colleague (Huma Qureshi), who has one badass moment and then is demoted to being a sidekick) - or worse, caricatures - crooked cop (GM Kumar), tattoo-sporting, Goth-like villain's girlfriend. The storyline of a depressed sibling (Raj Ayyappan) who goes rouge isn't established convincingly either. This is why, when we are not in the thick of an action scene, the picture feels less powerful.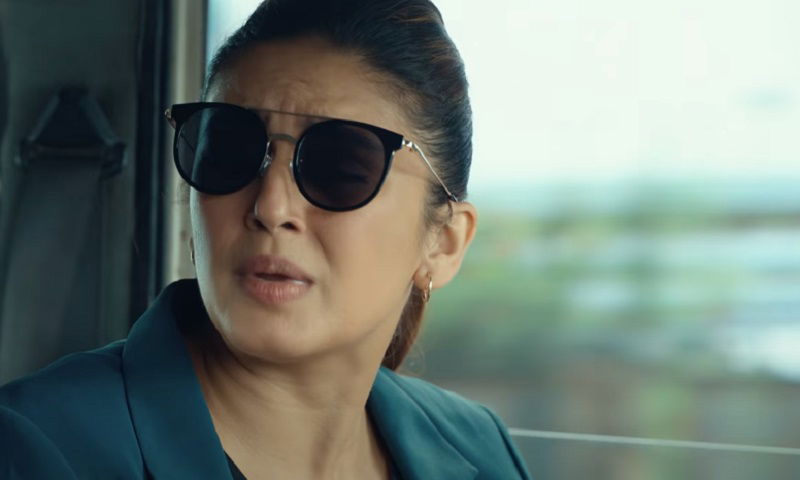 However, Vinoth compensates for this with the stunts, which are largely big-screen spectacles that are expertly choreographed (Dhilip Subburayan is the stunt choreographer) and are unquestionably the film's highlight. A bike chase in the first half and a chase involving a bus, a truck, and many motorcyclists in the second half are both thrilling.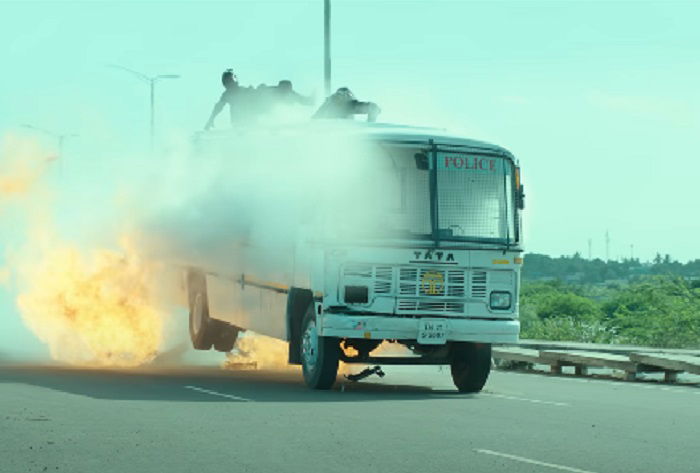 Conclusion
And Ajith performs this part with the zeal of a superhero. With his star power, he provides legitimacy to the stunt moments while also attempting to elevate the other parts. There are occasions when it works (such as when he has to break someone's arm in prison) and times when it doesn't (the monologue in the climax). But there's no disputing that it's his presence that holds the film's two disparate tones together.