Fans from all around the world are getting restless as Spider-Man: No Way Home's premiere is coming closer. Spider-Man is regarded as one of the most iconic comic book characters of all time & even in the most remote corners of the world, the character is well-admired.
Spider-Man No Way Home is Marvel's latest film featuring some of the most pivotal characters of the MCU franchise. 'Spider-Man: No Way Home' is planned to be the last MCU film that is based on a dedicated Spiderman story, although Spiderman's character will keep on appearing in future Marvel films.
While the hype is getting real for the film, some people are still wondering what is it all about. For the uninitiated, we compiled complete details about Spider-Man No Way Home premiere time, release date, cast, story, director & more. We also have some special insight about Spider-Man No Way Home's box office numbers.
Spider-Man No Way Home Cast
Although, the name suggests that the movie is about Spide-Man, it has been reported that the movie is a combined Doctor Strange & Spider-Man story. Tom Holland & Benedict Cumberbatch will play lead characters in the movie while Zendaya, Jacob Batalon, Jon Favreau, & Marisa Tomei will feature as a supporting cast. As per resources, Toby Maguire & Andrew Garfield are also likely to make special appearances in the movie.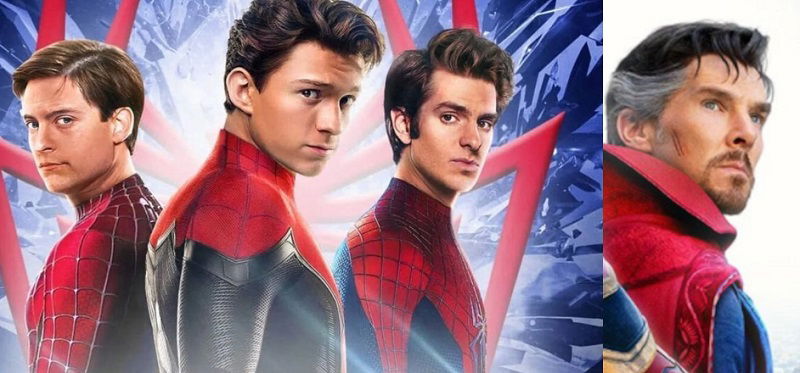 Spider-Man No Way Home Director
The movie has been directed by Jon Watts, who has previously directed 'Spider-Man: Homecoming' & 'Spider-Man: Far From Home' too.
Spider-Man No Way Home Story
This installment of Spider-Man will open the realm of Multi-verse in the MCU & it is expected that characters from previous non-MCU films will also come to the fore. Official Synopsis: With Spider-Man's identity exposed, Peter seeks assistance from Doctor Strange. When a spell goes awry, dangerous foes from other worlds (Multiverse) appear, forcing Peter to learn what it truly means to be Spider-Man.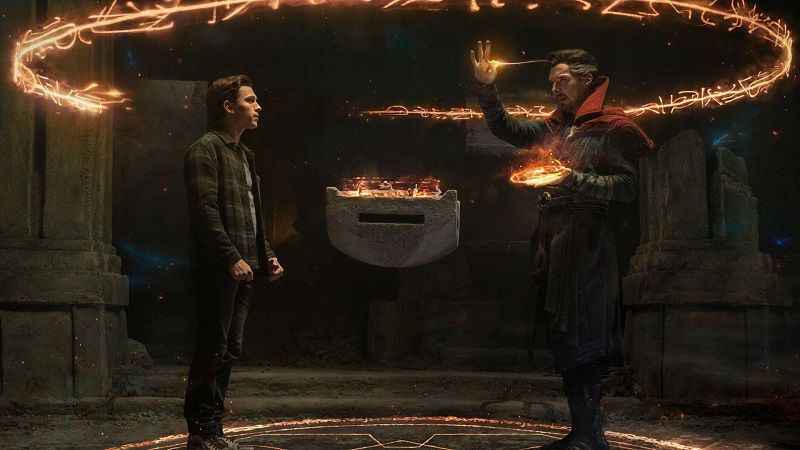 Spider-Man No Way Home Release Date
The Spider-Man No Way Home will have an early weekend release. The movie will release on 16th December 2021 in India. The release day will be Thursday.
Also Read- Marakkar Box Office Collection Day 12: Mohanlal Starrer Hits Record Low At The Box Office
Spider-Man No Way Home Premiere Time
The earliest premiere time in India has been reported as 7:55 A.M & most midnight shows will have a late 11:55 P.M. premiere.
Spider-Man No Way Home Advance Bookings
On Wednesday, its was reported that the movie broke a record as 50000 tickets were sold in just three hours. It has been reported that lakhs of tickets have sold through advance bookings so far. Spider-Man No Way Home is expected to earn ₹16-18 crores on its opening day only.
Also Read- Spider-Man No Way Home Box Office Prediction: Latest Marvel Flick To Have Mammoth Opening