A young boy changes his life for a girl. He thinks that she is his soulmate. But his journey is filled with problems, reality checks, and one-sided obsessions. Will he find love now or will he end his quest for love? Check out our full Shiddat review to know the knits & grits of the romantic thriller film.
Shiddat Review: Plot
It is shown that Jaggi (Sunny Kaushal) develops one-sided affection when he sees Kartika (Radhika Madan) coming out of the swimming pool. Jaggi tries his best to impress Karthika. In today's time, an obsessive man goes mad after a girl in such a way that he does not accept her no. The character of Karthika is portrayed as an independent girl who knows how to take a stand for herself.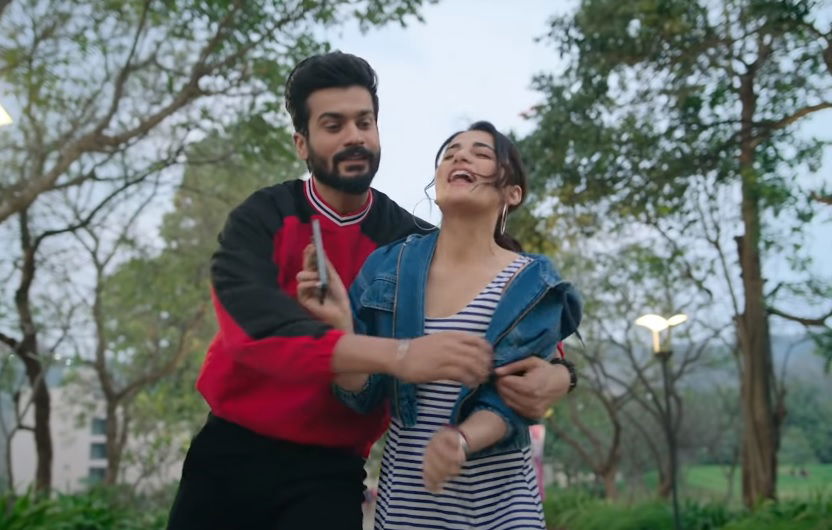 Shiddat Review: Screenplay
The first act of the movie is light. In this, dancing, romance, and flirt scenes have been added. But then, the plot becomes suspenseful.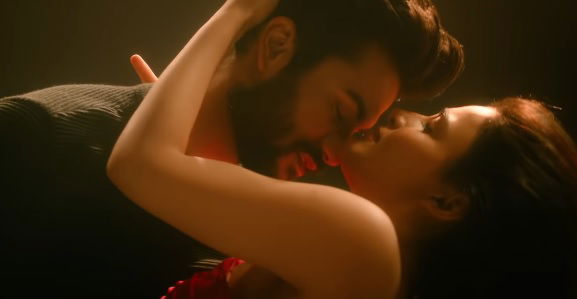 In the second & third acts, the audiences get stuck to the edge of their seats as it becomes hard to predict what would happen in this impossible love story.
Shiddat Review: Performances
Sunny Kaushal plays the character of a committed lover boy. Although he has tried to play a three-dimensional character in this movie. With this exceptional performance of his, his career trajectory is on the right track now. Radhika also played the character of an independent and strong girl.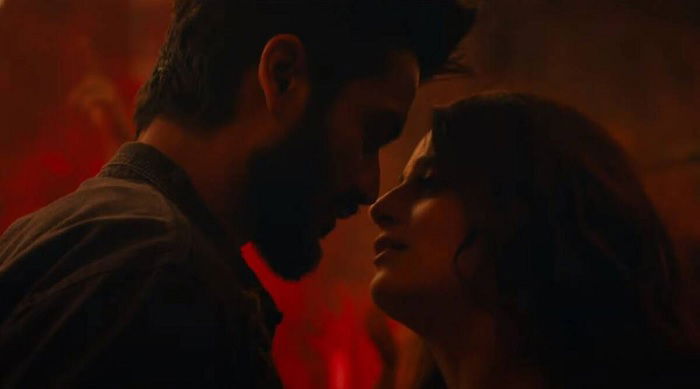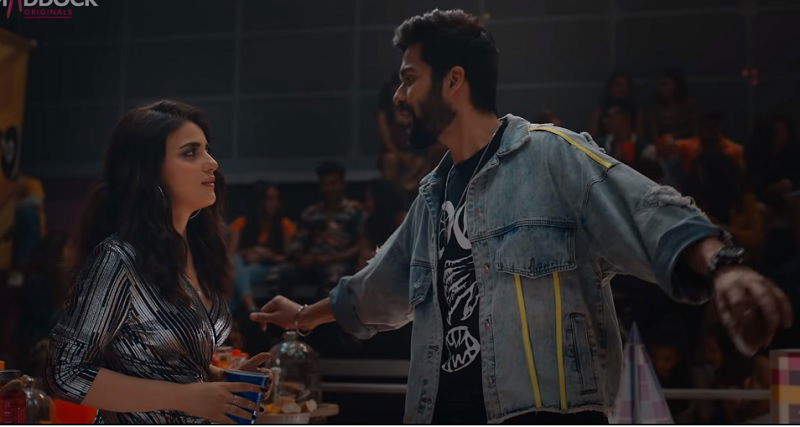 Mohit Raina was a decent fit for Zakir Siddiqui's character, while Diana Penty also did a great job. But it would have been better if his character had got more space.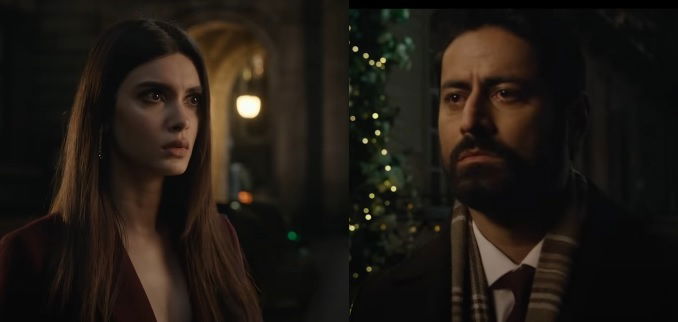 Shiddat Review: Music, Cinematography & Conclusion
In terms of the love story standards, the music of the film is above average. However, the visuals of the film are quite good & clear, thanks to the superb cinematography by Amalendu Choudhary. If you are a love stories geek and want to experience the magic of modern love, then this film is perfect for you.
Also Read- Vijay Deverakonda Top 5 Movies List: Best Movies Of Vijay Deverakonda That You Should Not Miss
Final Rating- 3/5