Here is a prescribed list of the MX Player Upcoming web series released in 2022. MX Player is an Indian Digital platform which is owned by MX Media & Entertainment Ltd. Upcoming web series of MX Player 2022, The digital media is getting more vibrant day by day, this is due to the courtesy of the original content that is being produced by Streaming platforms. MX player web series generally cover topics related to domestic issues such as discrimination, domestic politics & crime.
MX player has become the flag bearer of Indian-made free-of-cost content these days & the platform will soon overtake many international OTT platforms operating in India. Check out the latest MX Player Upcoming Web Series list 2022.
MX Player Upcoming Web Series list 2022-
Raktanchal Season 2
Release Date- Feb 11, 2022
Director- Ritam Srivastav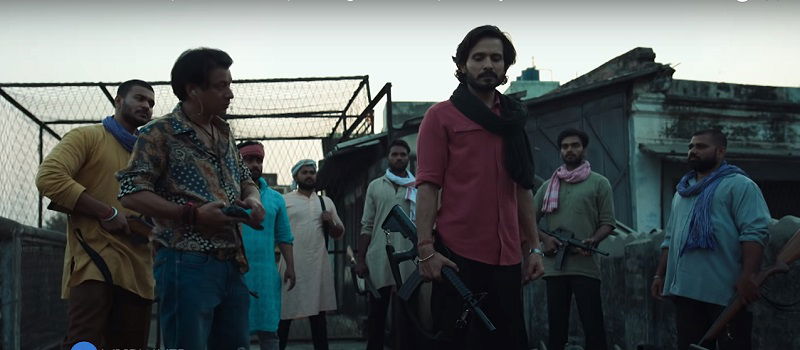 Raktanchal Season 2 is a political drama web series featuring Nikitin Dheer, Kranti Prakash Jha, Mahie Gill, Ashish Vidyarthi, Karan Patel, Soundarya Sharma, Mukesh Bhatt, Vikram Kochhar, Ronjini Chakraborty, Basu Soni, Krishna Bisht, and Chitranjan Tripathy.
Aashram Season 3
Release Date- August 2022
Director: Prakash Jha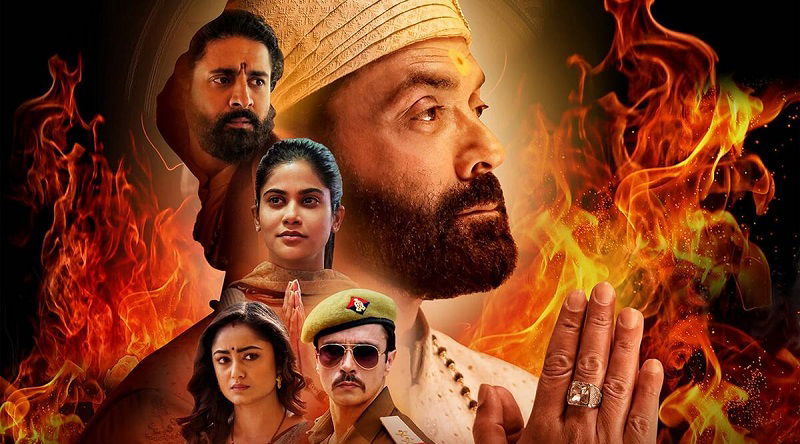 The good deeds of a duplicitous, Aashram-based Indian Godman serve criminal and unholy activities such as rapes, murders, drugs, vote bank politics, and forced male emasculation. The law and a few crusaders investigate in order to bring him to justice. Season 3 is currently under work & expected to release in the 3rd quarter.
Should Read- 50 Best Hindi Web Series: List of top Indian Web Series that you should not miss out
Matsya Kaand Season 2
Release Date- November 2022
Director: Ajay Bhuyan
The web series focuses on Matsya Thada, who is an honorable con artist, who instead of using his brawn, conducts his 'Kaand' with aptitude, intelligence, and charm. The movie stars Ravi Dubey, Ravi Kishan, Piyush Mishra, Zoya Afroz, Madhurr Mittal, Rajesh Sharma, and Naved Aslam
Ek Thi Begum Season 3
Release Date: September 2022
Director: Sachin Darekar & Vishal Modhave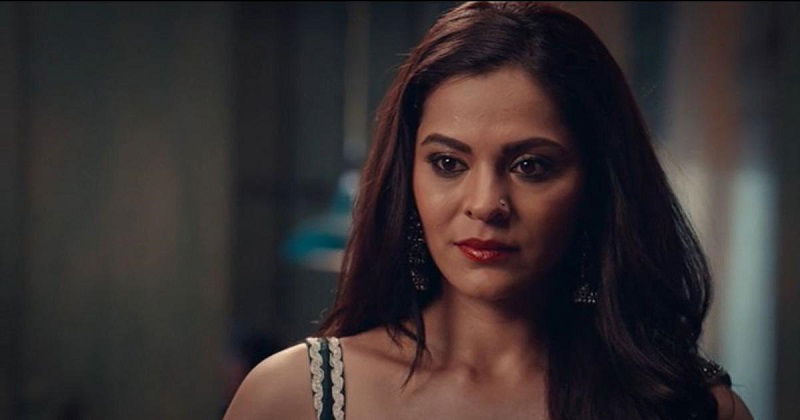 Holding fast to her promise to topple Maqsood's evil syndicate and retaliate for her husband Zaheer's murder, this season sees Ashraf under the alias of Leela Paswan. Ek Thi Begum stars Anuja Sathe, Chinmay Deepak Mandlekar, Vijay Nikam, Resham Shrivardhankar, Rajendra Shisatkar, & Nazar Khan in lead roles.