Upcoming Web Series of February 2022: Upcoming web series that are scheduled to release in February 2022 have been listed below. The list also includes web series released this month on OTT platforms. There are new Web programs targeted at entertaining viewers. We've compiled a list of new Web series that will be available on Amazon Prime, Netflix, Hotstar, ZEE5, and MX Player, among other OTT platforms, in February 2022.
List Of Upcoming Web Series Of February 2022
The Fame Game
Release Date: Feb 25, 2022
Platform: Netflix
Director- Bejoy Nambiar, Karishma Kohli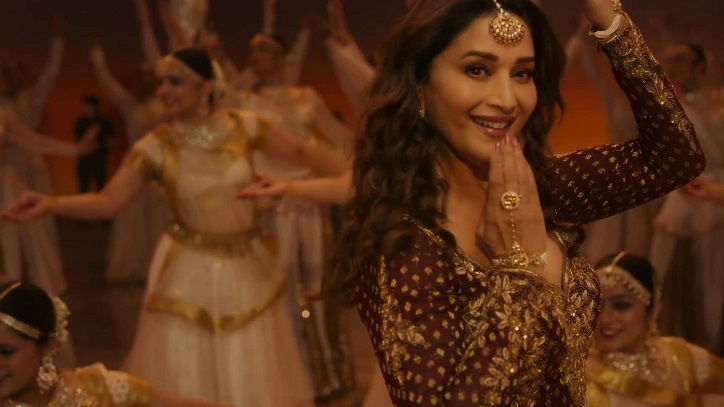 It's a show that reveals the mysteries of a celebrity's life. This web series is produced by Karan Johar, Apoorva Mehta, Somen Mishra, Sri Rao, & Dharmatic Entertainment. The cast includes Madhuri Dixit Nene, Sanjay Kapoor, Manav Kaul, Suhasini Muley, Lakshvir Saran, Muskkaan Jaferi, & Rajshri Deshpande.
Lock Upp
Release Date: Feb 27, 2022
Platform- Altbalaji & MX Player
Host- Kangana Ranaut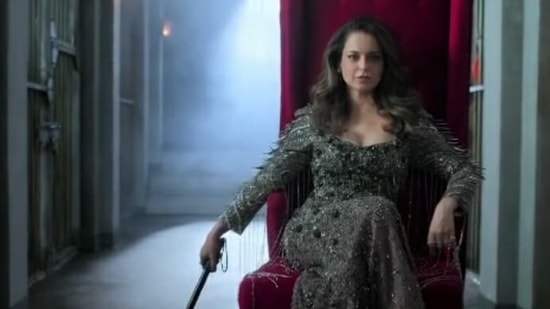 Lock Upp promises to be an entertaining captive reality program with all of the components to keep you riveted to your seat. A daring celebrity host, interesting assignments, violent conflicts, and an exciting mix of contestants who will do anything and everything to survive in the jail make for the ideal entertainment package.
Love Hostel
Release Date: Feb 25, 2022
Platform- Zee5
Director- Shanker Raman
This ZEE5 original film follows the adventure of a daring young couple who are being pursued by a merciless mercenary. Watch how these star-crossed lovers traverse the globe in quest of their fairy-tale ending.
Vikings: Valhalla
Release Date: Feb 25, 2022
Platform- Netflix
Director- Michael Hirst & Jeb Stuart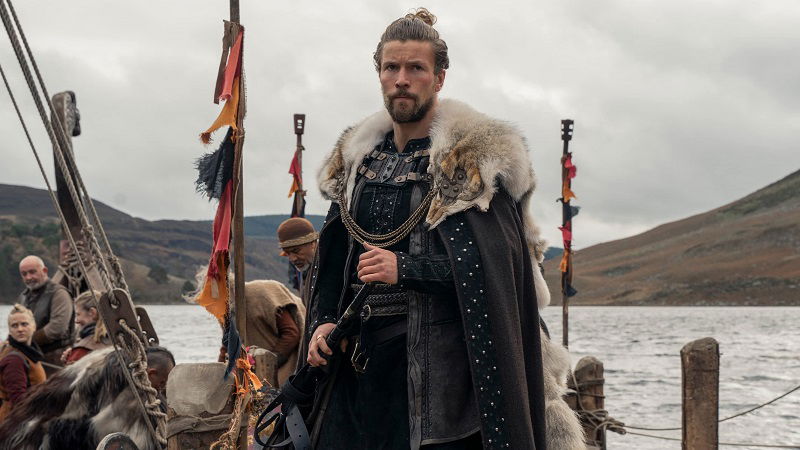 In this sequel to "Vikings," a hundred years have passed, and a new generation of legendary heroes rises to determine their own destiny - and make history. Vikings: Valhalla takes place around 100 years after the events shown in Vikings.
Space Force: Season 2
Release Date: Feb 18, 2022
Platform- Netflix
Director- Steve Carell & Greg Daniels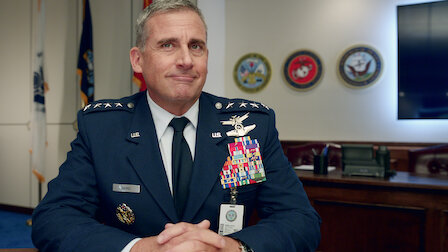 Space Force is a workplace comic web series about a group of individuals tasked with developing the United States Space Force, the sixth branch of the United States Armed Forces. It continues General Mark Naird's (Carell's) attempts to put "boots on the moon" by 2024, as directed by the president.
The Marvelous Mrs. Maisel Season 4
Release Date: Feb 18, 2022
Platform- Amazon Prime
Director- Sherman-Palladino & Palladino
The year is 1960, and change is in the air. Midge, looking to hone her act, finds a job that allows her complete creative freedom. But her dedication to her craft—and the places it takes her—creates a schism between her and her family and friends.
Should Read- 50 Best Web Series on Amazon Prime: List of best Amazon Prime web series you shouldn't miss
Cielo Grande
Release Date: Feb 16, 2022
Platform- Netflix
Director- Mauro Scandolari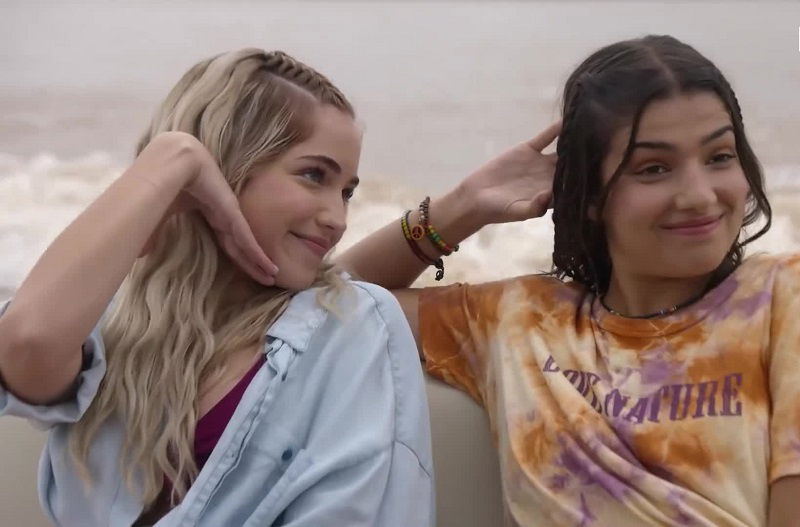 An isolated Argentine resort resurrects its wakeboarding competition, attracting Mexican athlete Steffi, who is desperate to discover a family secret. A memorable season is ensured when summer meets friends.
Inventing Anna
Release Date: Feb 11, 2022
Platform- Netflix
Director- Shonda Rhimes
The story of this web series is entirely true. Except for the parts that are entirely fictitious. Inventing Anna, created by Shondaland and starring Emmy Award-winning actress Julia Garner, premieres exclusively on Netflix on February 11th.
Reacher
Release Date: Feb 04, 2022
Platform- Amazon Prime
Directors- Norberto Barba, M.J. Bassett, Sam Hill, Omar Madha, Christine Moore, Lin Oeding, Stephen Surji, & Thomas Vincent
Blonde, stocky, and tall. That's how he was described in the books, and that's exactly what we're going to get!!! We adore Tom Cruise in the role of Jack Reacher, but this.... this is just perfect. Alan Ritchson as Jack Reacher is a perfect cast.
Rocket Boys
Release Date: Feb 04, 2022
Platform- Sonyliv
Director- Nikkhil Advani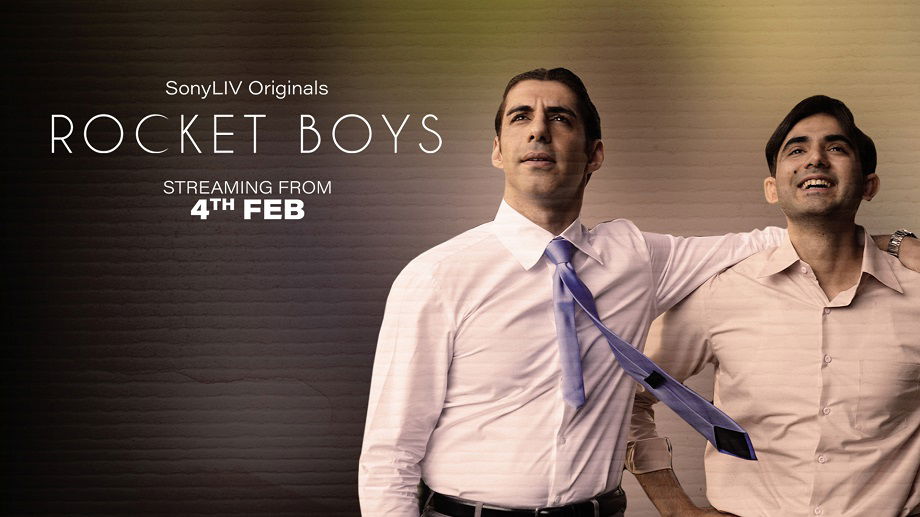 Rocket Boys tells the story of two extraordinary men, Jehangir Bhabha and Vikram Ambalal Sarabhai, who made history while laying the groundwork for India's future.
Also Read- List Of Top Bold Web Series: Best Adult Web Series That You Shouldn't Miss - See Latest
The Great Indian Murder
Release Date: Feb 04, 2022
Platform- Disney+ Hotstar
Director- Tigmanshu Dhulia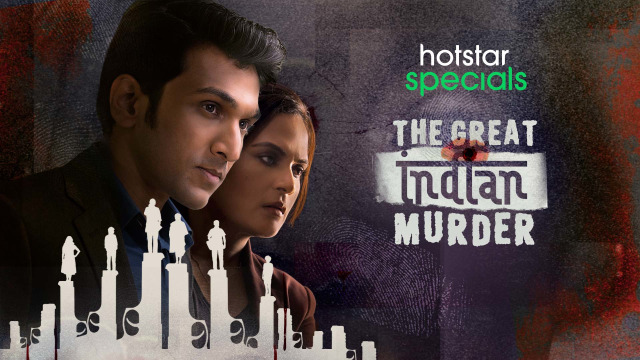 Every murder has a compelling backstory. There are many around here. This February will be marked by a saga of crime, politics, and vengeance. Nationally renowned actor Pratik Gandhi will play a lead character in this series.