See what's currently happening in Bollywood. We have brought a list of the latest Bollywood updates covering all the latest highlights in the showbiz world. From public's response on Hungama 2 to the latest developments in Raj Kundra's case, these are the top five latest Bollywood updates that you should not miss
Latest Bollywood Updates:
Shilpa Shetty Interrogated By Mumbai Police In Connection With Raj Kundra Case
The crime branch team of Mumbai Police on Friday recorded the statement of Shilpa Shetty after Raj Kundra's police custody was extended. According to reports, the police are probing whether Shilpa Shetty was aware of her husband's alleged involvement in the pornographic film business.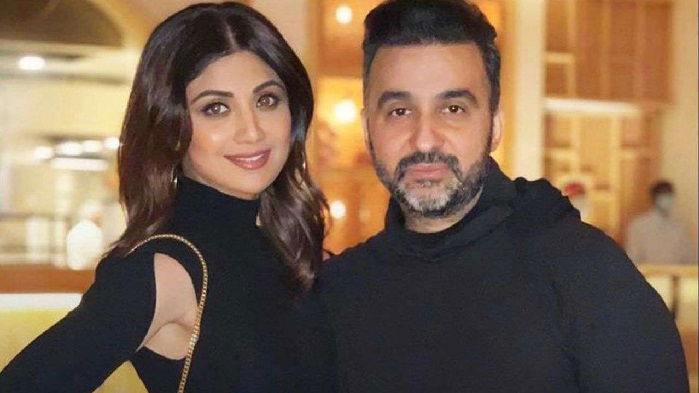 A police team went to his bungalow, which remained there for more than five hours. Earlier, Raj's office was raided. In the raid that took place in the past, the crime branch had found many shreds of evidence related to the business of porn videos. Crime Branch team had seized the servers of Raj's residence and office. Along with this, a lookout notice was also issued against his brother-in-law Pradeep Bakshi. No concrete evidence regarding Shilpa's involvement has been found.
Police Custody Of Raj Kundra Extended
The period of police custody of Shilpa Shetty's husband and businessman Raj Kundra, who was trapped in the case of making porn videos, has been extended till July 27. He was arrested on Monday night after the investigation of the Crime Branch. Prior to Raj's arrest, a bungalow on Mud Island was raided from where the crime branch caught some people red-handed while shooting porn videos.
Shilpa Shetty Opens Up On Hungama 2 & Public's Response
Bollywood actress Shilpa Shetty has been in the news for the past few days for her husband Raj Kundra's pornographic case. Meanwhile, the actress has shared a social media post for her comeback film Hungama 2.
Shilpa has written that the film should never suffer. In this film, Paresh Rawal, Meezaan Jaffrey, Pranitha Subhash will be seen in pivotal roles along with Shilpa. Public response on Hungama 2 has not been very good some are saying the movie pales in comparison with its predecessor.
Should Read- Hungama 2 Review: Classic 'Situational Humor' Missing From Priyadarshan's Latest Outing
Women Trafficker Arrested By Police
A lot of youngsters in the country are crazy about Bollywood and many people come to this place to make a big name. However, many people who come with the dream of becoming big in this industry often get caught in the clutches of people who do wrong things. Recently one such person has been arrested from Dadar who used to supply girls in the name of industry. As per reports, this man used to traffic girls by luring them for auditions & various other events.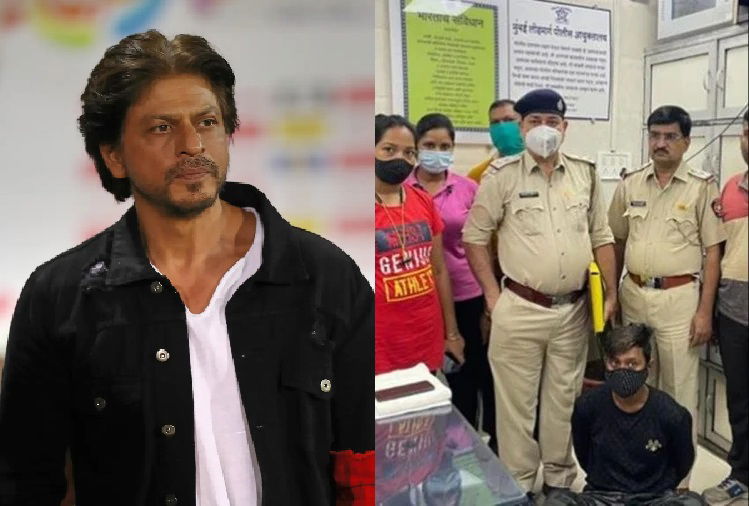 This man used to project himself as an event manager and used to promise to provide work in Bollywood superstar Shahrukh Khan's film. After this, the police got information about this and saved a 17-year-old girl who was brought from West Bengal to Mumbai.
Also Read- COVID-19 India: Less Than 40 Thousand Cases Recorded For 2nd Consecutive Day
Priyanka Chopra Sells Her Mumbai Property
The pair of Priyanka Chopra and Nick Jonas is one of the famous married couples in the world. Both got married in December 2018. Both are experts in their respective talents and field. Due to this, their wealth is also increasing significantly. Priyanka Chopra is now waving her success outside India as a global actress, while Nick Jonas is already a very famous singer. After marriage, Priyanka has shifted to America. His property in Mumbai was not being used and it is lying closed. In such a situation, Priyanka has sold these properties for crores of rupees.
If reports are to be believed, Priyanka had two apartments in Mumbai which she has sold for Rs 7 crore. Priyanka did this deal in March this year and this has been revealed now.