Engineer's Day is observed on September 15. It is observed to mark the anniversary of the birth of M. Visvesvaraya, the finest engineer in the nation. He was a civil engineer who received the Bharat Ratna in 1955 for his exceptional contribution to the nation's development. The Krishna Raja Sagar Dam on the Kavery River in Mysore, which at the time was designed as the largest reservoir in Asia, was erected under the supervision of M. Visvesvaraya.
In addition, he played a vital role in the creation of a system to safeguard the port of Visakhapatnam from sea erosion while serving as the Chief Engineer of Hyderabad's flood protection system. Happy Engineer's Day 2022 wishes, quotes, greetings, slogans, images & messages & everything else you need to know have been given here.
Happy Engineer's Day 2022: Wishes, Quotes, Greetings, Images, Slogans & Messages
Today is the day to express our gratitude to the engineers that bring the technology that makes our lives easier, more comfortable, and more convenient. Cheers to engineers!
Engineers enjoy finding solutions to issues. They will make their own difficulties if there are none readily available.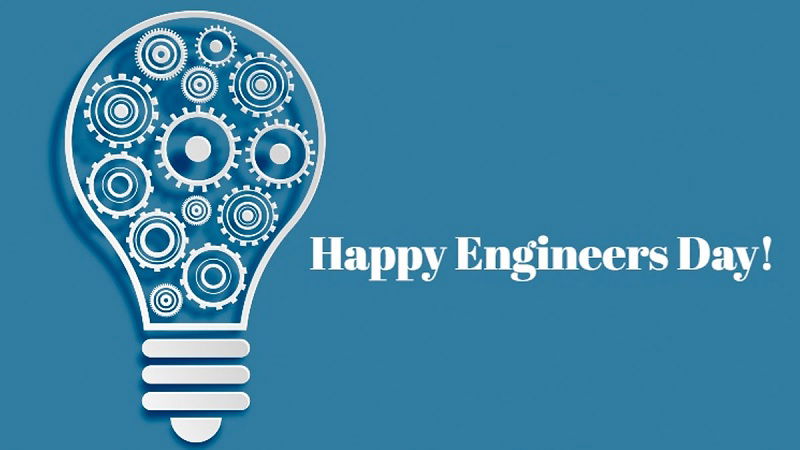 Should Read- Middle-Class Love: Story, Release Date, Actors, Cast, Director, Budget Trailer & More - See Latest
On Engineers Day, I want to congratulate you for being such a fantastic engineer since science and engineering have made our lives a lot simpler.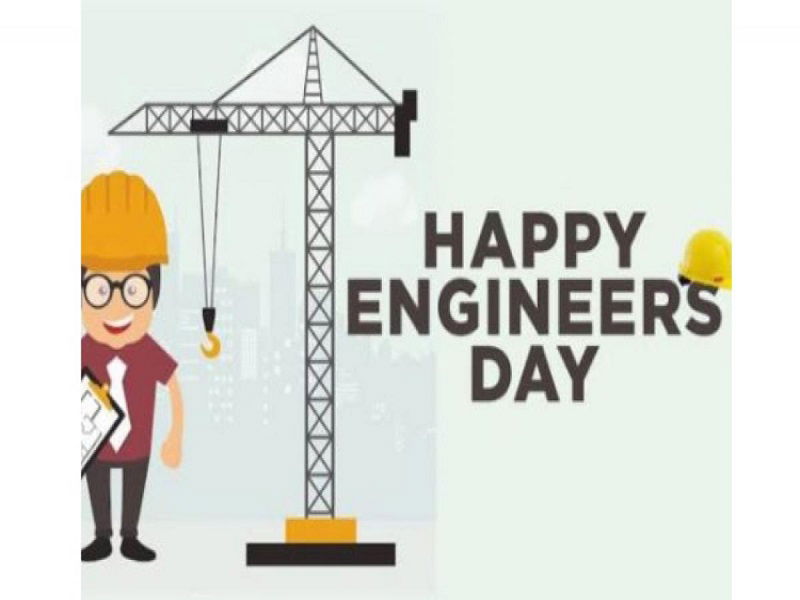 In this industry, the issue isn't getting others to steal your ideas—getting it's them to do it!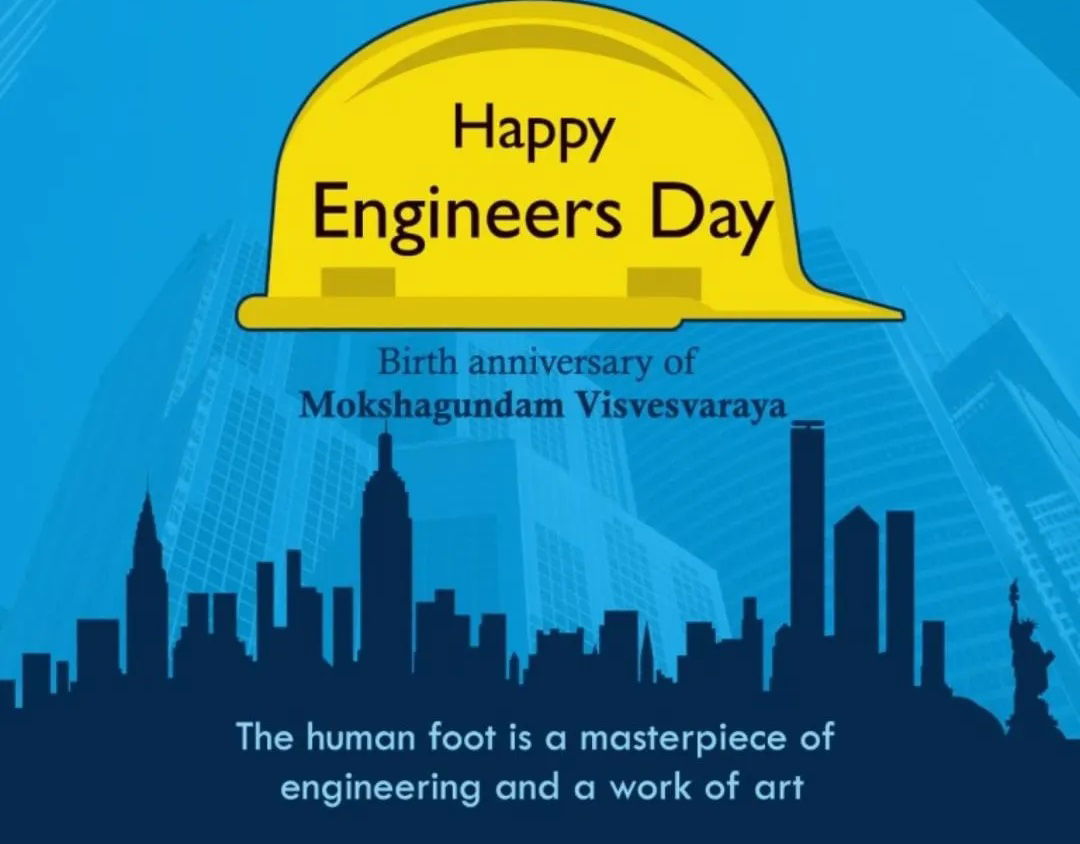 My passion is math. My line of work is engineering, Wilfred James Dolor
The better, the less complicated it is. Exactly. There have never been any truer words in the context of engineering.
Also Read- Dream Girl 2 Cast: Two Household Bollywood Names Join Ayushmann Khurrana! - See Latest
I've never seen a 500-person technical team complete a task that could be completed more effectively by 50 people.
What we typically view as impossibilities are actually just engineering challenges... There is no physical principle that prevents them.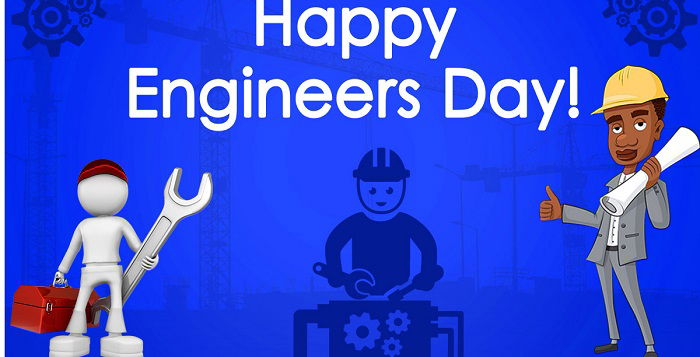 Engineering is the art of doing that well with one dollar that any fool can do with two after a fashion, to put it crudely but not inanely.
Everyone claims that engineering is simple and comparable to strolling around a park, but only engineers are aware that the park is actually called Jurassic Park. Cheers to engineers!