Gippy Grewal is again back with his upcoming Punjabi film 'Widow Colony'. Widow Colony will be a period drama film featuring Gippy Grewal & other prominent actors in the Punjabi film industry.
Here is everything you need to know about Gippy Grewal's upcoming period-drama film 'Widow Colony'. From Widow colony release date to its cast, director, trailer, where to watch & all other necessary details are listed below.
Widow Colony Plot & Background-
In reality, the Widow Colony is a place near Delhi's Tilak Vihar area where widows & daughters of 1984 Anti-Sikh genocide victims reside. The entire colony is marked by the horrific history of genocide, rape & communal violence. Widow Colony movie takes you back to the black day of 31st October 1984 & tells you the origins of this place situated in the National Captial.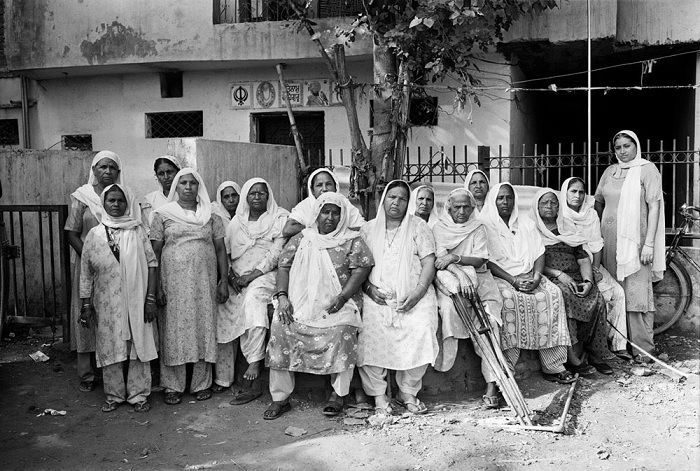 Widow Colony Director
The movie is being directed by legendary Punjabi director Smeep Kang who has previously directed hit films such as Carry On Jatta, Bhaji in Problem, Vaisakhi List, & Carry on Jatta 2.
Widow Colony Cast
Nothing much has been revealed regarding the cast of Widow Colony, however, it has been confirmed that Gippy Grewal is producing the film.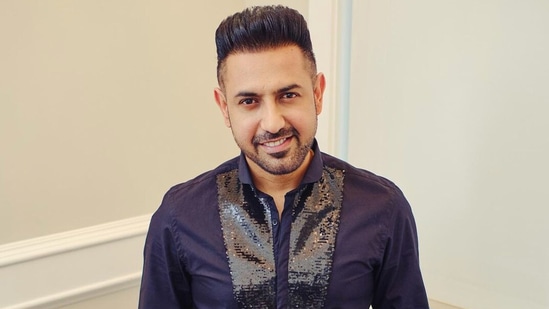 Widow Colony Release Date
The shooting of the movie is currently going on the movie will be released next year. In his recent Twitter post regarding the film, Gippy Grewal wrote, "Jisanē sāḍē suhāga tē ḵẖu'āba dōvēṁ khōha la'ē" (meaning- 1984 "which took away both our husbands and our dreams").
Also Read- Ankahi Kahaniya Release Date, Cast, Director, Plot, Here Is Everything You Need To Know
Should Read- 10 Best Ayushmann Khurrana Movies and Web Series: List of top Ayushmann Khurrana Movies