On July 7, 2021, veteran actor Dilip Kumar died, bringing an end to an era in Bollywood. The star had a nearly six-decade career that included many memorable films and moments that touched many people's hearts. On the occasion of the 'Tragedy King' Dilip Kumar's 99th birthday, here are some of his most memorable films to relive his memory and panache.
Given below is the list of top 5 must-watch Dilip Kumar films that should not miss. The list includes some of the best Dilip Kumar films to-date.
Mughal-e-Azam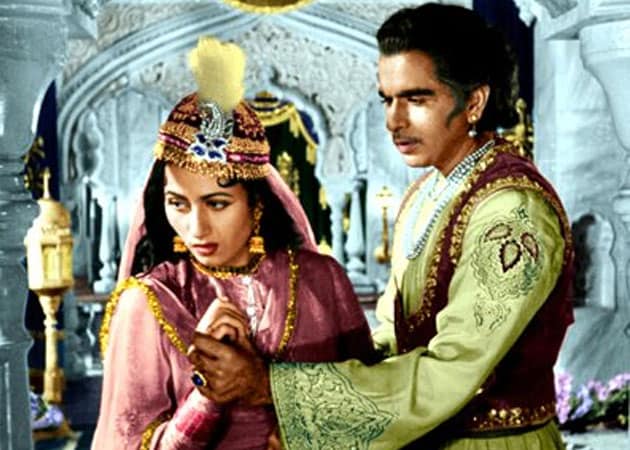 Mughal-e-Azam is a 1960 epic historical drama movie directed by K. Asif and produced by Shapoorji Pallonji. Featuring Prithviraj Kapoor, Madhubala, Durga Khote and Dilip Kumar, it follows the relationship between Mughal Prince Salim (who proceeded to become Emperor Jahangir) and Anarkali, a court artist. Salim's dad, Emperor Akbar, opposes the relationship, which prompts a conflict among father and child.
Naya Daur (1978)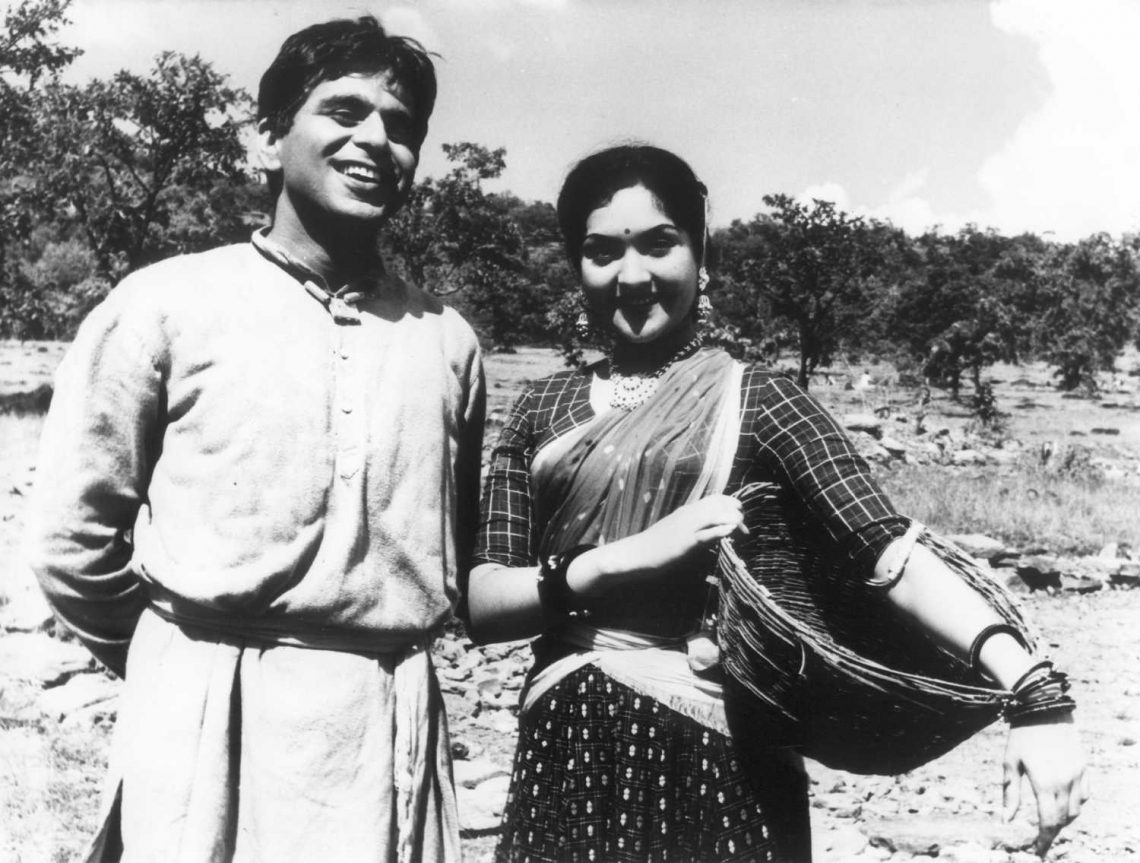 'Naya Daur,' directed by BR Chopra, is another iconic film with a memorable performance by Dilip Kumar. The film also starred Vyjayanthimala and Ajit Khan, in addition to Dilip Kumar.
Two good friends fall in love with the same woman, according to the plot. In 'Naya Daur,' one of Dilip Kumar's best films, he played a spirited Shankar who, unlike his other roles, smiled a lot and exuded exuberance.
The film also depicted man versus machine with utmost sincerity, and is best remembered for the iconic final sequence in which Dilip Sahab defeats his wealthy adversary in a tonga vs bus race.
The film was a commercial and critical success, as well as one of Dilip Kumar's chart-topping hits. 'Ude Jab Jab Zulfen Teri' and 'Yeh Desh Hai Veer Jawano Ka' are two memorable songs from the film
Also Read- Tadap Box Office Collection Day 9: Ahan Shetty's Debut Film To Get Weekend Boost - See Latest
Devdas (1955)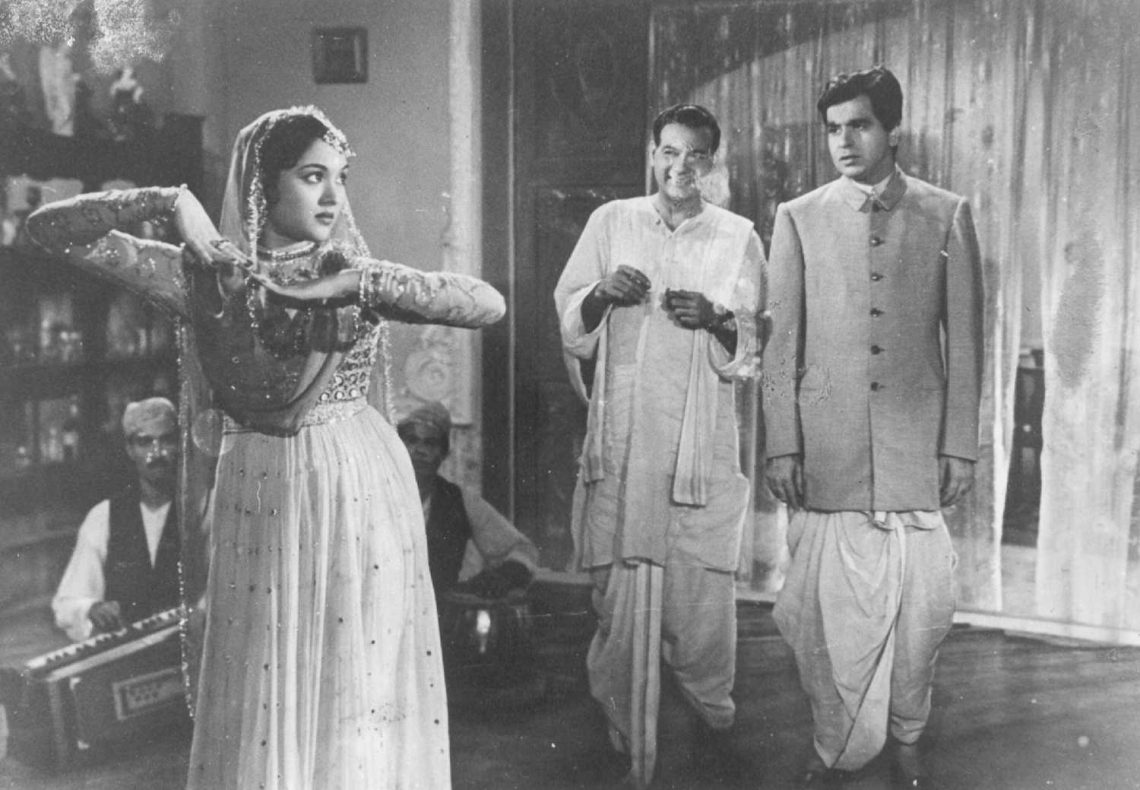 Devdas is widely considered to be one of the best Indian films ever made. Sarat Chandra Chatterjee's classic novel of the same name inspired the film.
'Devdas,' directed by Bimal Roy, starred Dilip Kumar, Suchitra Sen, and Vyjayanthimala in lead roles. The plot revolved around a young man from a powerful family's romantic journey and emotional downfall.
Dilip Kumar was notable for his committed portrayal of a heartbroken lover who becomes an alcoholic. Dilip Sahab's delivery of lines like 'Kaun kambakht bardaasht karne ko peeta hai?' never failed to move the audience. The film was a smash hit and has since become a timeless classic.
Dilip Kumar was also nominated for a Filmfare award for his performance. His performance in this film is widely regarded as one of his best, and it is credited with establishing him as India's "Tragedy King."
Madhumati (1958)
The plot of 'Madhumati' was unique. Dilip Kumar and Vyjayantimala played the lead roles in this popular film.The film's plot began with two men seeking shelter in a rickety mansion during a storm, and it was one of Bollywood's first few reincarnation dramas. However, one of them (Dilip Kumar) believes he has been to this mansion in a previous life. He then tells the storey of Anand (himself), a young city dweller who falls hopelessly in love with Madhumati, a tribal woman.
Making a film about the mystical concept of reincarnation was both a risk and an experiment. 'Madhumati' is a film to look up to, especially in the theme of reincarnation, thanks to director Bimal Roy's masterful handling and Dilip Kumar's committed performance.
Ram Aur Shyam (1967)
Dilip Kumar played a dual role for the first time in 1967's 'Ram Aur Shyam.' There was 'Ram Aur Shyam' before 'Karan Arjun,' 'Seeta Aur Geeta,' and 'Judwaa.'
It was one of the first films to feature the concept of lookalikes, and it was a hit with the audience. The film was directed by Tapi Chanakya and starred Waheeda Rehman.
Dilip Kumar returned with 'Ram Aur Shyam' after a bad run at the box office. It was a huge success.
This was one of Dilip Kumar's best roles, ever, in which he played twins with vastly different personalities. In contrast to Ram, who was shy and nervous, Shyam was mischievous, brave, and brought out laughter and anger. Both were expertly portrayed by the legendary actor, making this a highly engaging and one-of-a-kind watch.
Also Read- Spider-man No Way Home Box Office Predictions: Here's What Advance Booking Numbers Say - See Latest