Dhamendra Birthday Special: Today marks the 86th birthday of Bollywood legend Dharmendra Deol. Dharmendra, popularly known as the 'Heman' of Bollywood, was the biggest superstar of his time. Girls used to be crazy about his looks. It is said that Dharmendra has been a very lively person. There was always an atmosphere of happiness on the sets. Along with this, the news of his affair with actress Hema Malini used to be in the headlines.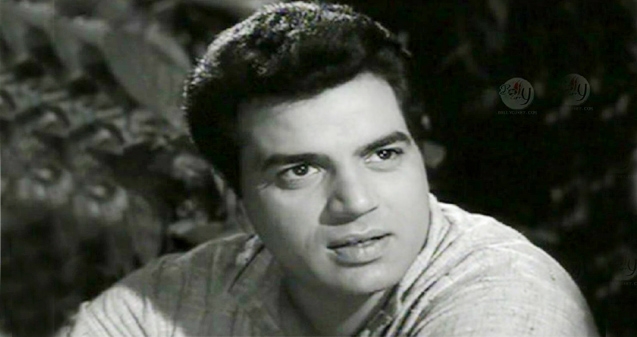 Dharmendra Deol's Intoxication Problem
More than Hema, the news of his intoxication became more discussed. Actually, Dharmendra often used to drink beer during the shooting of the film Shone and would reach home in a state of intoxication every day. But one day intoxicated he did such an act with his father, which he could not forget even today. Know this interesting anecdote related to Dharmendra on the occasion of his 86th birthday.
Also Read-Vicky Katrina Wedding Sangeet Ceremony: Here Are Song List, Venue & Other Details - See Latest
An Interesting Story Related To Dharmendra Deol's Intoxication Problem
Dharmendra had revealed in an interview that whenever he used to consume alcohol, he used to ask the servant of the house to open the door of the house peacefully after his arrival in the night. So that no one can know about his arrival in the house.
Once when he came back home drunk at one o'clock in the night, both the doors of the house were closed. Seeing this, his blood boiled. He called the servant several times but no one opened the door. After a while the door of the drawing room opened. It was dark in the drawing room.
Dharmendra became very angry. After which he grabbed the person's throne in the dark of night and said ''I told you to keep the door of my room open. Why did you open this door? Now go and open my room.''
Also Read- Vicky-Katrina Wedding On OTT: This OTT Giant Could Stream Entire Vicky Katrina Wedding Ceremony - See Latest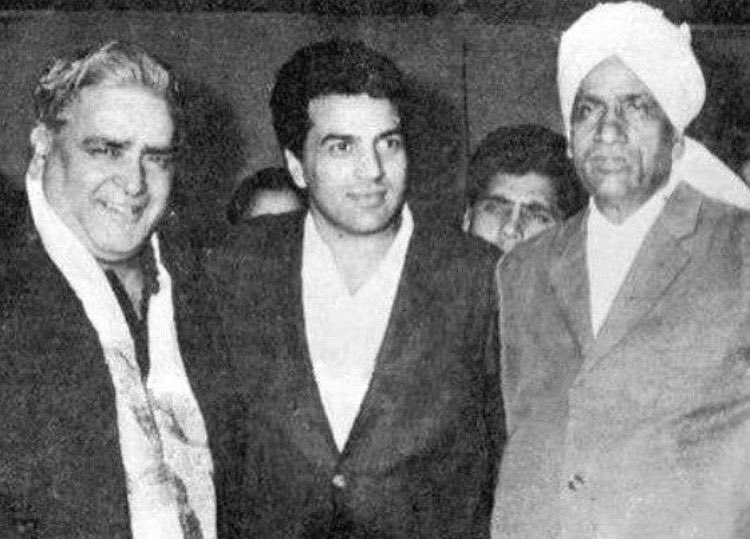 After this, the person caught Dharmendra's neck and took him towards his mother's room It was found that he was not his servant, but his father. After which he apologized to his father and promised to come home on time. Dharmendra gets disappointed even today by remembering this sentence.